2015 Toyota Camry – What We Like & Dislike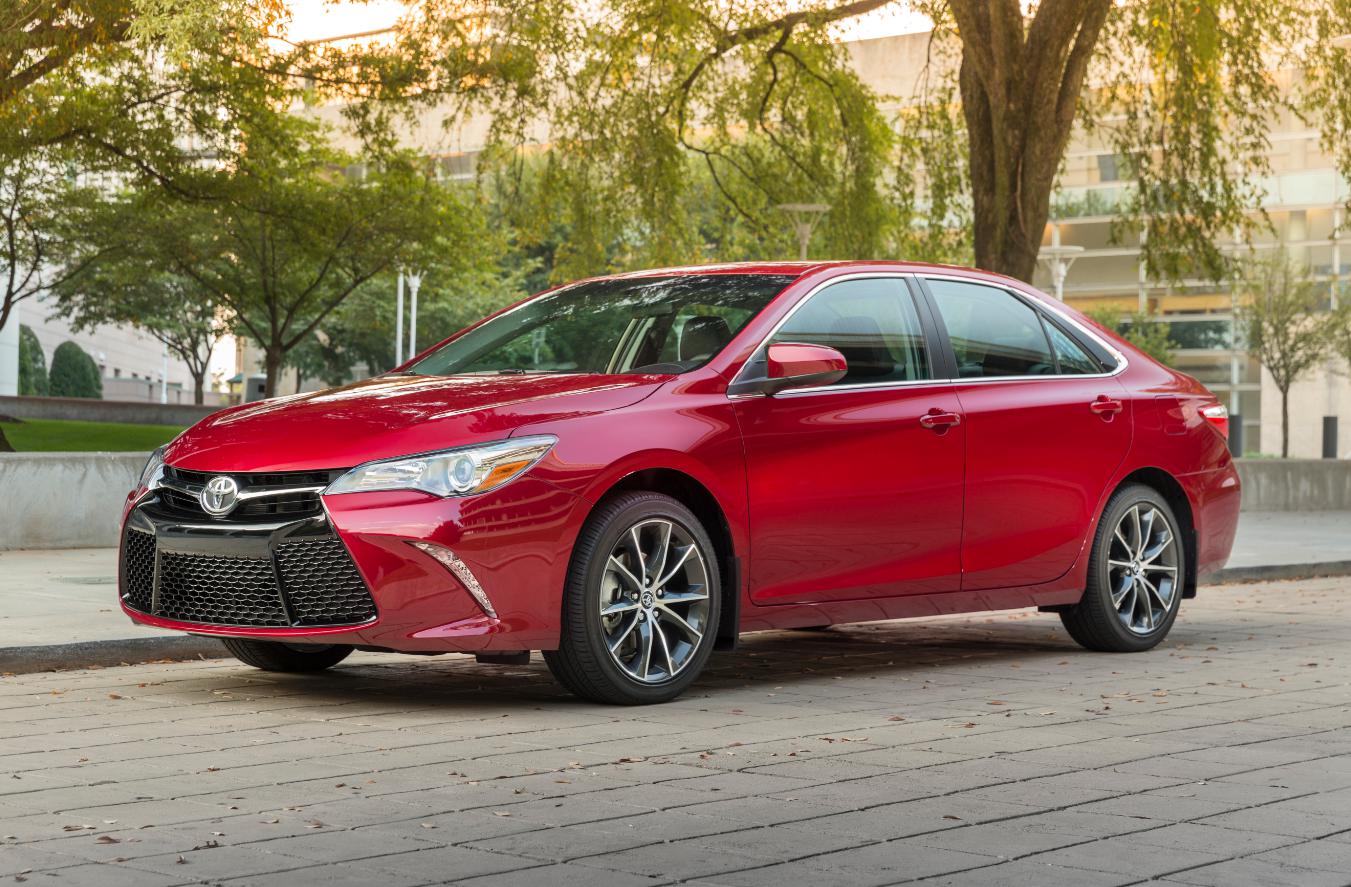 The Toyota Camry is a celebrity among the Toyota family. Outdone by only its smaller Corolla sibling, the Camry sold a respectable 400,000 units in the US last year alone. So with so much riding on its reputation, Toyota had to redesign the Camry without necessarily reinventing it. With the Accord, Mazda6 and Chrysler's 200 receiving recent redesigns as well, consumers definitely have some fresh options. So what makes the Camry a viable option? I had the opportunity to drive one and find out for myself. Here's a summary of what I like and dislike about the Camry XSE that I tested.

LIKE: Front design
The new Camry is definitely a welcoming sight compared to the outgoing Camry that has been on the road since 2006. Although Toyota claims the Camry was redesigned in 2012, I'd say it was more of a refresh than a redesign.  But the new Camry doesn't have much in common with its predecessor. The front grille is bold and aggressive, stretching all the way to the bottom of the bumper. The daytime running lights and indicators are vertically stacked along each side of the bumper, and the LEDs within them are certainly a welcoming sight.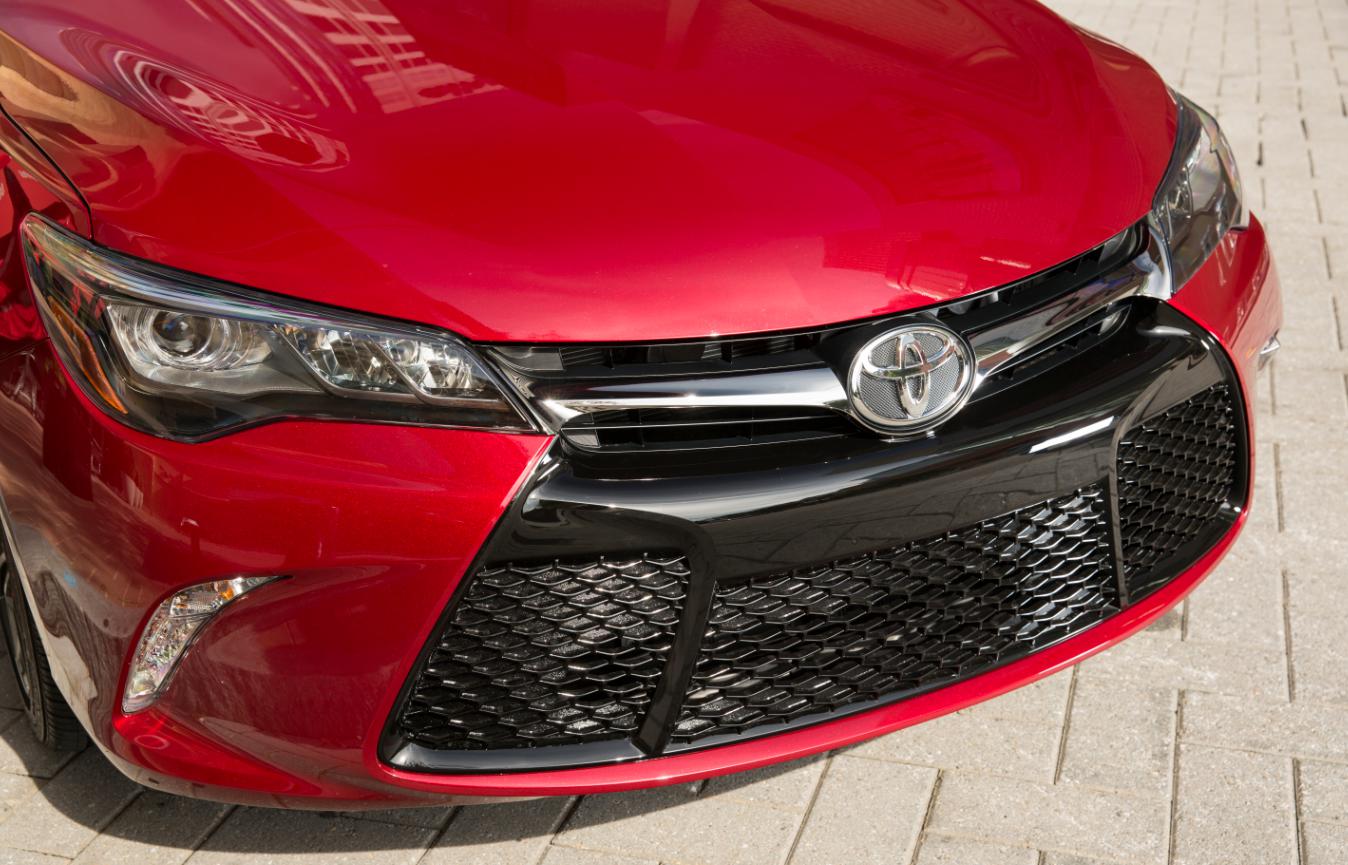 LIKE: Great standard technology
The Camry comes loaded with an impressive list of features – even on the base model. I think every car over $20,000 needs to have some type of colour display. The base Camry comes with a 6.1-inch Display Audio system – an interactive colour touchscreen multimedia player that displays information on the music you're listening to. Although it's not the best looking interface, it's sufficient and functional. Did I mention that's standard? And while it has a colour screen in there, Toyota took it one step further and added a back-up camera as well. Personally, I think a few dents in the back would definitely help the rear-end of this car look more exciting. Read my gripe about the rear design for more.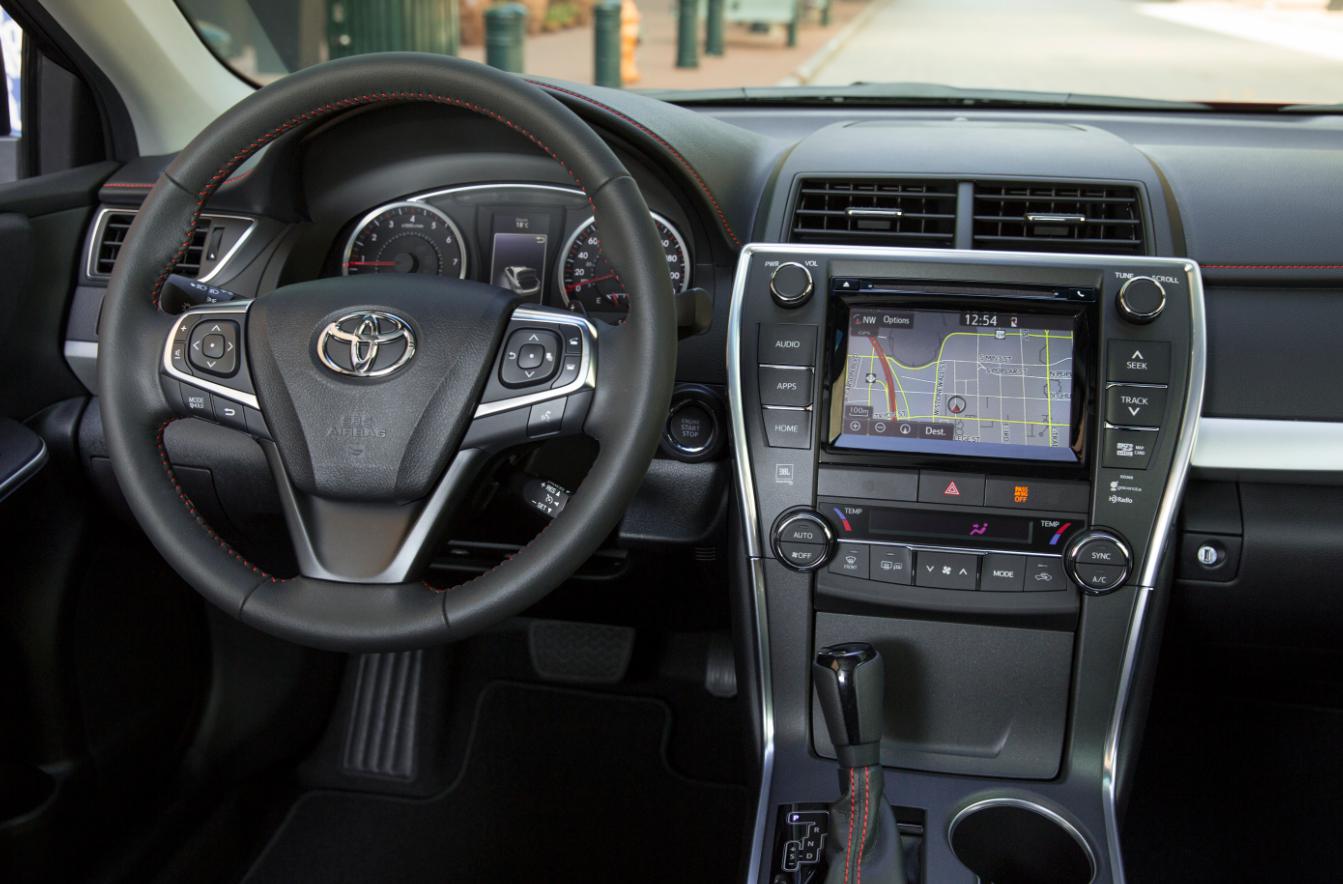 LIKE: Powerful & Efficient
The Camry offers enough power to satisfy any buyer shopping in this segment. The throttle feels responsive and the feedback from the wheels is instantaneous. Punch your foot into the gas pedal completely but make sure you keep both hands at 10 and 2, because the response is enough to make you nervous. The steering is agile and the car feels nimble enough for quick lane changes.
We drove the Camry around 2,100 kilometres – on a weekend road trip in Montreal, all the way to the North American Auto Show in Detroit. From Toronto to Montreal, I carried four passengers (plus myself) and everyone's weekend suitcase. Even with five people on-board under terribly snowy roads, the Camry was able to average 9.2L/100km.
My drive to Detroit was a different kind of intense – I was driving 100 km/h on a snow-covered highway. Even with winter tires on, the Camry struggled slightly over the icy patches like most cars. On this 370-kilometre leg, the Camry was able to achieve 9.5L/100km. Our drive back from Detroit was snow-free, providing our Camry with a slightly better combined average of 9.1L/100km.

DISLIKE: Rear design

Although the front looks pretty impressive, I was disappointed with the amount of effort put into the rear design of this car. The rear is pretty boring looking on all. It's simple and elegant, yet monotonous and boring. It's the section that proudly bares the Camry logo, yet it's the least exciting.