Porsche try to change fortunes of Panamera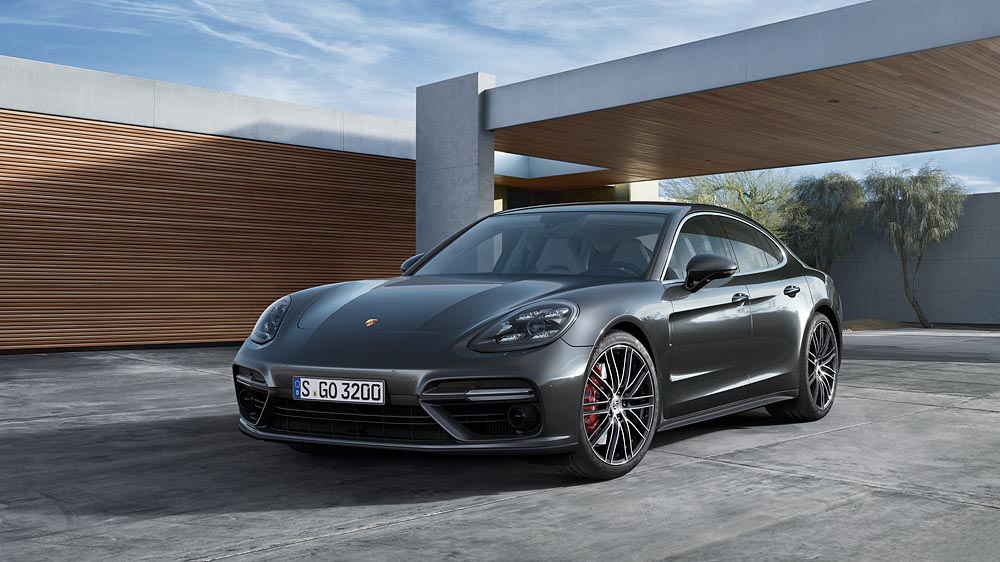 Each automaker wants every vehicle produced to be a success. Outside of a halo car, that theory makes sense. Everyone strives for better and that's exactly what Porsche is doing with its second-generation Panamera.
It was time for a change and Porsche has put into place a 2017 four-door car which is longer, wider and taller than its predecessor. Regardless of its dimensions, the new Panamera looks like a winner without any bad angles.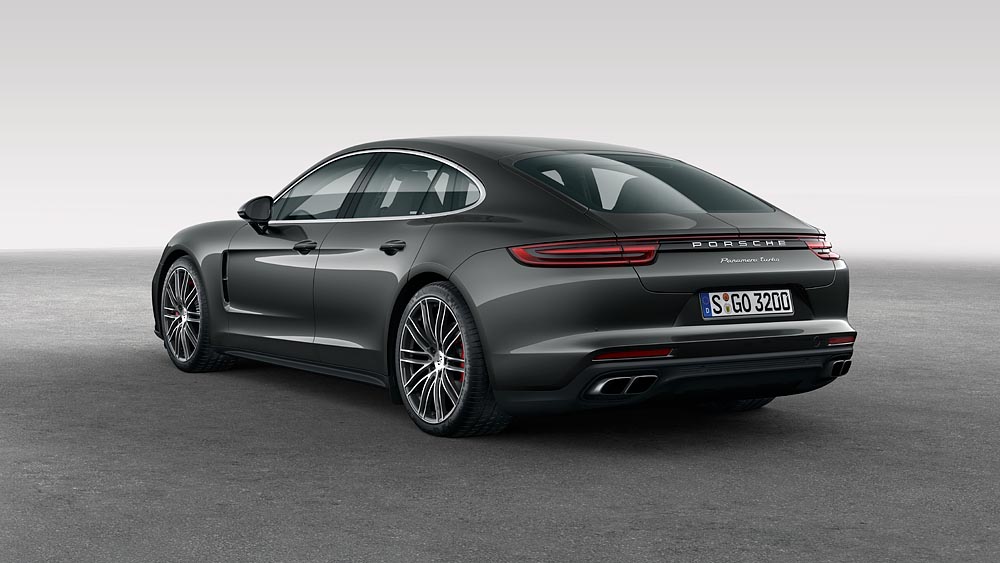 There will be two versions arriving in Canada in early 2017: the Panamera 4S and the Panamera Turbo. In the 4S, there will be a 2.9-litre twin-turbo V-6 under the hood sporting 440 hp and 405 lb.-ft. of torque; while the Turbo version will receive a 4.0-litre V-8 with 550 hp and 568 lb.-ft. of torque. Both of these engines are brand new and they will be linked to a new eight-speed dual-clutch transmission and all-wheel drive.
The main initial excitement may be its 0-100 km/h times of 4.2 seconds with the Sport Chrono Package in the 4S and a 3.6 in the Turbo, but it's interior can be a selling point for some. Inside, you'll find a 12.3-inch infotainment screen with a copious amount of functions to play with that include a night vision assistant that uses a thermal imaging camera to detect humans and animals. Furthermore, many of these functions can be remotely used from your very own smartphone application.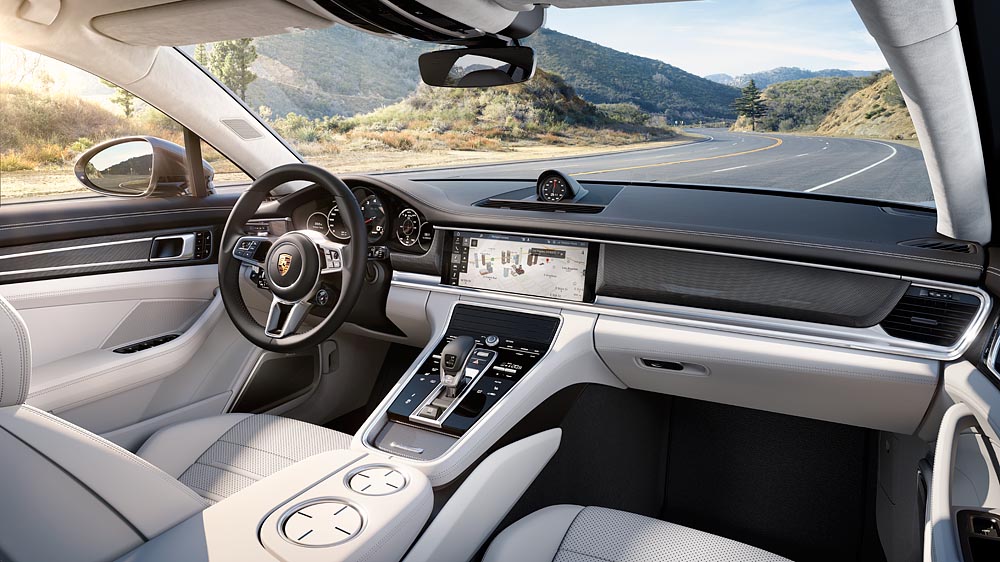 The first units should begin to arrive in the first quarter of 2017 with pricing to start at $114,300 for the Panamera 4S and $167,700 for the Panamera Turbo.