In short – 2015 Porsche Macan S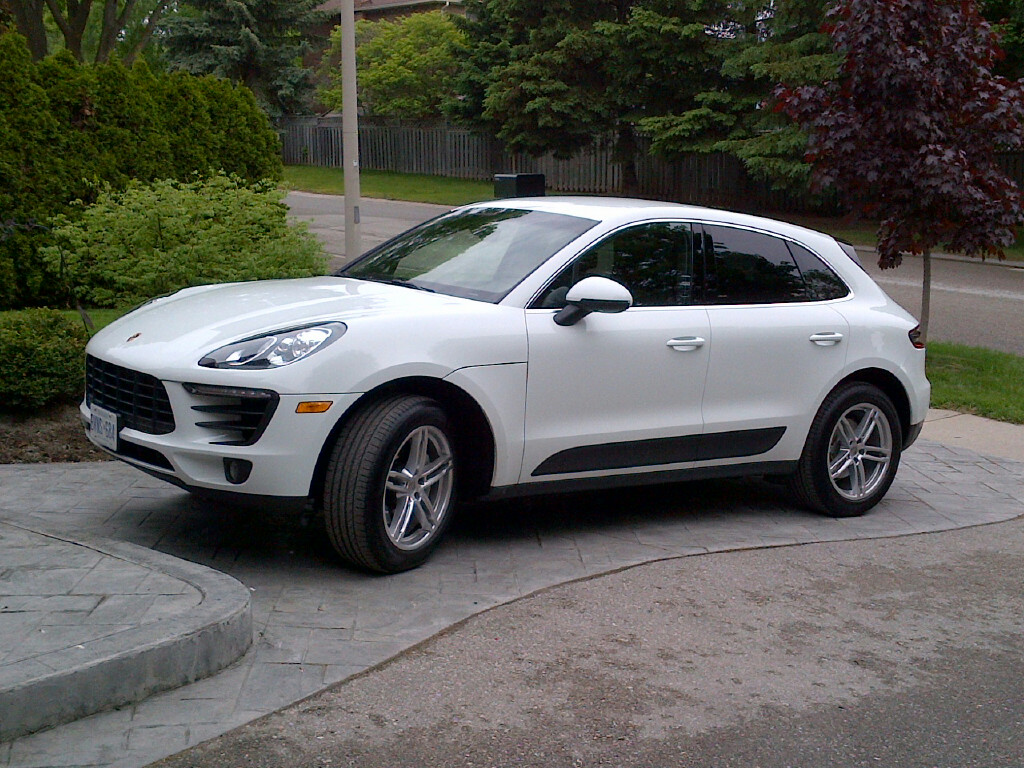 When Porsche first entered the SUV market back in 2002, there were hushed whispers in some circles about the move.
Enjoying considerable success and accolades for their sports performance vehicles built to exacting German standards and engineered within an inch of their lives, Porsche's foray was, to say the least initially questioned.
Until you got behind the wheel of the still impressive Cayenne luxury sport utility vehicle – then all bets were off.
Performance? Check. Handling? Check. For some, they had to remind themselves that this was an SUV, the category created almost single-handedly by Jeep a lifetime ago.
To suggest that a driver should expect the unexpected would be an understatement – in the extreme.
And so, when Porsche announced its entry into the rapidly growing and becoming crowded crossover category with the introduction of the Macan, there was no pre-emptive apathy, rather eager anticipation. Could Porsche once again capture lightning in a bottle?
While that statement itself is more than a little hyperbole, it would be safe to say that yes indeed, Porsche has succeeded where other mainstream manufacturers may have stumbled.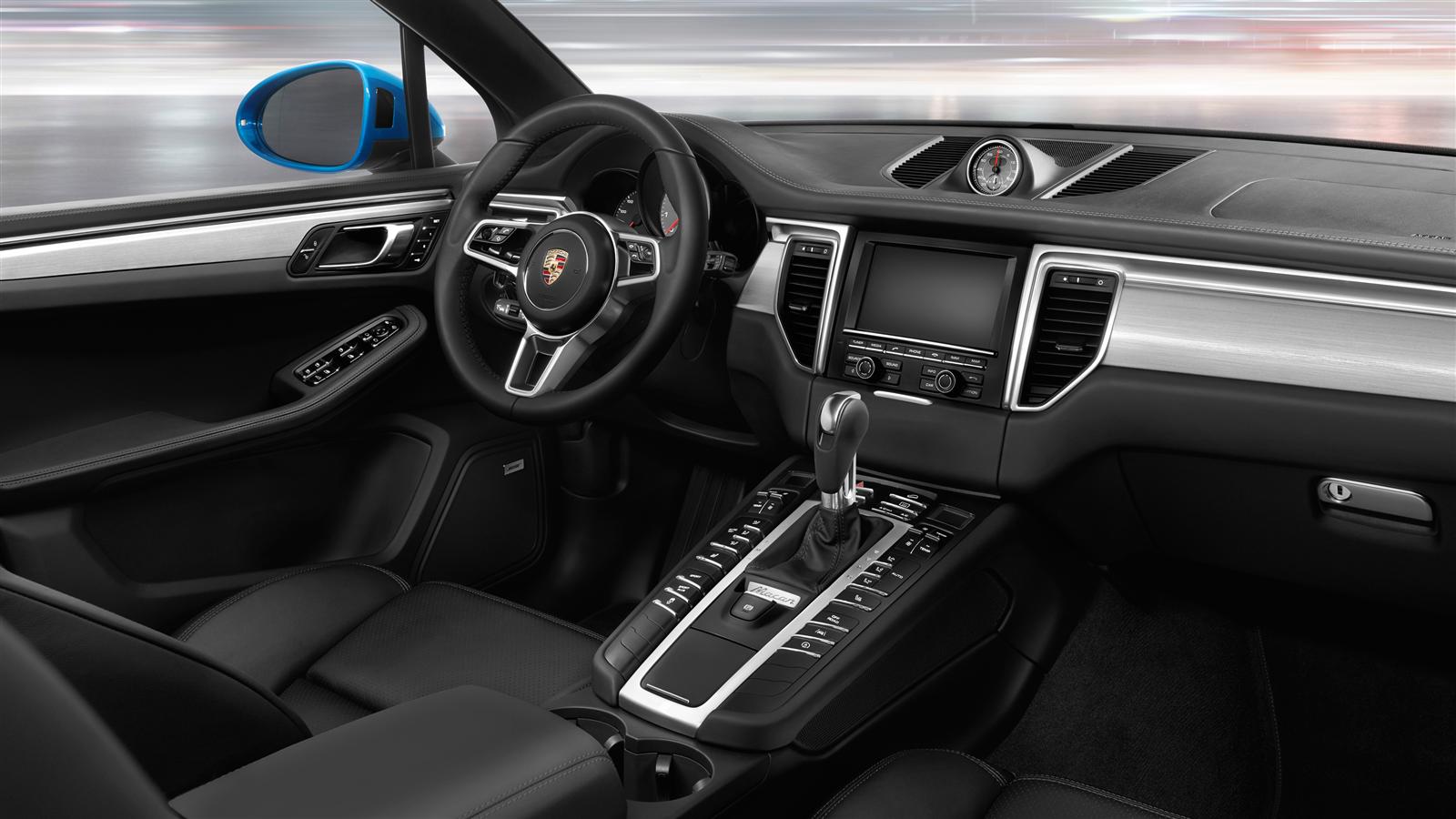 The Macan is the real deal – in so many ways.
This is a vehicle that celebrates its heritage. With great pride.
Some (visible) features will be familiar to those acquainted with the Porsche marque.
But where this vehicle shines – check that – excels – is what you cannot see – yet will soon appreciate and, dare we say, love.\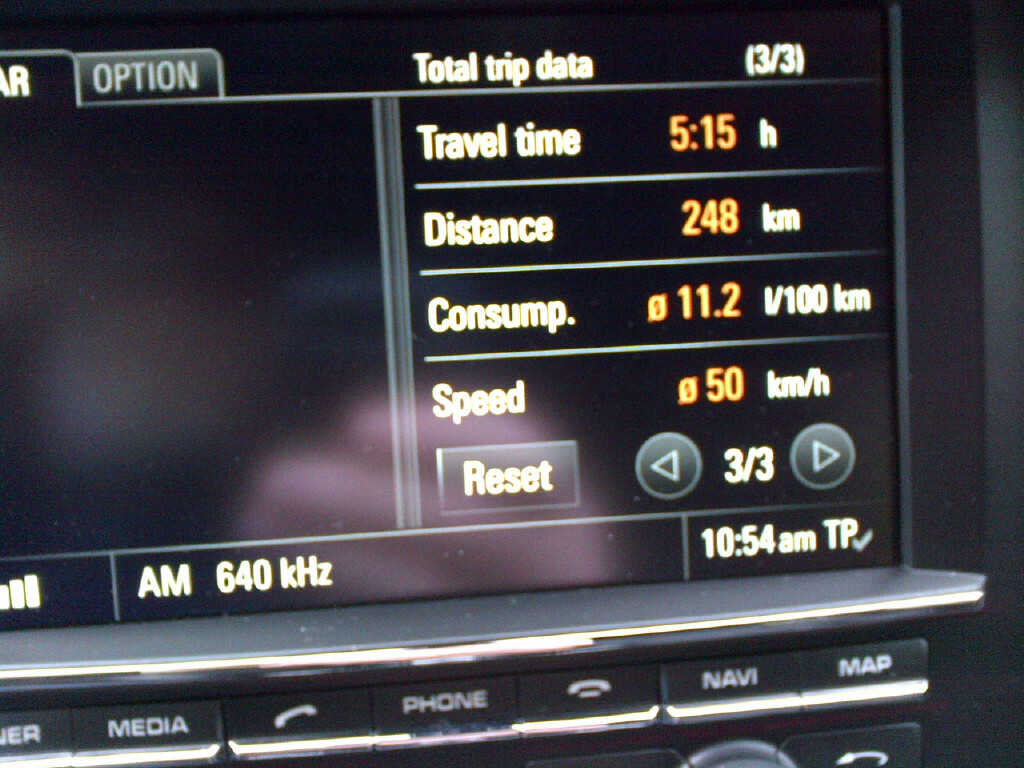 From the tired and tested receptive engine to the responsive and intuitive dual clutch automatic transmission: note – seven-speed as opposed to trendy eight- or even nine-speed to the air suspension with self-levelling function incorporating height adjustment to the throaty growl of the sport-tuned exhaust system, the attention to detail is something that the team of designers and engineers have not sacrificed.

Perhaps as an automotive journalist I am spoiled; after all, most weeks I have an opportunity to drive many disparate vehicles: sedans; coupes; trucks; convertibles; SUVs; CUVs; and yes, even today, the occasional minivan. While driving this low slung manoeuvrable rocket was a pleasure, for north of $60K, you would almost expect a navigation system. Are we so demanding of technology that features some manufacturers include as standard, their omission induces a mild hissy fit? Then reality sets in; this is a Porsche. It's meant to be driven. It wants to be driven. And it really doesn't care if it gets lost in the process!
But I digress.
As tested:
Price: $63.145
Engine: 3.0L twin-turbo V6
Power: 340hp/339 ft.-lb. of torque.
Transmission: seven-speed (dual clutch automatic) Porsche Doppelkupplung (PDK)
Fuel economy (L/100km): City 13.7/Hwy 10.3. Actually averaged 11.2L/100 km combined.
Pros: It's a Porsche! Within the relatively new crossover category, this is a vehicle that could be driven almost anywhere by anyone, and enthrall an enthusiast and a layperson simultaneously.
Cons: One too many buttons in the cockpit for a new driver/owner could be an unwanted distraction. And, if we're being picky, for $63K, the inclusion of a navigation system and cooled seats would be welcome additions.
Long and the short: worthy of consideration. A lean, mean driving machine with plenty of get-up-and-go.