In short – 2015 Chrysler 300C Platinum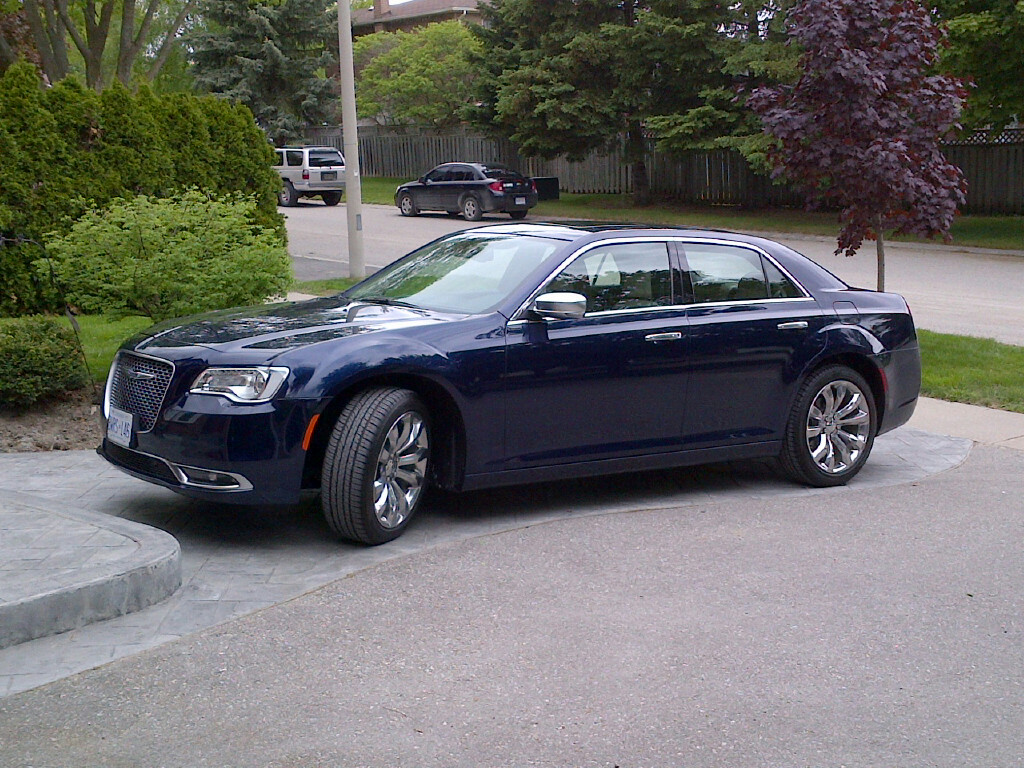 Back in the day when car rental companies, especially in popular tourist destinations such as Florida offered unlimited mileage and "full size" vehicles, they were not the most popular choice. Yet it always seemed that the mid-size car you had booked was always conveniently "oversold" and you would cheerfully be "upgraded" (at no additional charge) to a gas-guzzling V8 monster that drove as if it had marshmallows for shocks.

Many was the time when in the late 70's and early 80's (decades, not temperatures) when I would spend up to six weeks at a time in the Sunshine State on business, driving from region to region, spending nights in towns to this day I often wish I had never heard of. Such was the life of a product buyer for a Canadian travel wholesaler, inspecting hotels, negotiating for blocks of rooms and taking a whittling knife to suggested room rates – all for the benefit of the Canadian traveller.
I would be one of the few individuals who would gladly accept that full size automobile, the veritable land cruiser on wheels that perhaps "achieved" single digit miles per gallon as I drove south, north, east and west, criss-crossing the state in "classics" such as the Oldsmobile Delta 88, the Dodge Magnum and the Buick Riviera. Those cars were almost as wide as they were long and were heavy, lethargic lumps of steel and glass. But I loved them. Why? The feeling of safety. Of invincibility. Of believing that anything that big would take half the time to get to its intended destination.
The memories flooded back when I initially approached the Chrysler 300C recently. This was/is a large, full-size car. It looked solid. Heavy. Dare I say, gangster-like?
I was home!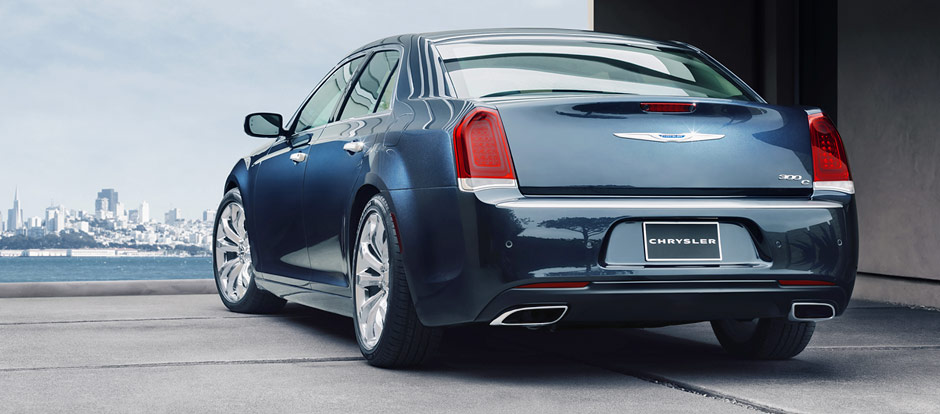 Powered by a 5.7L HEMI VVT V8 mated to an eight-speed automatic transmission, this is a vehicle that would likely do well in a fleet of airport limousines where business people could languish in great comfort in the Nappa leather upholstered rear seats, listening to MSNBC via satellite radio through the top of the line Harmon/Kardon system and the non-invasive 19-speaker system as they are driven from the airport to home – or the next hotel for the night.
Do not misunderstand, as far as large luxury sedans go, this, for the dollar, may be one of the better values out there. Heck, there are even cup holders which may either, depending on the rocker switch, keep your beverage warm – or cool – as you desire.

The cabin interior is surprisingly elegant in an understated manner. Everything was where you would like it to be and nothing was a stretch to initiate.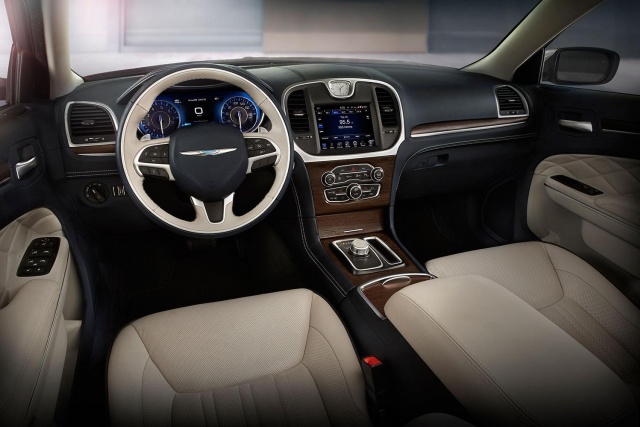 Perhaps most pleasing is the dual-pane panoramic sunroof – especially on a clear still night when the moon is full and the stars fight for dominant position.
But I digress.
As tested:
Price: $51,125
Engine: 5.7L HEMI VVT V8
Power: 363hp/394 ft-lb of torque.
Transmission: eight-speed TorqueFlite Performance automatic
Fuel economy (L/100km): City 14.8/Hwy 9.3. Actually averaged 10.1L/100km combined driving from Mississauga to Barrie.
Pros: A comfortable land cruiser with the soul of a large block V8 HEMI! Room to spare in the front and back seats and room for two full sets of golf clubs and more (or similar cargo) in the capacious trunk.  All in all, excellent value for the dollar for anyone looking to (visually) improve their lot in life – or an airline limo service.
Cons: Not a fan of the dial up transmission – on this or any car, for that matter; I prefer to hold a shifter from time-to-time.
Long and the short: if you are considering a large sedan that can impress on the highway and at the country club, this all-American luxo-barge with the muted growl of a slightly sedated predator is for you.