The FCA to stop using most Takata airbags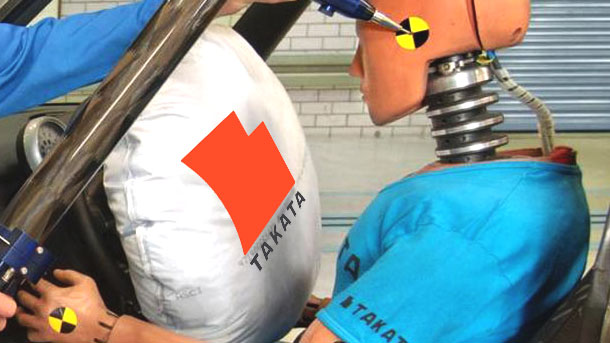 Fiat Chrysler Automobiles (FCA) announced that it will stop using Takata airbag inflators that don't contain a chemical drying agent that have been proved to be less safe. The plan is to go in place as soon as next week until all units are removed in mid-September.

The inflators in question are ones that aren't equipped with a non-desiccated ammonium-nitrate chemical. In the FCA lineup, it appears that the Jeep Wrangler is the only model that comes with these specific airbags, which won't be a big overhaul for the Detroit-based automaker.

Takata has been in the news and under close scrutiny for over a year for having faulty airbags that could potentially deploy and spray out shrapnel into the face and body of the driver and passengers. The Japanese airbag company has had to deal with close to 70 million recalls worldwide since 2008 from 15 different automakers. Due to the explosive airbags, 13 reported deaths have been confirmed along with more than 100 other injuries reported.