Volvo and Uber partner up to produce self-driving fleet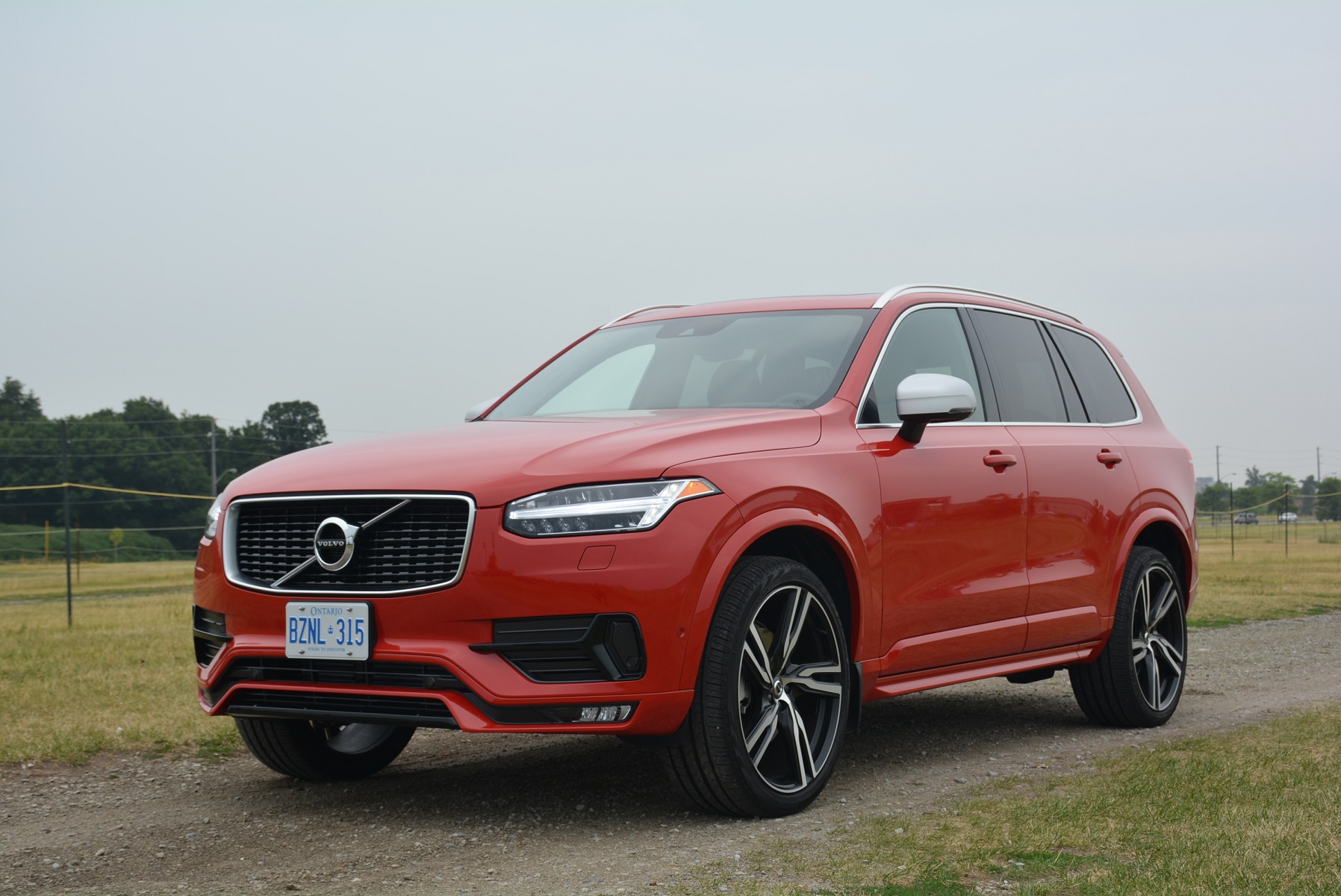 Volvo and the ride-sharing company Uber have signed off on a partnership valued at USD$300 million for the development of self-driving cars.
The plan, similar to the deal struck between Fiat Chrysler Automobiles (FCA) and Google, will see Volvo utilize their XC90 SUVs as ride-sharing vehicles for Uber. The deal may have just been announced, but action has already taken place with 100 XC90s delivered to Uber's tech centre in Pittsburgh.
According to Uber, the plan is to buy the XC90s from Volvo, and then its tech team will add the software and hardware that includes lidar, radar, more cameras and sensors, as well as detailed maps in order for the SUV to become a self-driving vehicle.
The self-driving XC90s are expected to publicly hit the road in the fall, but on-the-road tests should be starting within a month's time in Pittsburgh. According to Bloomberg, the test rides will be limited to downtown Pittsburgh and each vehicle will have an Uber engineer behind the wheel to monitor the drive.