Volt, CX-3 win AJAC Canadian Green Cars of the Year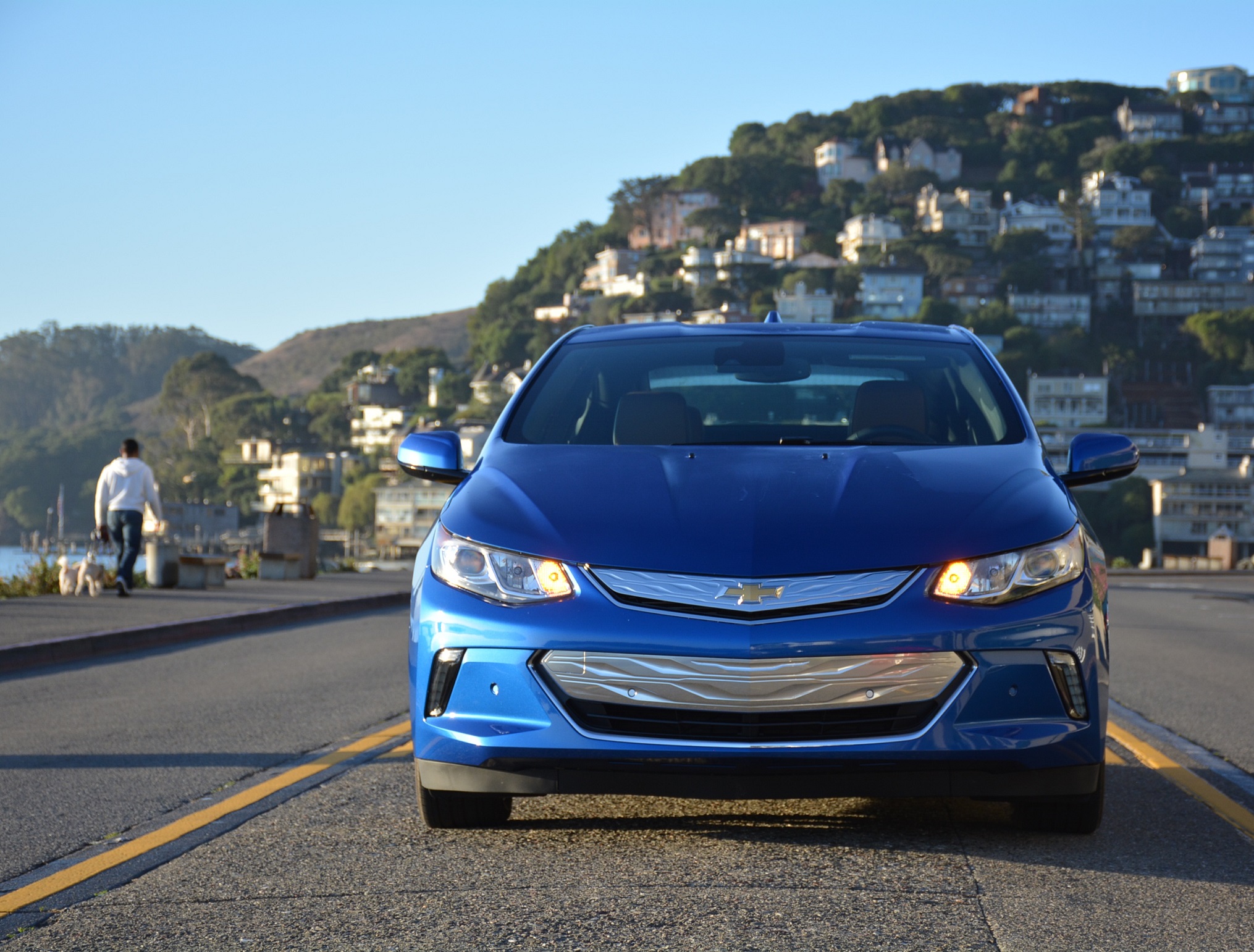 The 2016 Chevrolet Volt and 2016 Mazda CX-3 have been named Automobile Journalist Association of Canada's (AJAC) Canadian Green Car and Canadian Green Utility Vehicle of the Year.
The award announcements took place during the opening ceremonies at the 2016 Vancouver International Auto Show. For 2016, AJAC added a utility category to separate its sedans from CUVs/SUVs.
The other finalists for the awards were the Honda Civic and Hyundai Sonata Hybrid for the car category, while the Honda HR-V and the Hyundai Tucson Fuel Cell Electric Vehicle (FCEV) fell short in the utility grouping.
The Chevrolet Volt has an increased EV range of 85 km (up from 61 km) using its new 18.4 kWh lithium-ion battery. Fuel economy numbers have reduced to a combined 5.6L/100 km with help from a reduction in its generator and cell design's weight.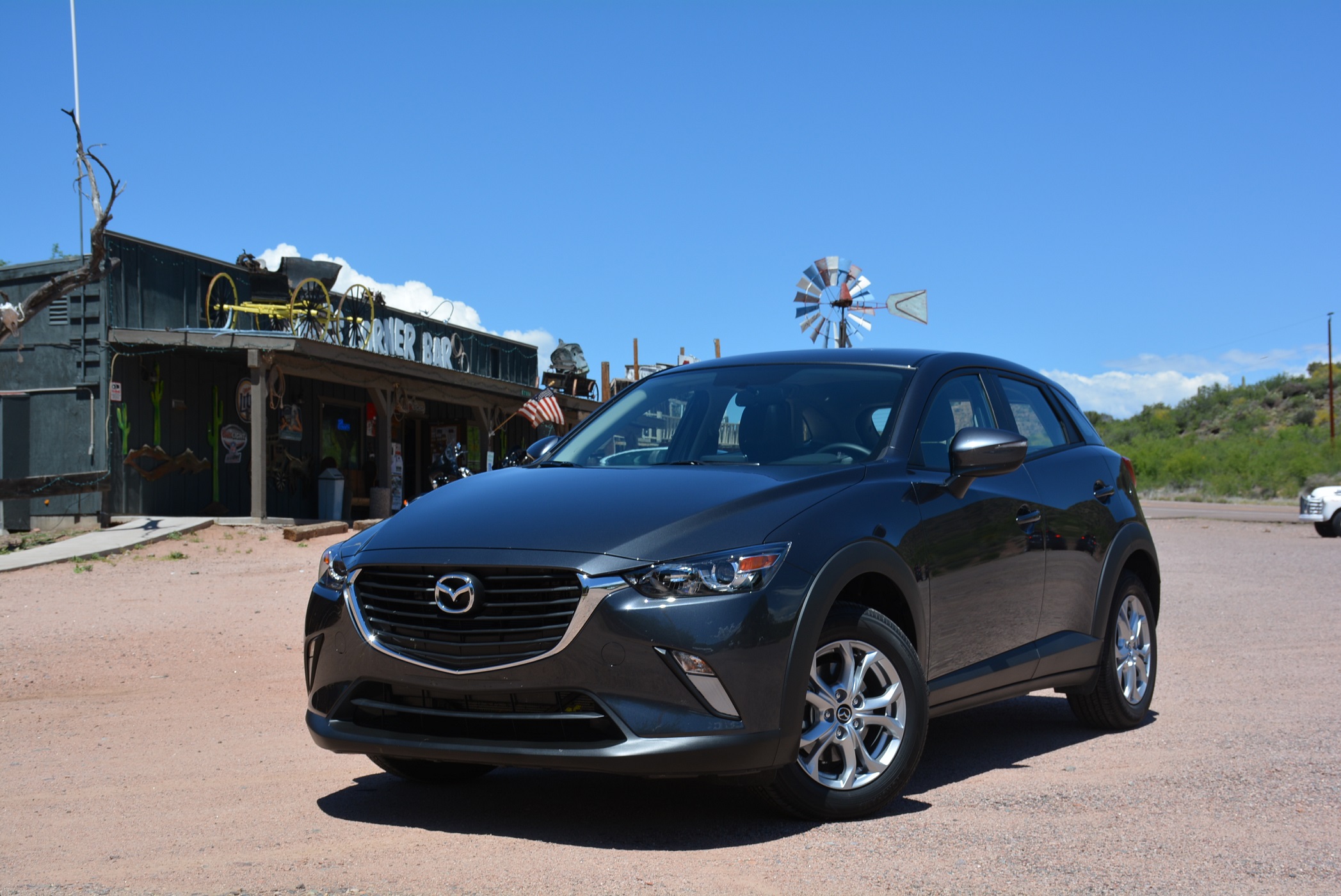 The Mazda CX-3 was also the winner of AJAC's Canadian Car of the Year. It's 146-hp 2.0-litre four-cylinder SkyActiv engine improves not only the CX-3's performance, but also achieves a fuel economy rating of 8.8L/100 km in the city and 7.3L/100 km on the highway.
The Canadian Green Car and Utility Vehicle candidates were evaluated last October during AJAC's "TestFest" event by over 70 AJAC journalists. A separate round of voting was held for the ten classified green entries, and those votes were compiled on top of the regular testing results in order to determine the Canadian Green Vehicle winners.