BMW and Jaguar Land Rover focus on car sharing programs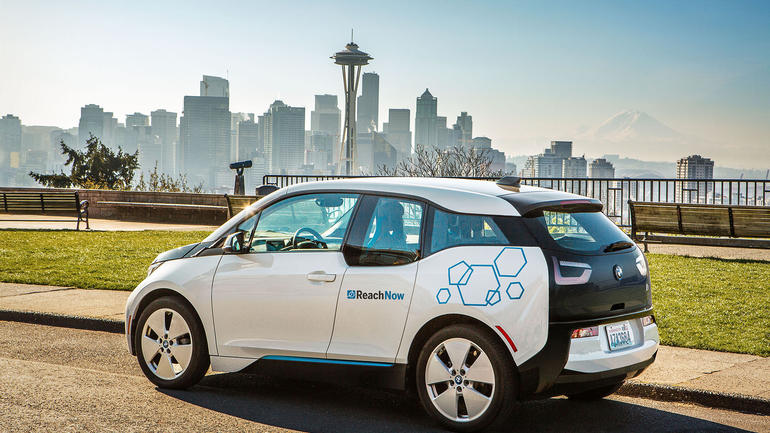 We've long known about the car2go program featuring the Smart fortwo, and recently featured Ford's new GoDrive, but now both BMW and Jaguar Land Rover (JLR) are jumping into the car sharing fray.

BMW will be using its new ReachNow service to debut in the EV-friendly city of Seattle; while JLR is still in the early stages with the launch of a technology business of its own called InMotion, an app service that aims to tap into a younger generation that are looking for short journeys hauls on the cheap.

It may be a first for JLR, but BMW has similar programs in Europe, but Seattle will be its first venture into the United States. The Emerald city will receive a fleet of 370 cars including BMW 3-Series, i3s and MINI Coopers. BMW expectations are for the ReachNow program to launch in three other North American cities this year with eventually hitting a total of ten major North American cities.

ReachNow works a bit differently from your typical ride share program, as it charges by the minute. This may seem expensive, but it's geared towards urban dwellers that need a ride for a short hall, even if it's a one-way trip. ReachNow vehicles can be located, reserved and paid for through a smartphone app. If you need the car for a specified period of time, a pre-determined price will be offered.

As for JLR's InMotion, the British brand will begin product testing in North America, Europe and Asia with public road tests to follow.