Smart brand to go all-electric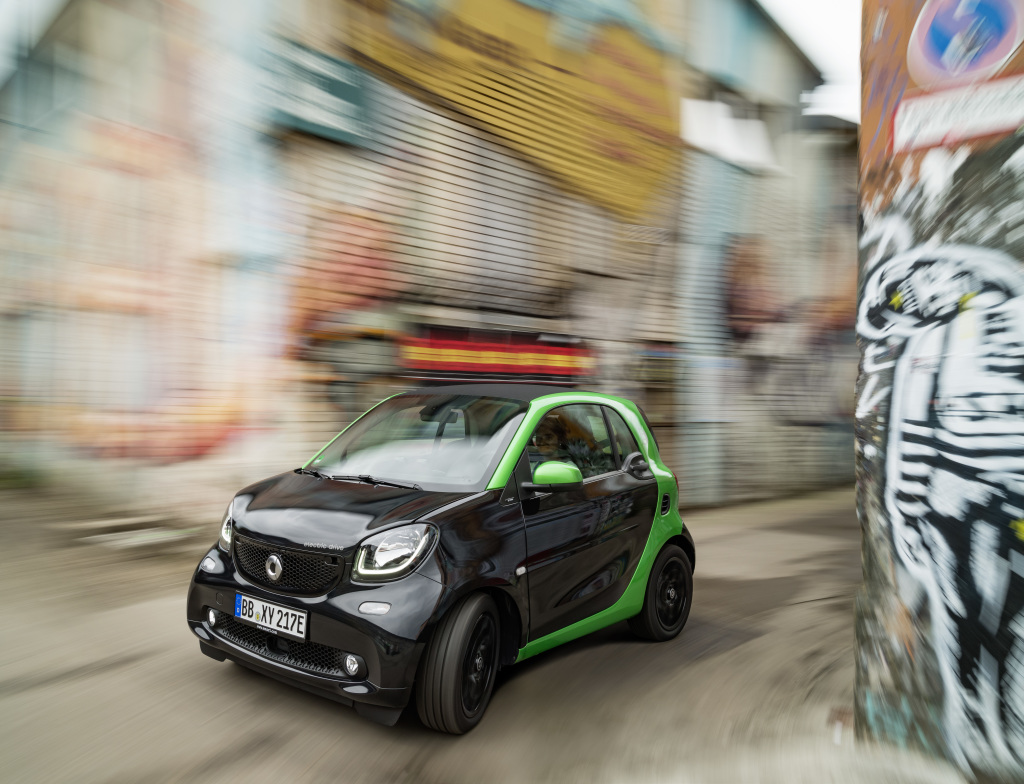 The Mercedes-Benz sub-brand Smart will stop selling gas-powered cars by September in both Canada and the United States.

It's a decision that can at first surprise, but given the environmentally-focused state of the industry, it just might make sense for how to utilize the niche brand. Currently, Smart only has two vehicles on offer in Canada – a regular fortwo and a fortwo cabrio, and both of those are available in gas or electric versions.

The report comes from Automotive News, which obtained a copy of a letter to Smart dealers from Mercedes-Benz USA CEO Dieter Exler.

"Developments within the micro-car segment present some challenges for the current smart product portfolio," Exler said. "The smart lineup will consist exclusively of the zero-emissions smart electric-drive coupe and cabrio in the U.S. and Canada."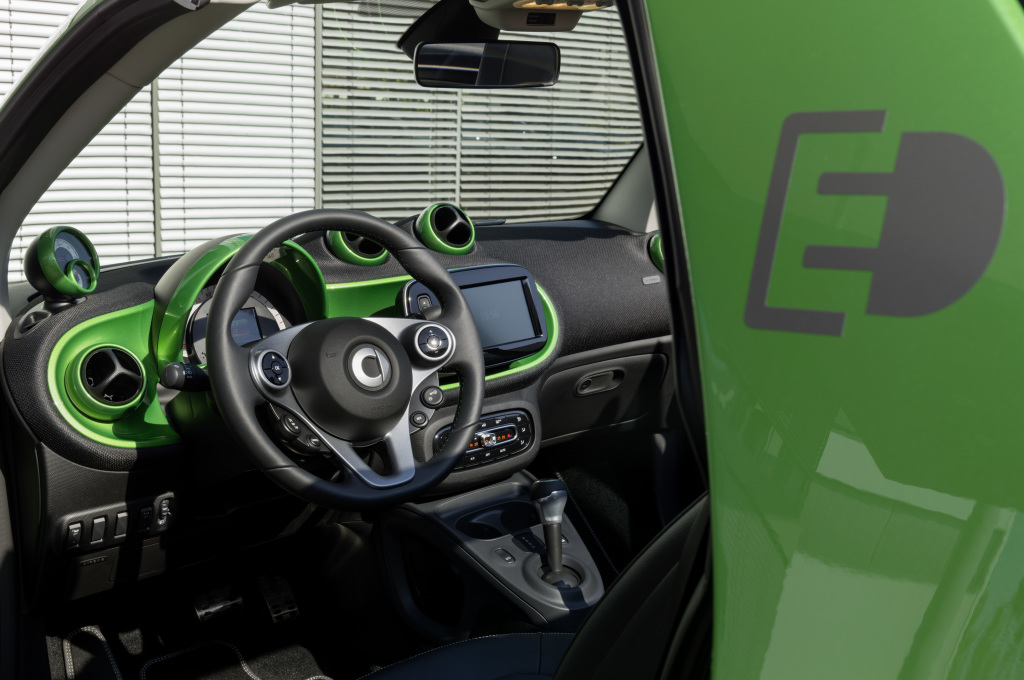 For 2017 it will be business as usual with sales continuing of gas and electric cars, but that will cease in September, as all 2018 model year cars will be in electric form.