Volkswagen soon ready to continue business as usual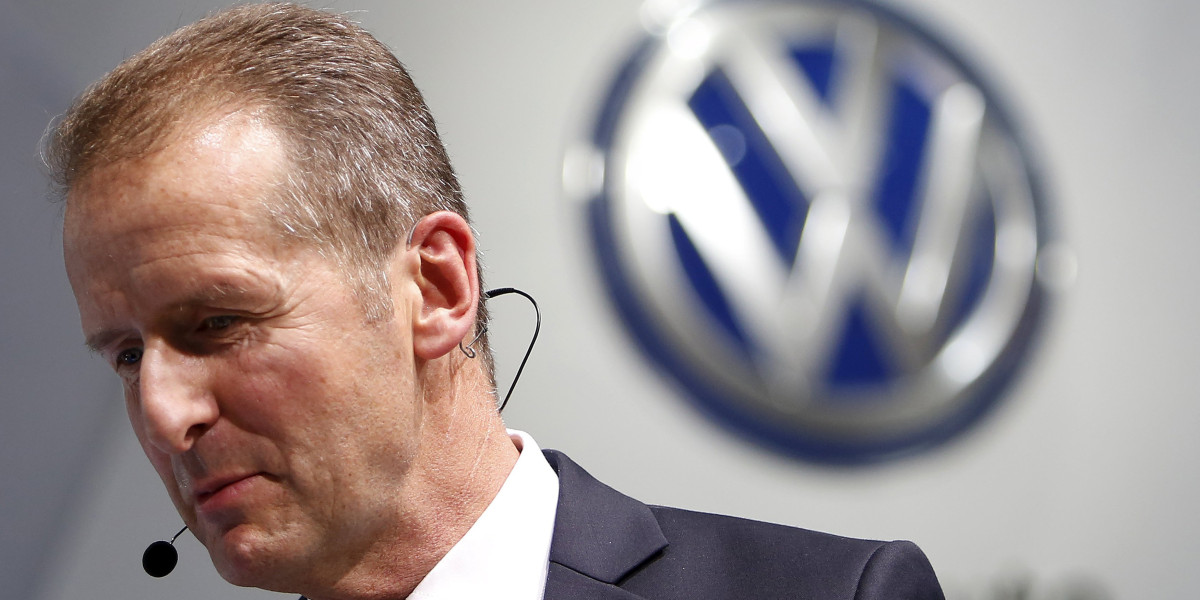 Volkswagen has had a lot on its plate ever since the diesel scandal broke out last September. Recently, a long-awaited agreement-in-principle was struck between Volkswagen AG and several U.S. authorities to assist close to 500,000 affected American customers with a similar solution expected for the other 100,000 affected Canadians.
According to Automotive News, once these agreements get sorted out, Volkswagen is planning a new brand strategy with a positive long-term goal in mind.
"We believe that the USA has in fact the greatest potential for Volkswagen worldwide in the next decade," said Volkswagen brand chief Dr. Herbert Diess.
Dr. Diess does point out that this won't happen in the near future, as Volkswagen will be starting from ground zero. But the plan centres around a more clear cut focus for the brand on the aspirational middle class, whether Volkswagen is a premium or mainstream brand, and a general push towards SUVs.
Once the rulings, fines and other legislation gets revealed, Volkswagen plans on pressing the reset button with this new strategy come mid-June, and the same plan is expected to make its way to Canada.