Subaru puts on daring display of its WRX STI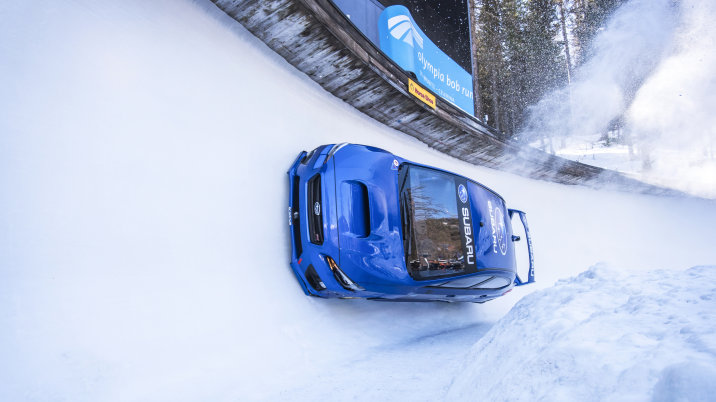 Subaru went to great lengths to garner attention with its latest daring stunt involving a modified WRX STI and the St. Moritz-Celerina Olympic bobsled track.
If you can piece it together – we're talking a bobsled run with a car on the world's oldest track.
Piloting the WRX STI was British rally champion Mark Higgins, who has been a stunt man for Daniel Craig in several James Bond films.
Subaru is known for its full-time symmetrical all-wheel-drive, but for this stunt, the WRX STI had to be fitted with a stiffer suspension and studded tires.
The video is something to behold with plenty of scary moments along the way. At one point, it looks like the car is about to flip, but Higgins keeps it together. It's an impressive feat for both Higgins and the WRX STI, but this is something you leave to the professionals, or at least the crazy ones.