Ford reveals GT numbers...and it's good news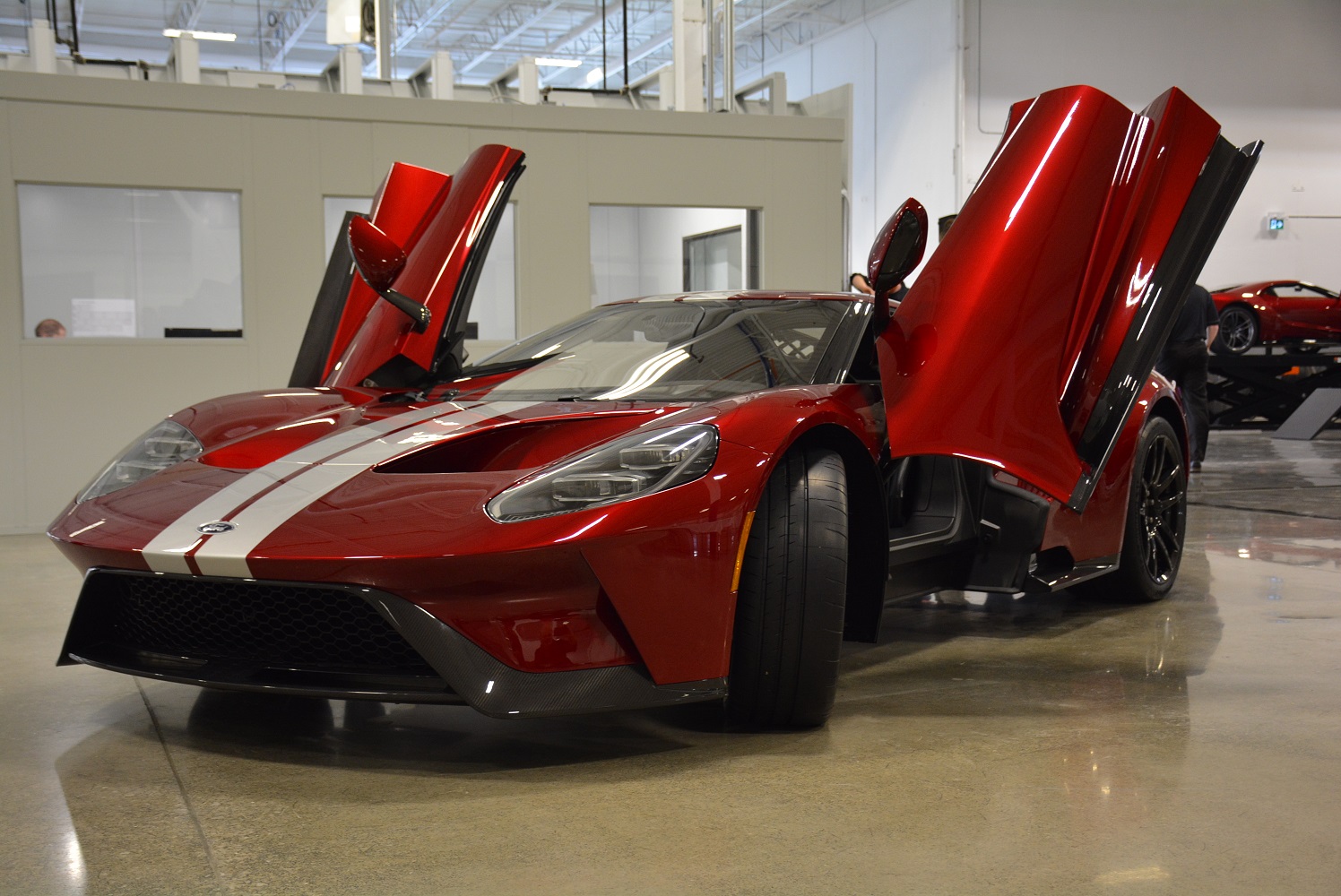 The long-awaited 2017 Ford GT supercar has been unveiled, talked about and even dissected at its Ontario-based Multimatic production site. However, the few things not disclosed were the performance numbers; at least until now. 
With production beginning, Ford finally revealed that the Ford GT will spew 647 hp at 6,250 rpm and peak torque numbers of 550 lb.-ft. at 5,900 rpm from its 3.5-litre EcoBoost V6 engine. These numbers mark the GT as the most powerful EcoBoost engine produced by Ford that can top out at a speed of 347 km/h.
The 2017 GT was always suspected to receive more than 600 hp, but it's nice to finally see something official. According to Ford, the GT set a 2:09.8 lap time at Calabogie Motorsports Park near Ottawa, bettering times of some close competitors in the McLaren 675LT and the Ferrari 458 Speciale. A strong power-to-weight ratio coupled with its advanced active suspension system to achieve those quick lap times.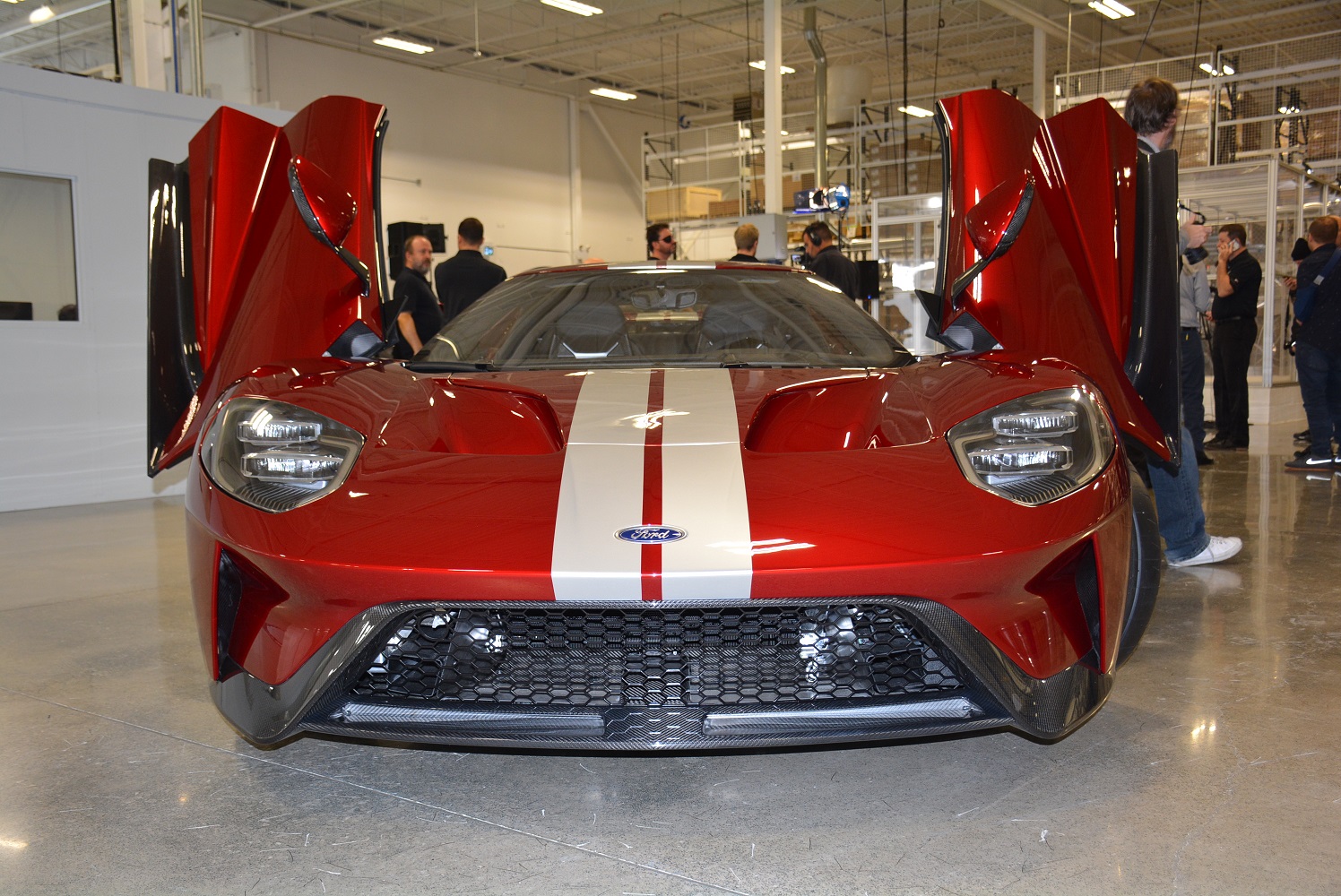 "The Ford GT is all about performance," said Raj Nair, Ford executive vice president, global product development and chief technical officer. "We achieved considerable weight savings with the carbon fibre architecture. We then reinvested some of that savings into where it counts most – performance, specifically, the active dynamics. The result is an even faster car."
Now that we have all the numbers in place, it's time to get the first 250 vehicles produced for 2017 and out on the road for some real life testing. In total, there will be 1,000 units produced over a four year period at an approximate price of $450,000 USD.