VW diesel agreement has been made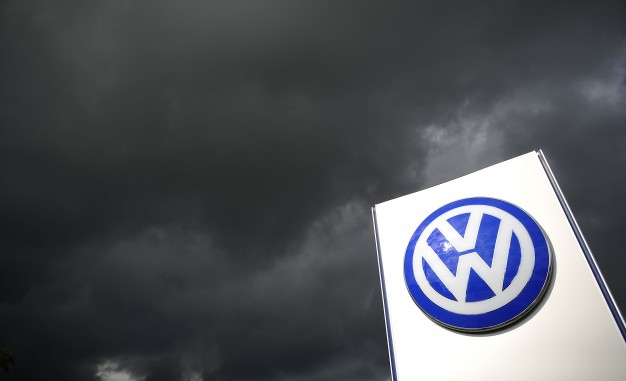 A long-awaited agreement has been struck between Volkswagen AG and several U.S. authorities including the U.S. Department of Justice and the U.S. EPA in regards to the diesel scandal that has affected close to 500,000 vehicles in the United States and another 100,000 in Canada.

The agreement-in-principle will possess options for American customers that own affected 2.0-litre diesel vehicles. They can either receive compensation for their vehicle in a buy back or have their existing car repaired at the expense of Volkswagen. This settlement does not cover 3.0-litre V-6 diesels that have also been affected by the scandal.

An agreement may have just been made in the United States, but the same solution will be offered up to Canadians, because the vehicles in Canada are certified by the EPA. For now, Canadians will have to wait for the next steps once they're announced by Volkswagen Canada.

"Volkswagen is committed to earning back the trust of its customers, dealers, regulators and the public. These agreements in principle are an important step on the road to making things right. As noted on April 21 in court, customers do not need to take any action at this time," said Thomas Tetzlaff, Manager, Media Relations at Volkswagen Canada.
The exact compensation figure has not been released, but according to Senior U.S. District Judge Charles Breyer, it would be "substantial compensation." The specifics to the settlement will remain confidential until June 21 when the full details are to be filed in court.