Volkswagen under more pressure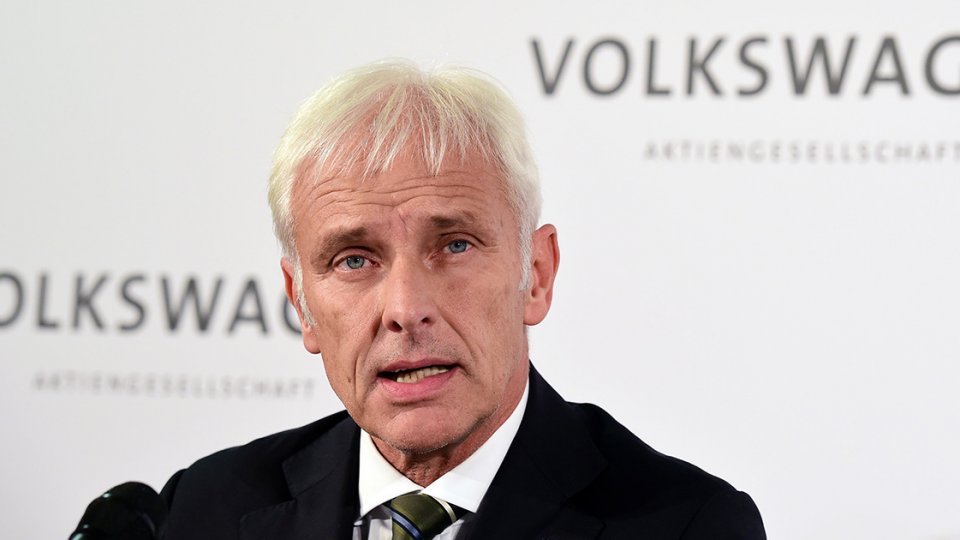 With a widening investigation in Germany, Volkswagen seems to be under threat from every end. 
Recently, prosecutors are now investigating 17 employees, up from the original six. 
"This is part of the diesel investigation, the number of suspects has risen, although none are from the management board," prosecutor Klaus Ziehe said.
It's a troubling time for the Volkswagen group as the scope that started out small, might deepen a scandal that has rocked the automotive world since discovered by West Virginia University and revealed back in September 2015. 
In reaction to this news in a meeting with employees in Wolfsburg, Volkswagen Chief Executive Matthias Mueller informed them that the emissions scandal will inflict "substantial and painful" financial damage for the German brand automaker. In addition, he stated that this investigation will keep Volkswagen busy "for a long time."
As the investigation to what happened widens, the Volkswagen Group has also been faced with a deadline to resolve the issue that's affecting 600,000 American diesel vehicles. A recent ruling by U.S. District Judge Charles Breyer has given Volkswagen until March 24 to come up with an acceptable fix. 
Currently, there are 11 million vehicles under recall worldwide. Volkswagen has set aside 6.7 billion euros to fix this problem, but one would start to wonder if that will be enough given the scope of the investigation and the amount of fines and lawsuits that could potentially come its way. More of this can be figured out once Volkswagen releases its 2015 earnings figures that have been under delay as they focus on fixing the diesel cars that have been affected.