Executive shakeup at Lamborghini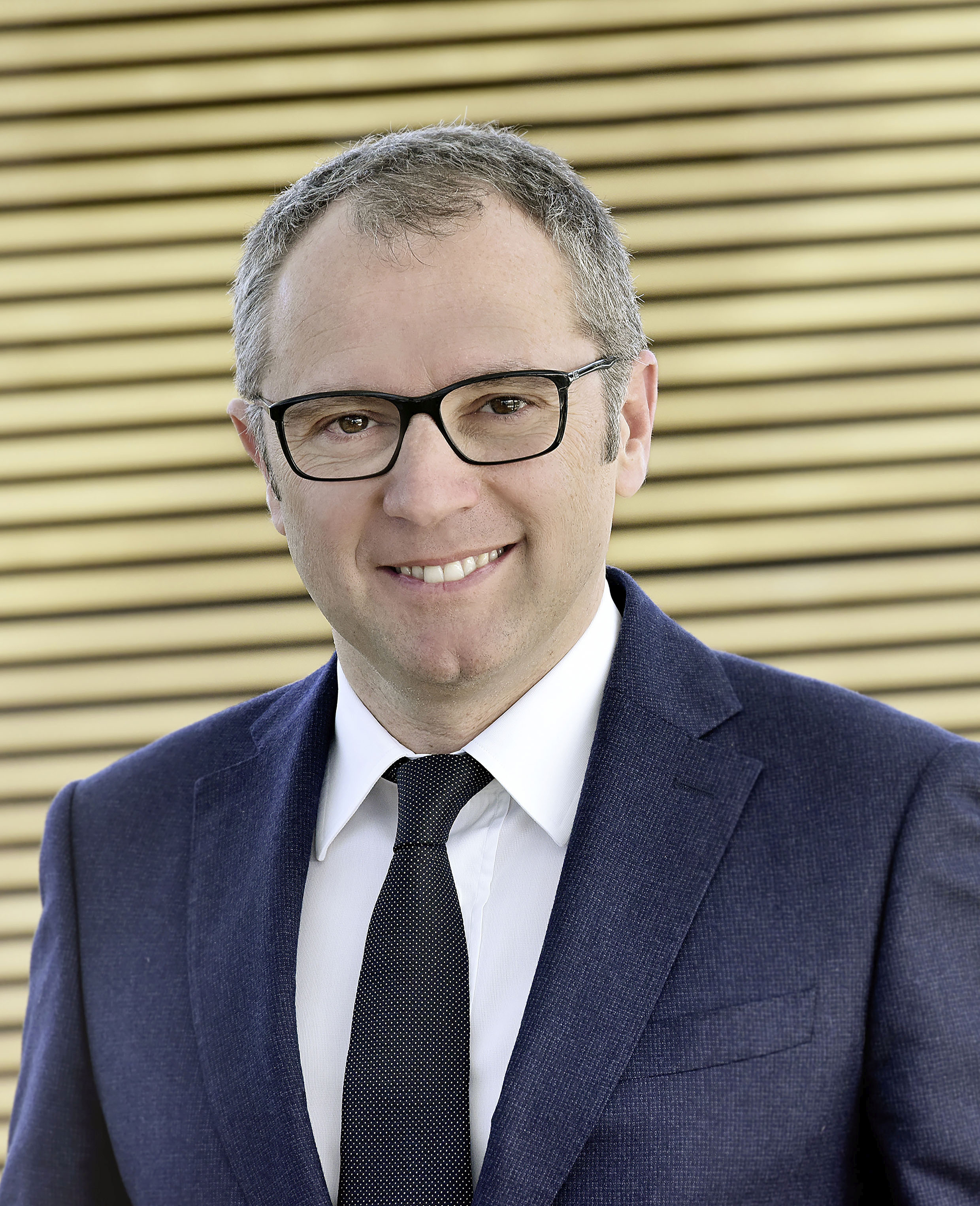 A shakeup with the top brass at Lamborghini has been rumoured for a few months, and now that decision has become official. 
According to Lamborghini, long-time CEO Stephan Winkelmann has been replaced by former Ferrari Formula One boss Stefano Domenicali. The move becomes effective on March 15.
Domenicali, 50 moves into this new role after being vice president of "new business initiatives" at Audi for the past year-and-a-half. Before that, he spent 23 years with Ferrari, resigning from his team principal post in 2014.
"I am very excited to be taking on the challenges of this great legacy," said Domenicali in the press release. "It is now my duty to continue the successes that my predecessor Stephan Winkelmann achieved for Automobili Lamborghini."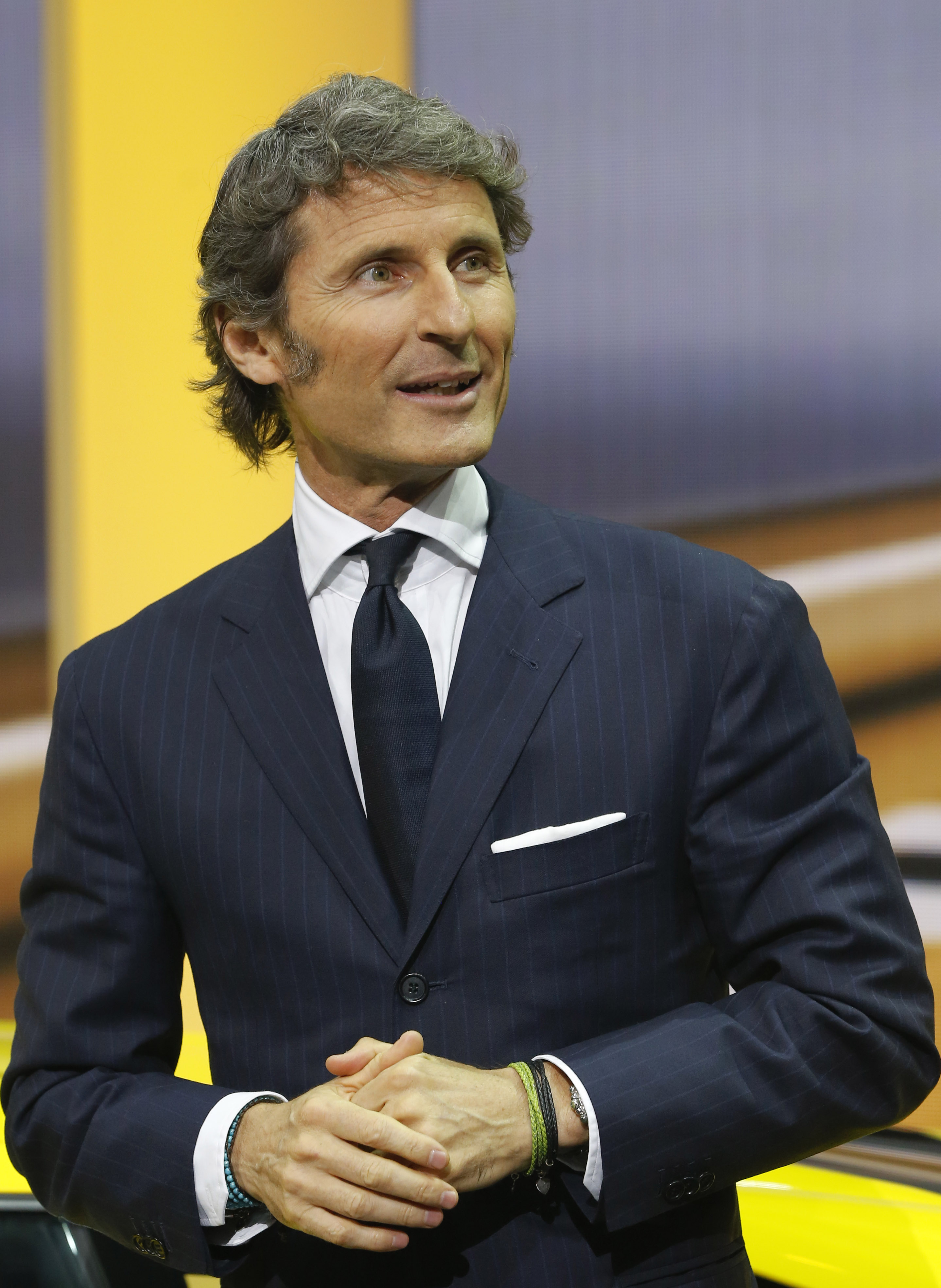 Winkelmann, 51 has been the President and CEO at Lamborghini since 2005. He's credited with bringing more visibility to the luxury brand onto the roadways. Under Winkelmann's watch, Lamborghini sales are at an all-time high and have more than doubled during his tenure. In this move, Winkelmann will head over to Audi to become the new chief executive of the Quattro GmbH division.
"Over the past eleven years Stephan Winkelmann has transformed Lamborghini into a global leader in the manufacture of super sports cars," said Rupert Stadler, Chairman of the Board Management of Audi AG and Chairman of the Administrative Board of Automobili Lamborghini S.p. A. "His successor, who also possesses a wealth of experience in this area, will be continuing this success."
Domenicali will take over Winkelmann's final project of the Urus SUV that is scheduled to launch in 2018. The Urus is the third model line for the company and its first foray into SUVs.