A few auto show premieres in Toronto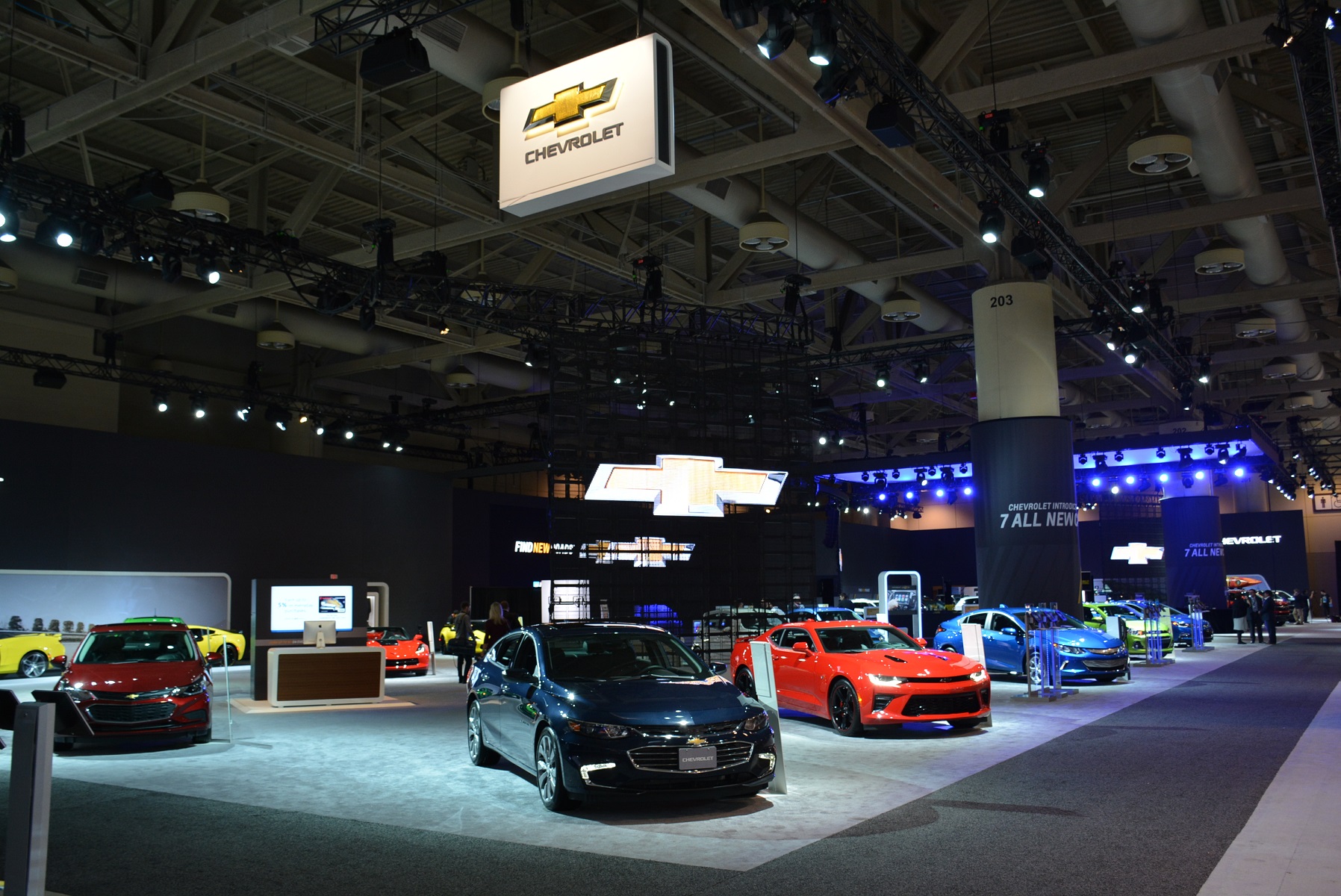 The Canadian International AutoShow in Toronto starts today, and as expected for 2016 there are a number of Canadian debuts on the show floor. There are also a few global and North American debuts that are worth checking out. Here's a rundown of them.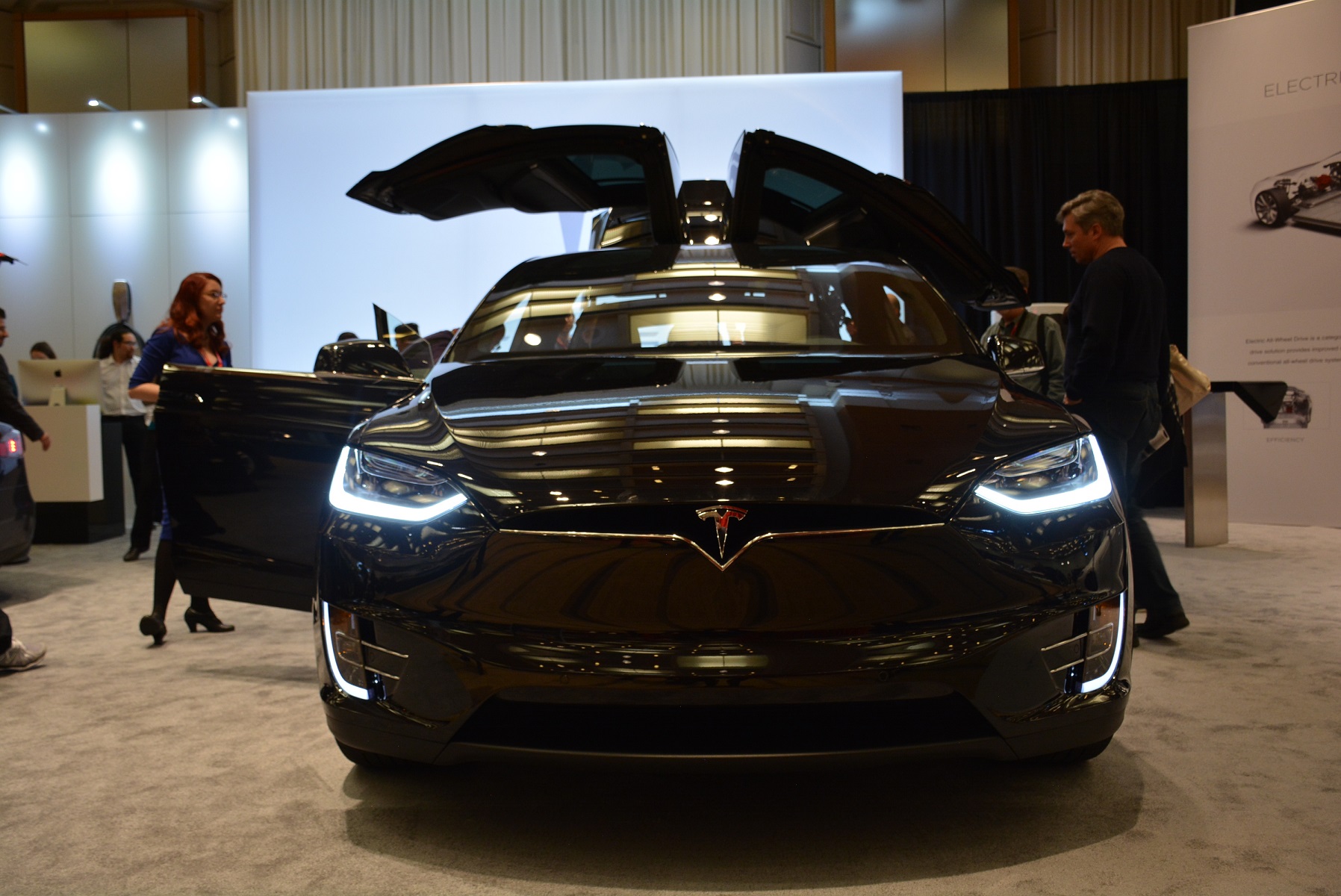 First off, we have the Tesla Model X that's making its first appearance ever on an auto show floor. I'm not sure why they chose Toronto for its grand entrance, but let's just be happy that they did.
The Model X is the third vehicle created by Tesla that is an all-electric SUV based off of the same architecture as their best-selling Model S sedan. The Model X can go 400 kms on a single charge, and has seating for seven passengers. The most exciting feature to play around with are its gull-wing doors that Tesla are calling 'Falcon Wing' doors that open upwards.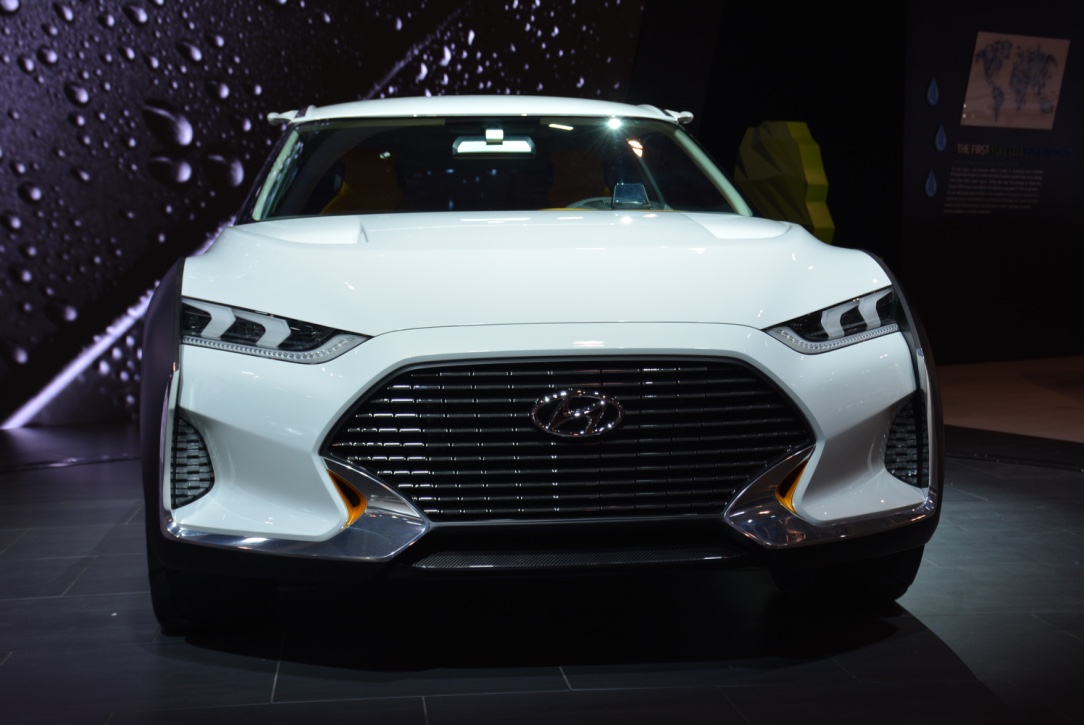 Another interesting debut comes from Hyundai with its Enduro Concept. First unveiled at the 2015 Seoul Motor Show, the Enduro Concept is a three-door compact crossover that resembles a bulked-up Veloster. It has an odd looking shape with an elongated hood, low ride height and massive wheel arches that look like they're ready for battle.
According to Hyundai, the front of the Enduro Concept provides a glimpse of its future design language. It starts off with its signature hexagonal front grille with a brushed-aluminum blade coming out from its front fenders connecting back to the bottom of the grille. The blade has more of a purpose than its good looks; it also redirects air into the side intakes for less aerodynamic drag.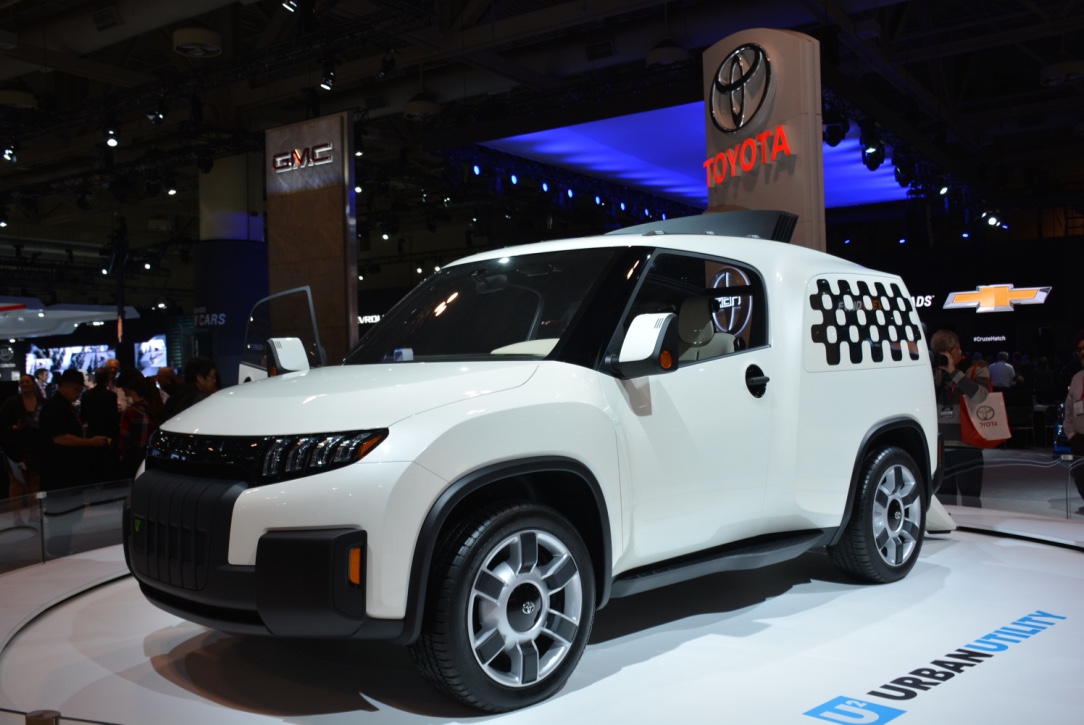 Another concept comes from Toyota in the form of an urban utility mover called the U2 for "U-squared." The U2 Concept is all about utility with a retractable roof panel, a versatile interior rail system and a fold-down tailgate that can also transform into a rear ramp for easy loading and unloading. Toyota believes this could be the answer for entrepreneurs looking for versatile mobility in an urban setting.
Lastly, Mitsubishi unveiled its Mirage G4 sedan that will be sold alongside its current Mirage hatchback. Under the hood is a 1.2-litre three-cylinder engine that produces 78 hp and 74 lb.-ft. of torque with the option of a five-speed manual or six-speed automatic transmission. The price for this 2017 compact sedan will start at $14,398.