Michelle Rodriguez hits 201 mph in the Jaguar F-Type SVR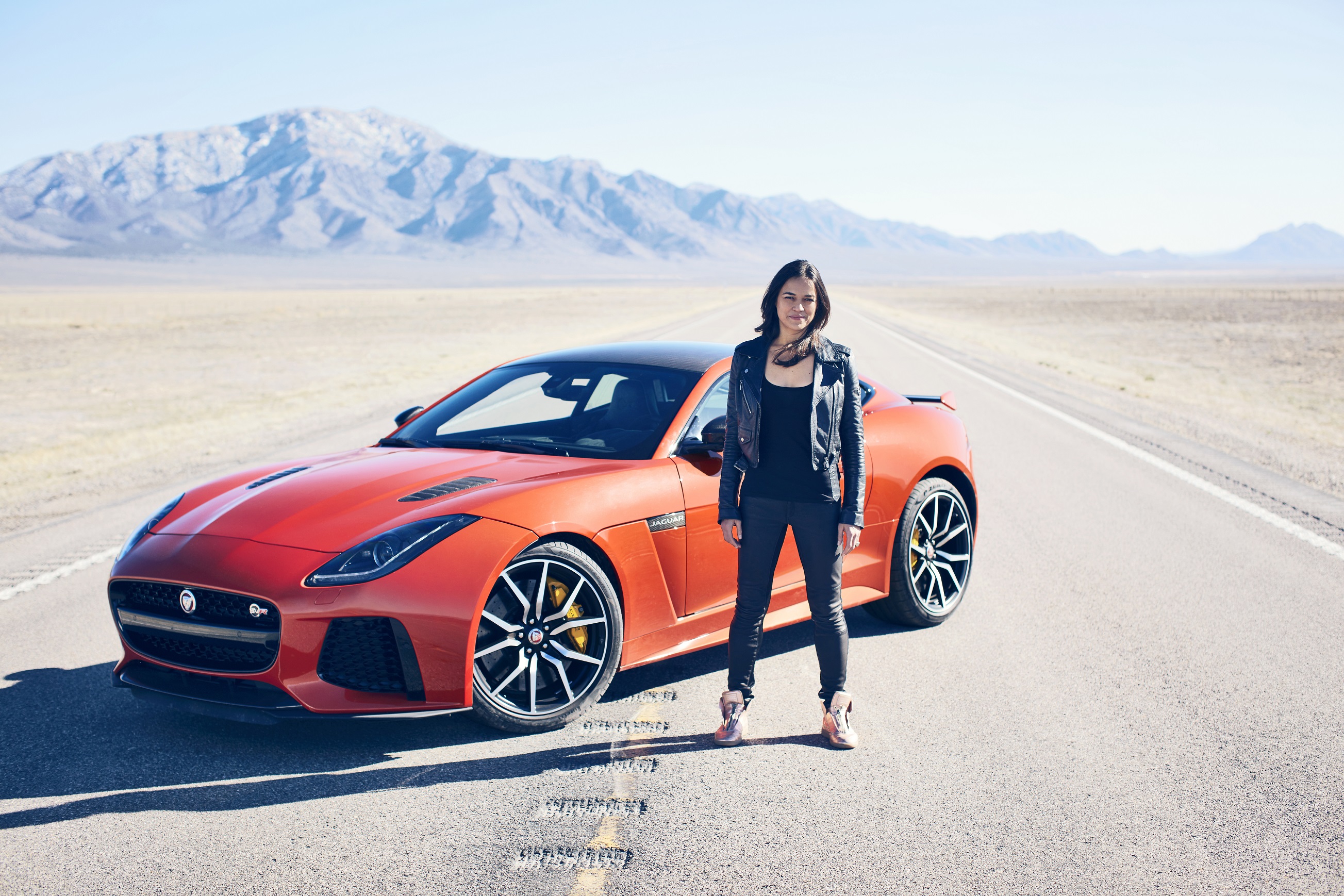 We've been told that the 2017 Jaguar F-Type SVR could hit 200 mph (322 km/h), but we hadn't seen it until Hollywood actress Michelle Rodriguez strapped on a helmet and attempted this feet on a closed highway in the Nevada desert.

Rodriguez famous for playing Leticia "Letty" Ortiz in the Fast and the Furious franchise was stoked throughout this test with a previous high speed of 140 mph in a car. For this mission, she managed to hit 201 mph, the fastest the 575-hp coupe had ever been driven.