A double win for Toyota at AJAC's Green Car of the Year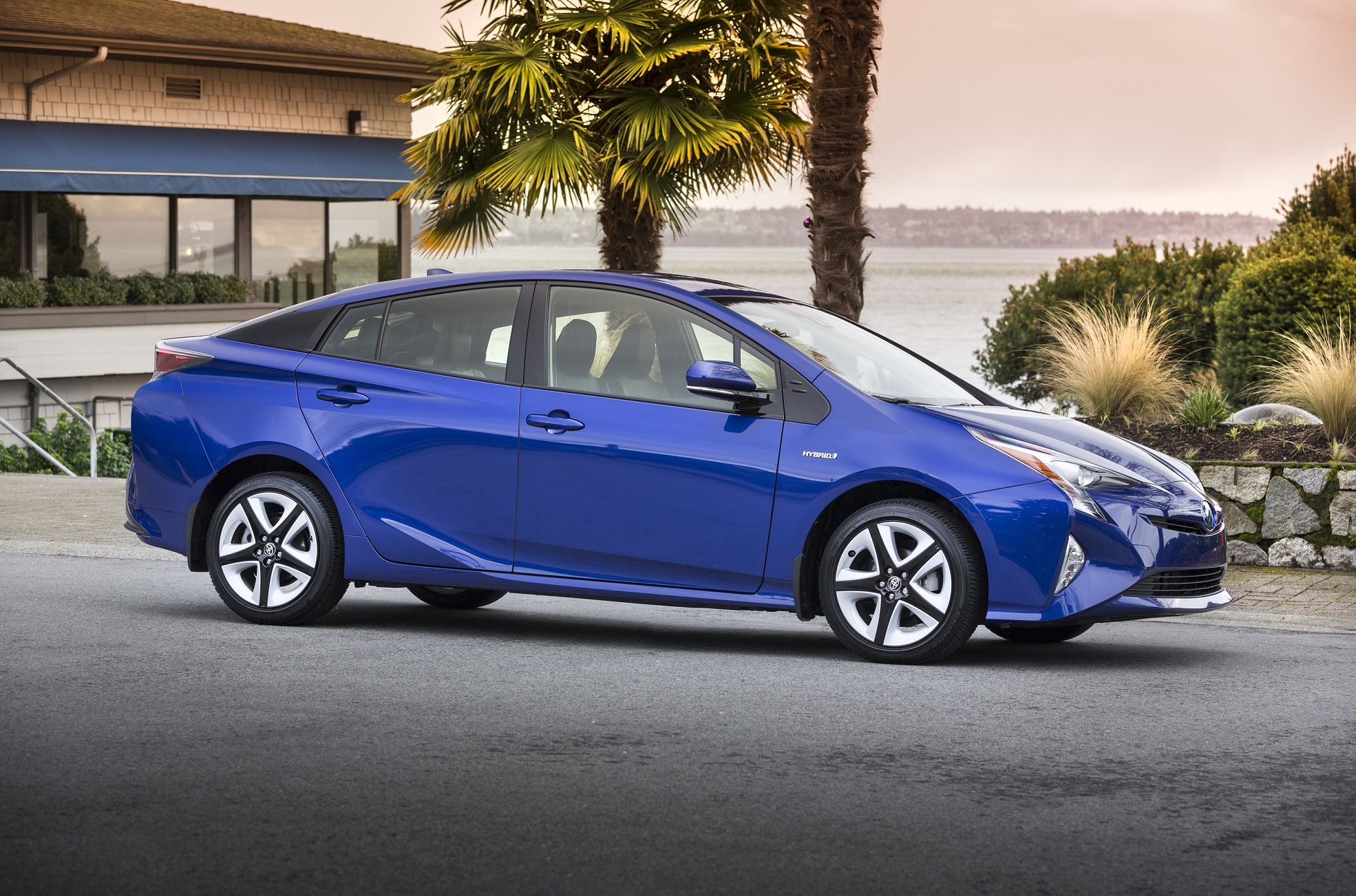 In its third annual Automobile Journalists Association of Canada's (AJAC) Canadian Green Car of the Year awards, Toyota pulled a rare clean sweep at a press conference at the 2017 Vancouver International Auto Show.
The Toyota Prius with Technology Package took top honours as the 2017 Canadian Green Car of the Year, besting the 2017 Kia Optima HEV and the 2017 Chevrolet Malibu Hybrid.
The 2017 Canadian Utility Vehicle of the Year award went to the 2017 Toyota Rav4 Hybrid taking victory over the other two finalists, the 2017 Subaru Forester and 2017 Mazda CX-9.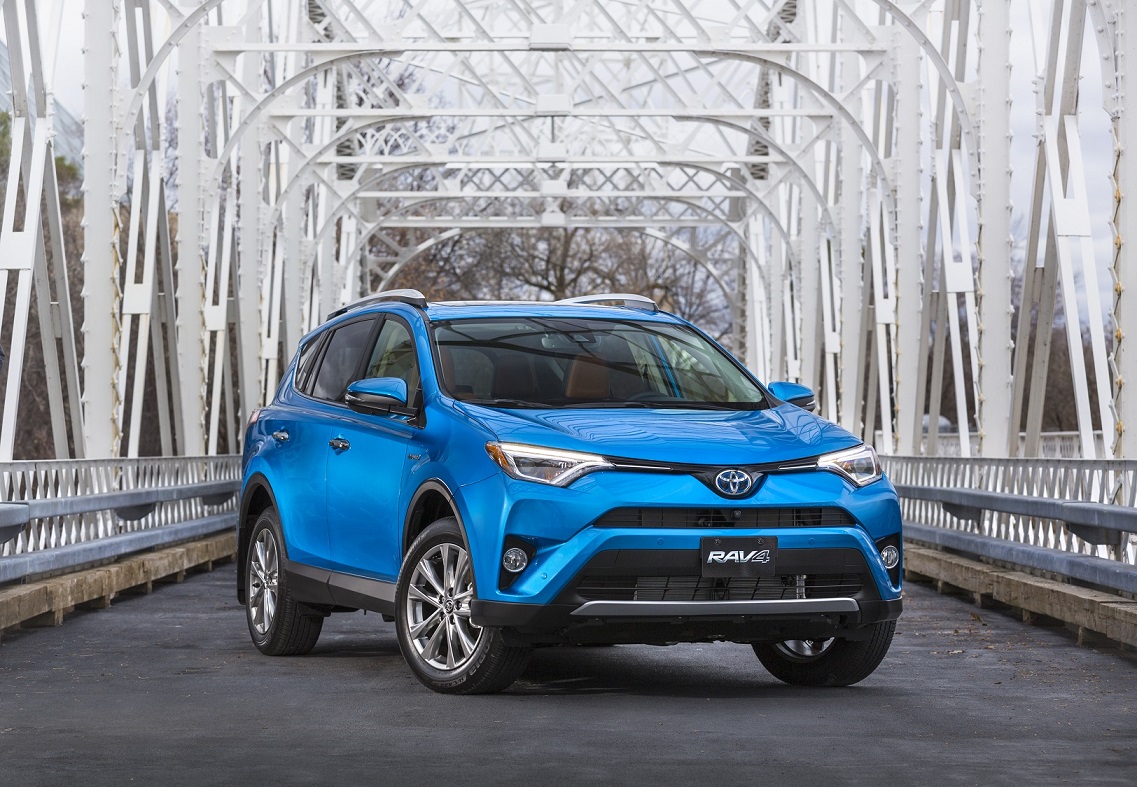 "Toyota is committed to maintaining its leadership position in designing, engineering and building environmentally-advanced vehicles that meet the many demands of today's drivers," said Cyril Dimitris, Vice-President, Toyota Canada Inc.
This was the second year that AJAC split the car and utility categories up. For 2016, the winners were the Chevrolet Volt and the Mazda CX-3; while in its inaugural year, the sole winner was the Kia Soul EV.