Marchionne adds Ferrari CEO to his name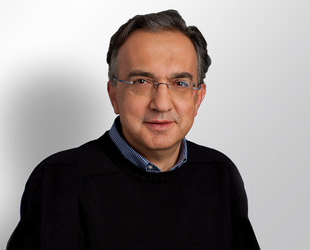 Sergio Marchionne, the current Fiat Chrysler Automobiles (FCA) CEO will add Ferrari boss to his resume.
In a recent press release, Ferrari appointed the Italian-Canadian Marchionne to be its company CEO, while retaining his title as chairman of the Maranello-based brand.
Marchionne will replace Amedeo Felisa, who plans to retire after 26 years at Ferrari. Felisa will still remain to serve on Ferrari's board of directors, as well as a technical adviser.
Since becoming chairman at Ferrari in the fall of 2015, Marchionne has focused on global expansion. So far this year, Ferrari has increased its global sales by 15 per cent over 2015 numbers over that same period.