2015 Canadian Grand Prix: race report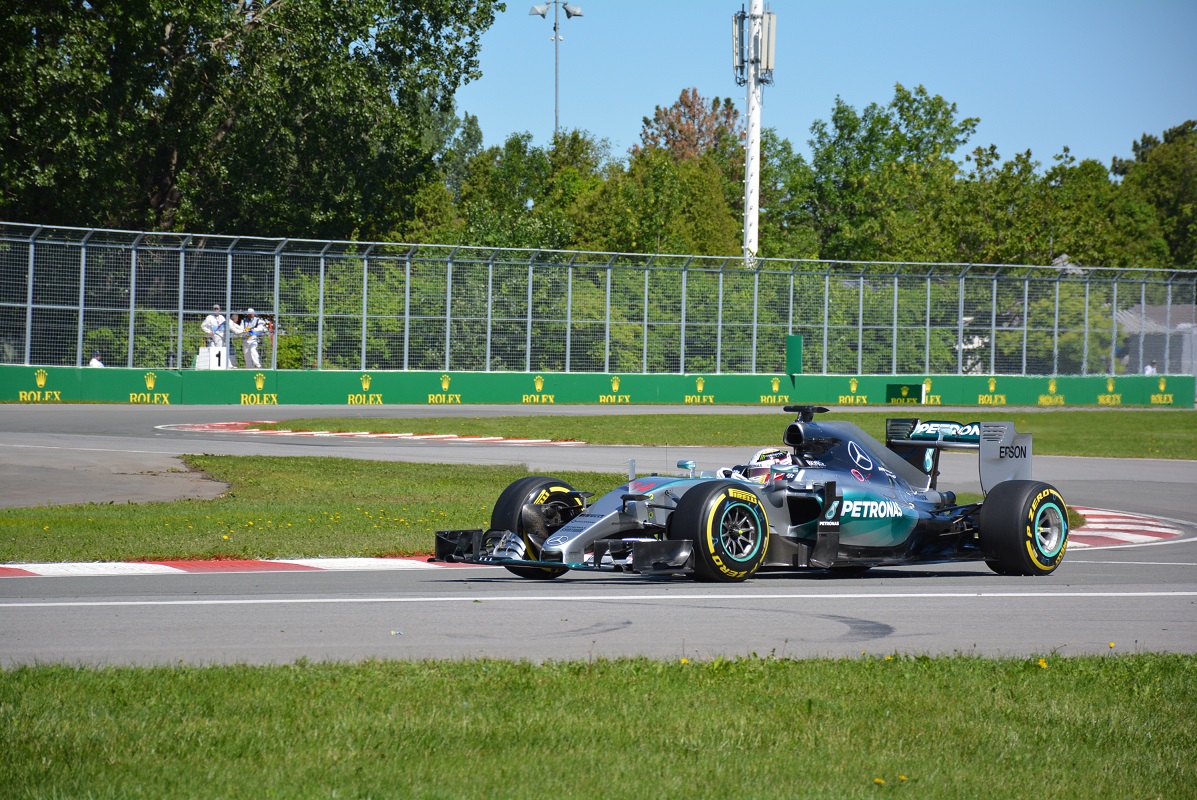 Montreal, QC – The 2015 Canadian Grand Prix was dominated by Mercedes with a 1-2 finish at the historic Circuit Gilles Villeneuve race track. Nothing new based on what's been happening this season, making it six wins out of seven on the season for the German racing outfit.

Lewis Hamilton led the race from pole to take his fourth win of the season, as well as his fourth career win in Montreal. Hamilton had a steady lead ranging between 1-2 seconds throughout the majority of the race over teammate Nico Rosberg. Hamilton expanded his lead late, eventually ending with a 2.2 second gap.

"I love Montreal, I love this track," said the victorious Hamilton. "The team did an amazing job, and I'm really just proud to be up here and I said, my first grand prix win was here back in 2007, so to be back up here feels really historic."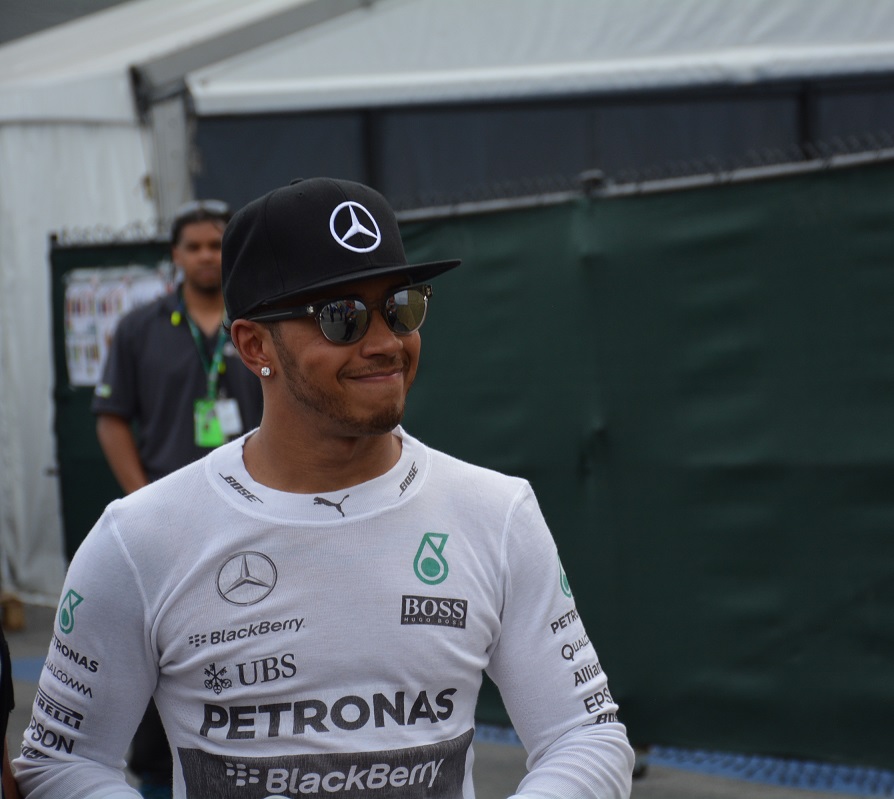 The battle between Hamilton and Rosberg was intense throughout, but Rosberg never got under 1 second to really make a charge. On lap 65, Rosberg had concerns in regards to his fuel levels, as well as his teammates who were both on a one-stop strategy, but under new FIA rules, they were not allowed to divvy up that vital information. Rosberg would end up losing plenty of time after that interaction making it a cruise to the finish for the defending driver's champion.

"I wanted to know if Lewis would run into trouble or not, and see when I can put the pressure on," said Rosberg in the post-race press conference. "Unfortunately, it's been banned...that's the way it is."

The 2015 Canadian Grand Prix was filled with quality racing at the top, but uneventful throughout the rest of the field for the most part. The only two big movers during the overcast Montreal afternoon was Ferrari's Sebastian Vettel and Williams' Felipe Massa.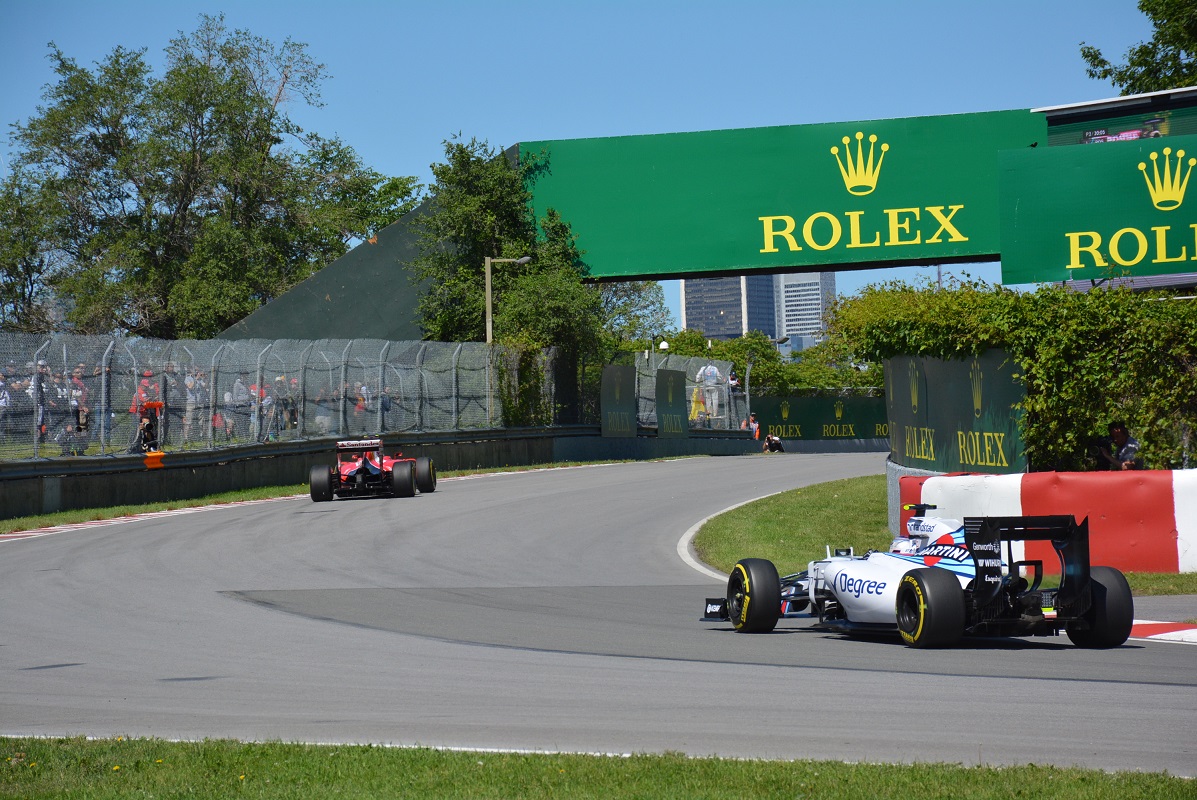 Vettel started the race in 19th position, after a disappointing qualifying session that saw him end up in 16th, but then get assessed a five-place grid penalty landing him in 19th, as McLaren's Jenson Button would start from the pits. Vettel made his way through the field eventually finishing in fifth position in impressive fashion passing numerous drivers along the way.

It was a similar poor qualifying session for Massa, minus the penalty. He started in the 15th spot, but manoeuvred his way all the way up to 6th with a strategy that had him the last driver to pit.

It was Massa's teammate, Valtteri Bottas that rounded out the podium in third place for his best finish of the season. Rounding out the top-10 was Ferrari's Kimi Räikkönen in fourth, Lotus' Pastor Maldonado in seventh, followed by Force India's Niko Hülkenberg, Infiniti Red Bull Racing's Daniil Kvyat and Lotus' Romain Grosjean.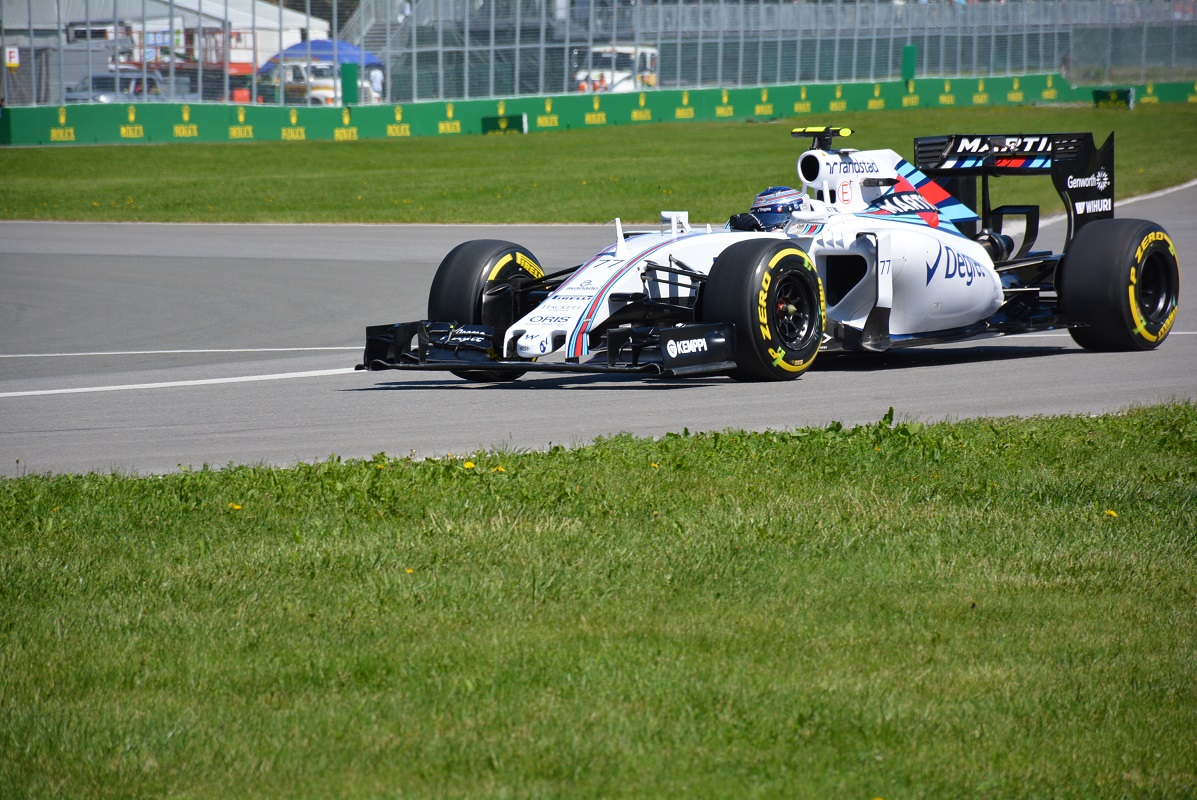 The McLaren team of Fernando Alonso and Jenson Button, both previous winners in Montreal, had a disastrous weekend that ended up with them rounding out the field in the bottom two places with DNFs.

With this win, Hamilton's lead in the driver's standings improves to a 17-point gap over Rosberg (151-134), and breaks Rosberg's momentum after two consecutive victories. Vettel rounds out the top three with 108 points, but Hamilton believes the season is still not a two-horse race.

"Kimi spun and we didn't get to see Sebastian, and he's been the fastest of the two," said Hamilton. We were not able to see Ferrari's true pace."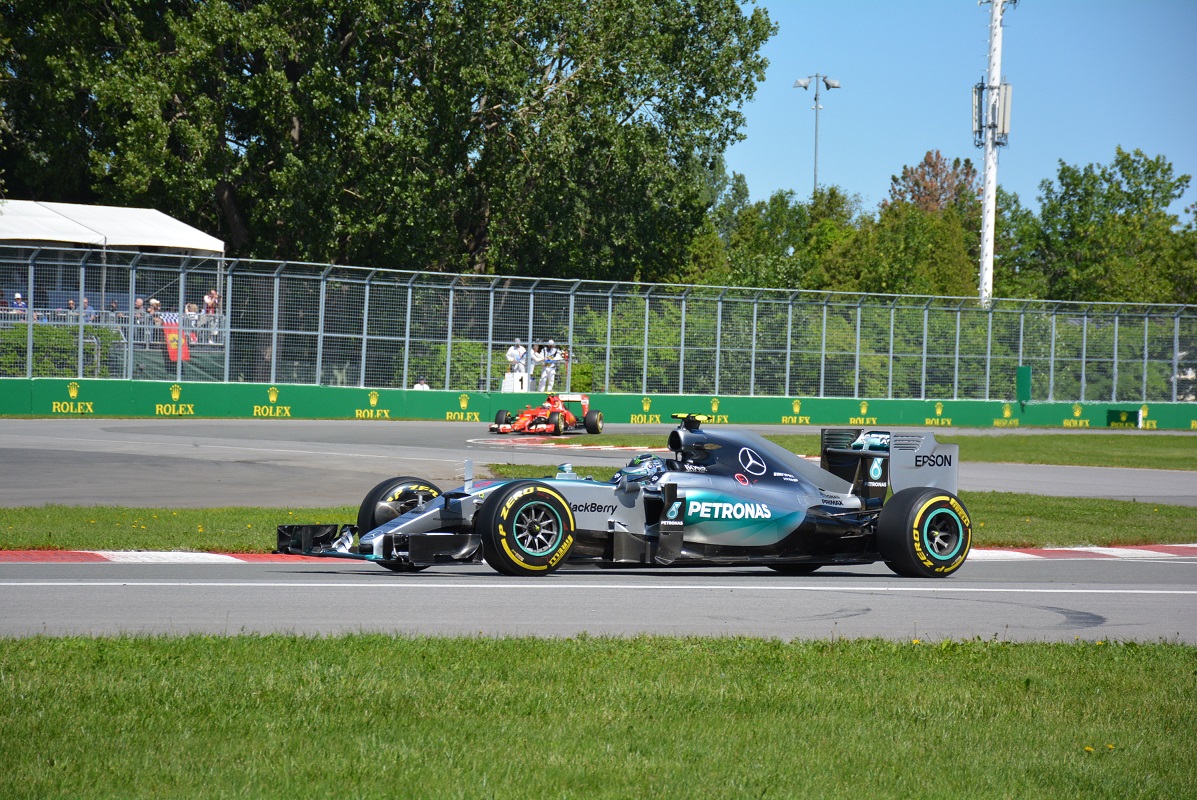 With 12 races to go, it's possible we will be seeing a Mercedes battle until the end. But for now, the many attendees rejoiced in a Hamilton victory with chants of "Lewis" ringing out over and over again as he raised the trophy.