The debut of Formula E finishes with spectacular crash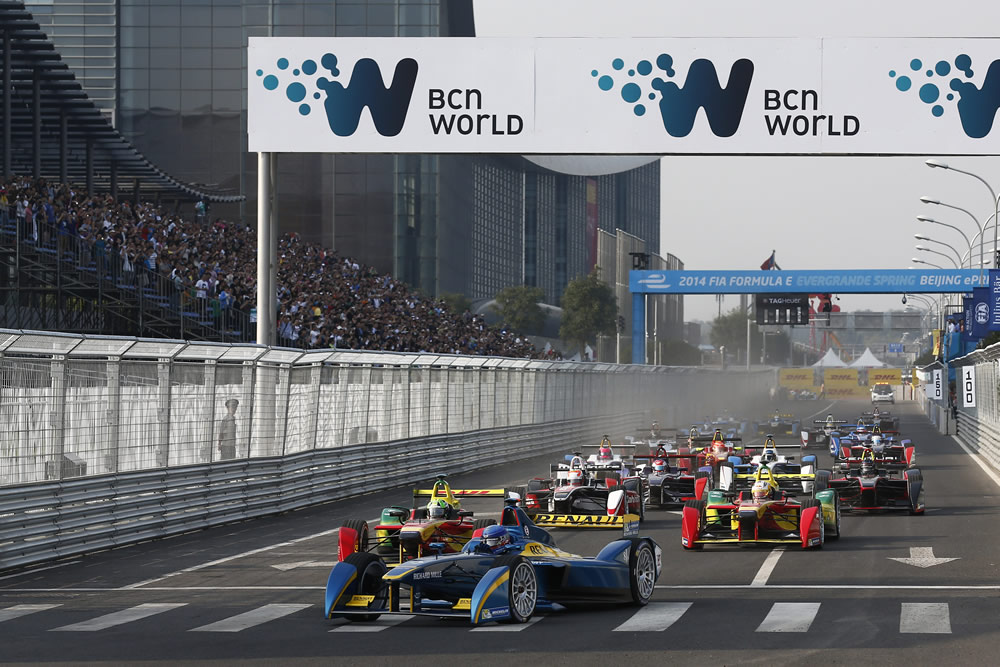 We've heard a lot of talk leading up to the FIA Formula E Championship, better known as just Formula E. The racing series is centred around electrically-powered racing cars with the hope of promoting the use of electric cars, as well as providing accelerated research and development in the process. In its first season, all teams are using the same Spark-Renault SRT_01E car for an even platform.

This past weekend, Formula E finally kicked off its inaugural race at the Beijing ePrix. The race was filled with many passes and the odd technical glitch, but it all ended in dramatic fashion with a crash on the last corner of the race.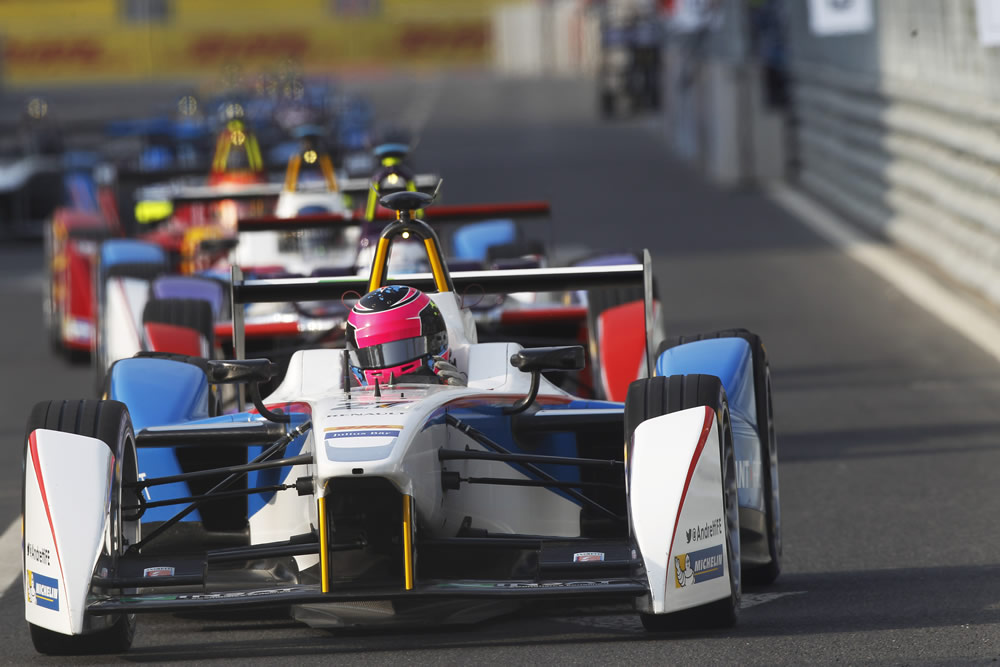 It was Nicolas Prost, son of Formula One great Alain Prost in the lead for a long stretch in his e.dams-Reanault team car until former Formula One and current Venturi team driver Nick Heidfeld made his move on the outside approaching the last corner. Unfortunately, for Heidfeld, Prost never saw him and turned into his regular racing line, bumping Heidfeld and launching him air-born after hitting a chicane.

Luckily, Heidfeld was medically cleared and without injury, but the incident ruined both their incredible races and allowed Brazilian Lucas Di Grassi of the Audi Sport ABT team to capture the checkered flag.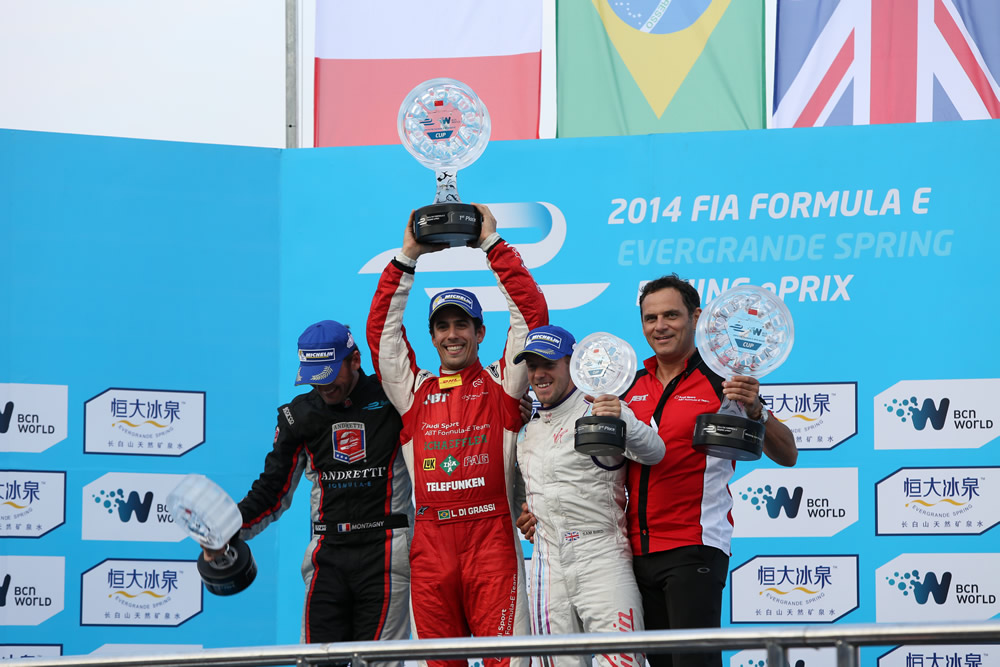 Franck Montagny of Andretti Autosport would end up in second with Sam Bird of Virgin Racing finishing third.

Not that anyone wants to see a car flipped over, but the crash brought a lot of attention to Formula E, after $100 million have been pumped into the sport. It's a who's who of team owners with Sir Richard Branson, Lenoardo DiCaprio, Michael Andretti and Alain Prost holding a stake in their respective teams.

If it's not the owners that capture your attention, it would be the drivers. On the grid were a selection of former and current Formula One and IndyCar stars including the aforementioned Heidfeld and Montagny, as well as Jarno Trulli, Bruno Senna, Takuma Sato, Oriol Servia and Charles Pic, just to name a few.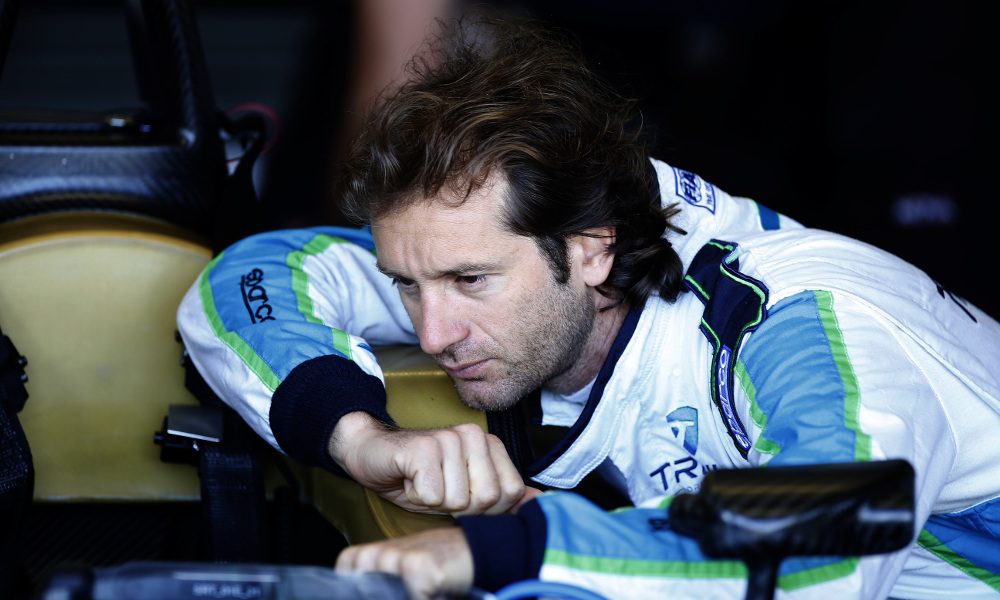 A racing series debut would naturally see its highest rating of attention and viewers. What will be interesting to see is whether Formula E can keep this attention at a high level for the future races to come.