Renault gets back into the F1 game for only £1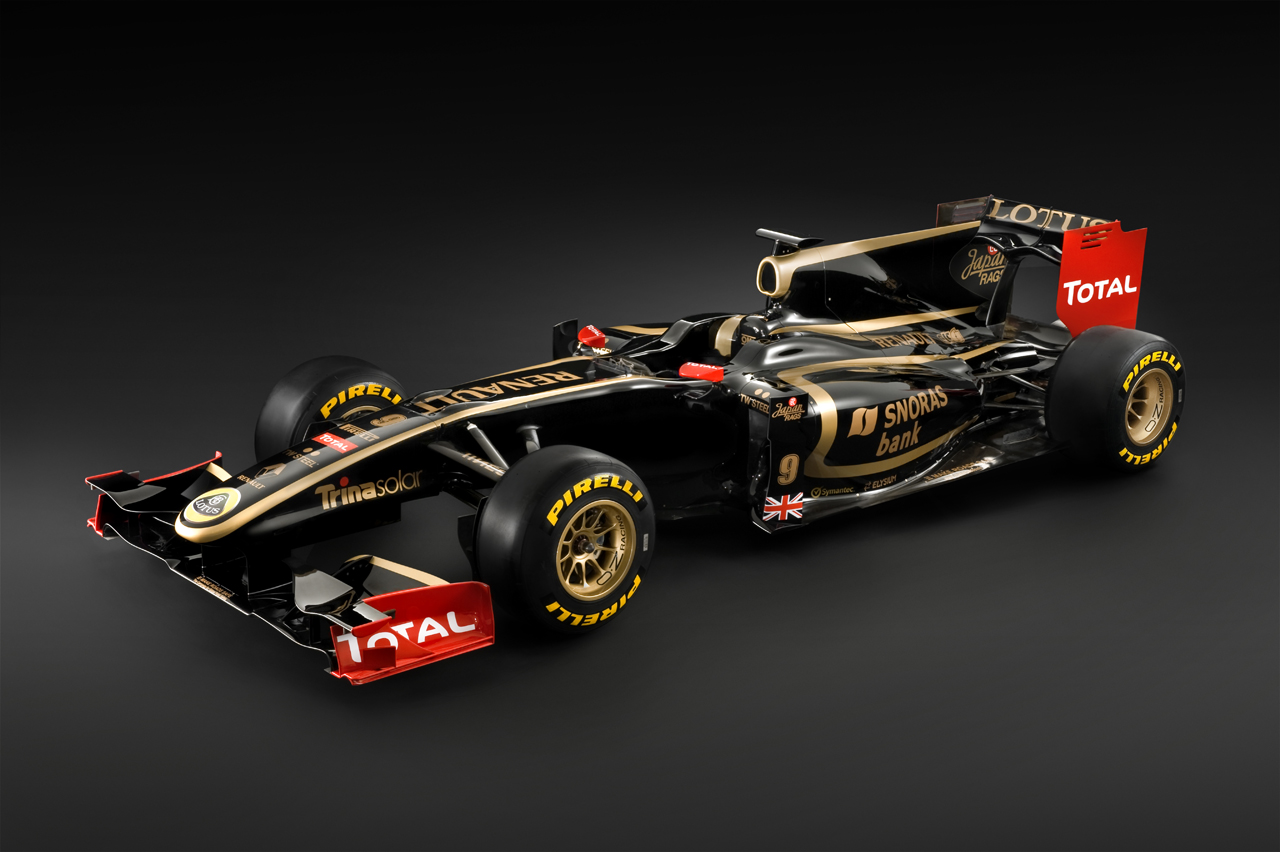 Formula One is considered one of the wealthiest sports to be a part of, whether you're a team owner, driver, or fan. However, there are certain special occasions, where getting back in the Formula One field can be on the cheap.

Just before the Christmas break, Renault successfully got back into Formula One by reacquiring 90 per cent of the Lotus team for a measly £1. It sounds great for a headliner, but there's a little more to it.

Less than a year ago, the Lotus racing team were said to be in debt up to $200 million and Renault swooped in to pay off a $4 million tax bill. The debt never went away, so under this new agreement, Renault will take control of Lotus' debt.

Renault purchased 90 per cent stake in the company with a deal through its majority shareholders Genii Capital and Gravity Motorsports. Those two companies have retained the final 10 per cent stake in the team. In order for this deal to take place, Genii Capital had to first purchase the six million-plus shares from Whiterock Alliance Ltd.

Renault first owned the Lotus team back in 2000 after acquiring it from Benetton. Eventually, Renault got away from the Formula One game and transferred ownership to Genii Capital in 2009.


Grigny, a subsidiary of Renault is the actual company that hold all the shares, but the team will be under the Renault name.

Plans for what will happen next should occur in the new year.