2015 Canadian Grand Prix: qualifying recap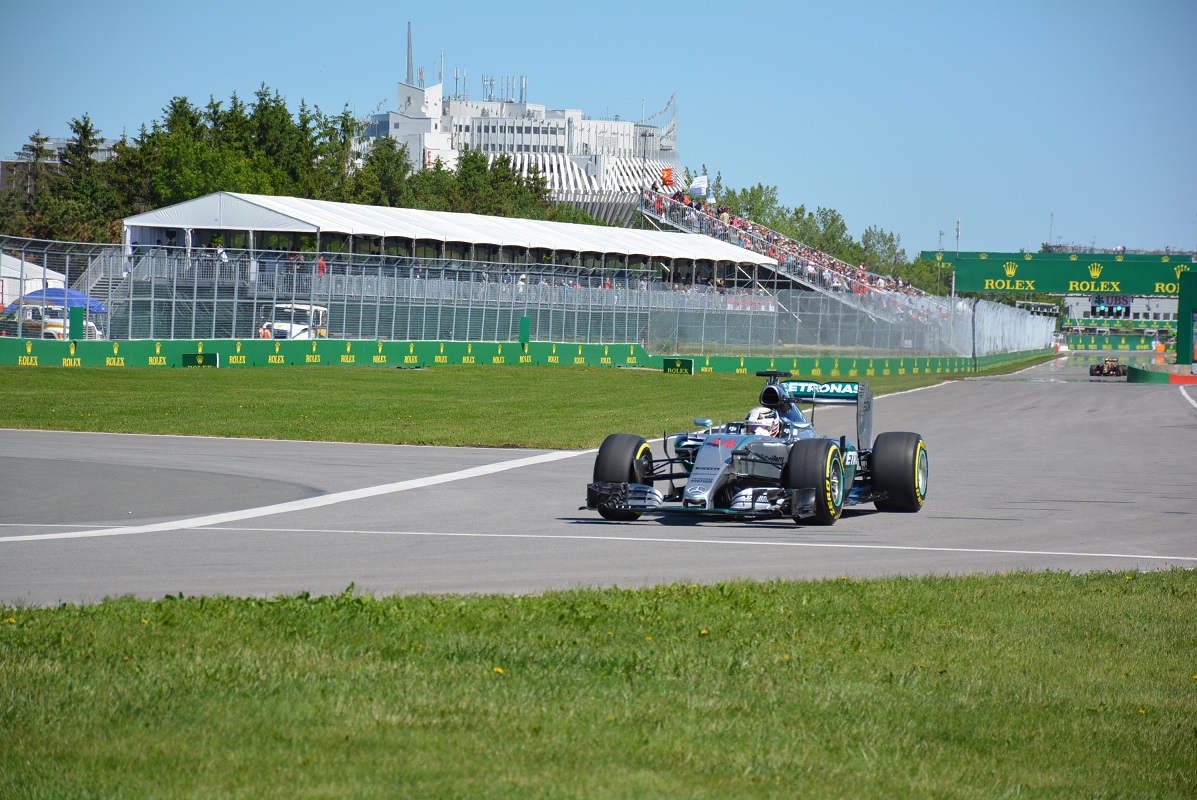 Montreal, QC – Not all of the regulars made it to the final round of qualifying, but in the end, the same dominant duo of Mercedes drivers will sit on row one of the 2015 Canadian Grand Prix.

Lewis Hamilton took pole with a best time of 1:14.393 over his teammate Nico Rosberg by close to three-tenths of a second. Mercedes has won all seven poles this year with sixth of them going to Hamilton, the reigning driver's champion and current leader by 10 points over Rosberg.

"I won my first Grand Prix here in 2007 and that was incredibly special, so to be back here and to finally...get another pole and it be the 44th that's very, very special to me," said Hamilton.

Rounding out the top ten was Ferrari's Kimi Räikkönen, Williams' Valtteri Bottas, Lotus' Romain Grosjean and Pastor Maldonado, Force India's Nico Hulkenberg, Infiniti Red Bull Racing's Daniil Kvyat and Daniel Ricciardo, and Force India's Sergio Perez.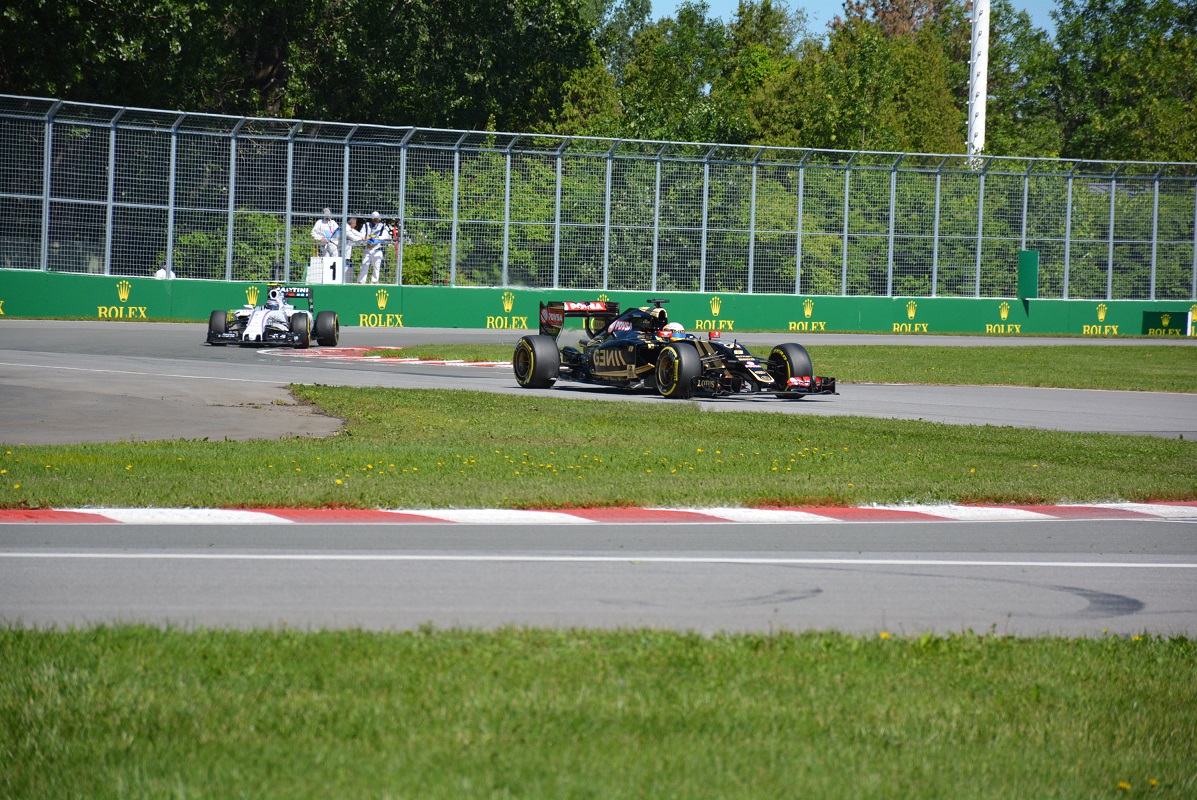 What's fascinating about that list above are the names that aren't there. McLaren's Fernando Alonso will start 14th, Williams' Felipe Massa 16th, Ferrari's Sebastian Vettel 18th or 19th (we will tell you further down) and Jenson Button will start from the pits making him the 20th runner in the race.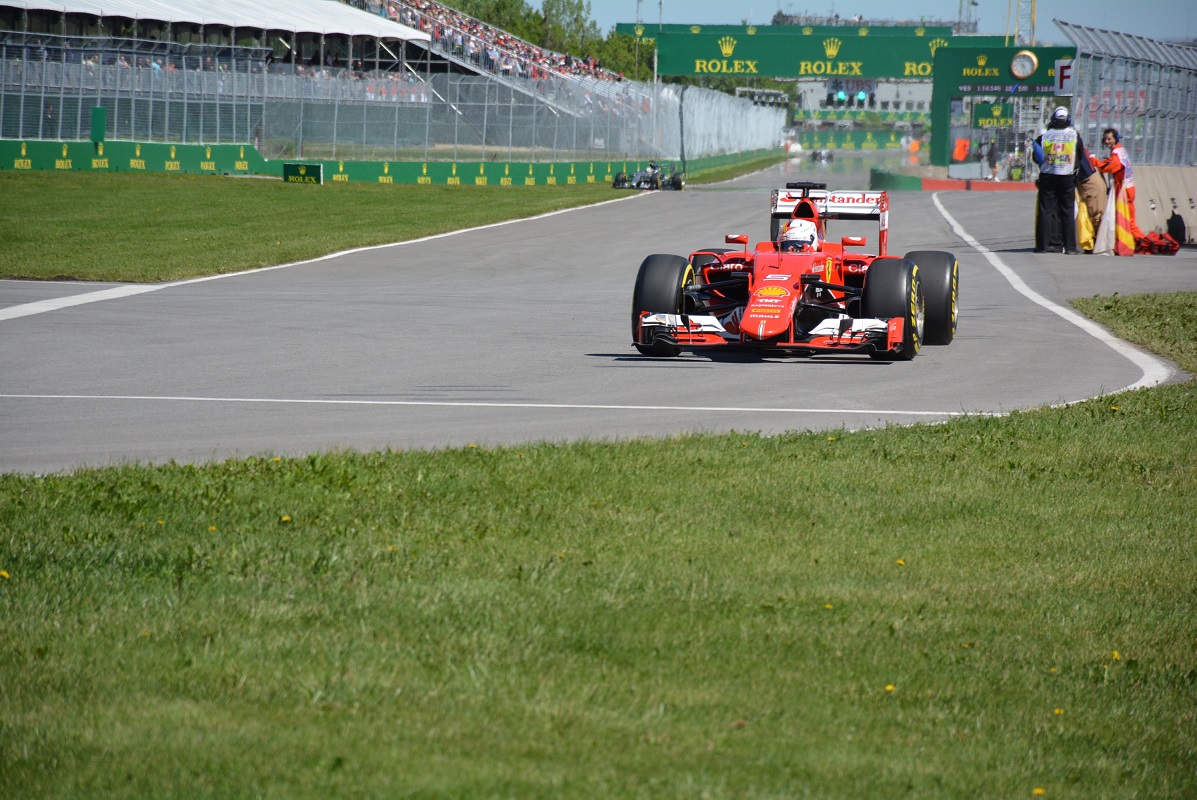 It was a disastrous day for Vettel, the four time driver's champion, who not only failed to make it to the second round of qualification, but was assessed a drop of five grid position penalty moving him down in the order, but it's still not sure if he will start above or below Torro Rosso's Max Verstappen, who was given a 10-grid penalty.
Furthermore, Vettel will lose three points, which puts a sting in the momentum he was carrying, sitting third in the driver's standings.

The incident occurred when Vettel overtook Marussia's Roberto Mehri during a red flag period. After watching video evidence, and Vettel admitting fault, the stewards had no decision, but to penalize the German. Vettel's starting position will be a big blow to the many faithful Ferrari fans that always come out in droves in Montreal.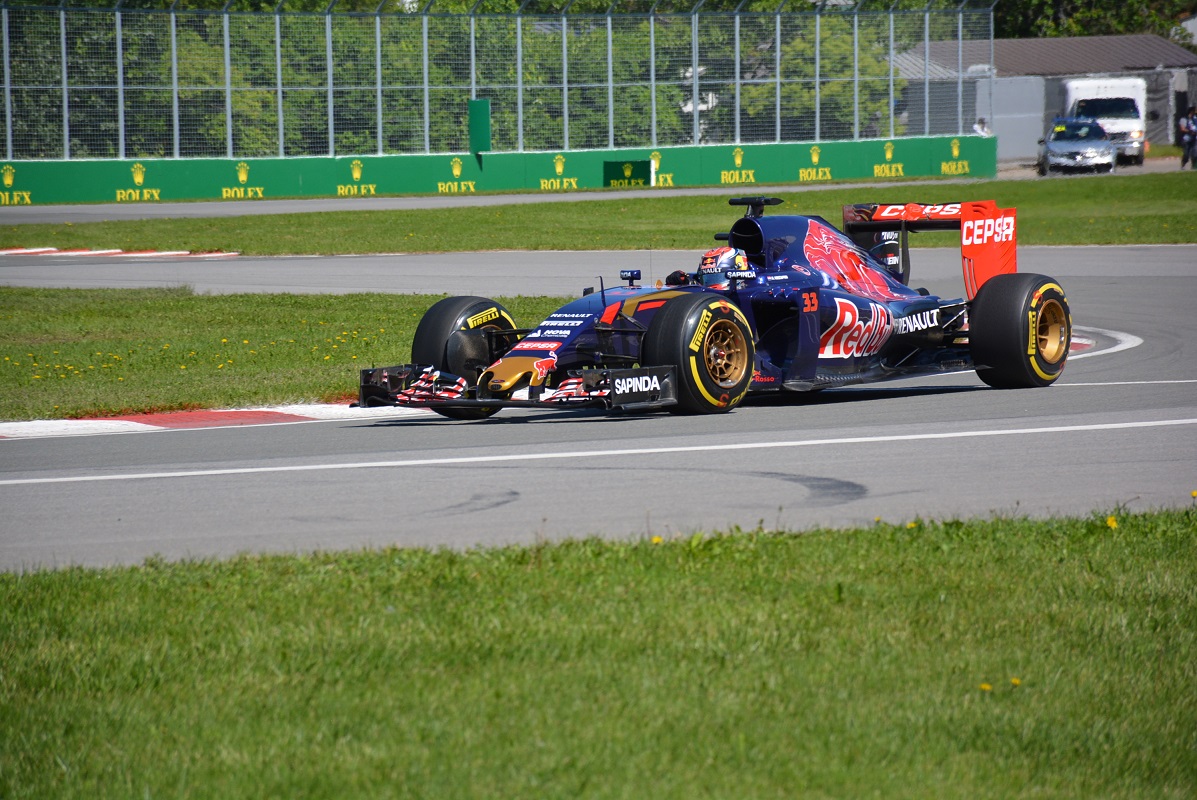 Verstappen's penalty stems from a fifth engine change to their Renault unit, plus a five-place drop after sparking the collision with Grosjean at the Monaco Grand Prix. The full penalty cannot be applied, as he ended up in 12th position, so Verstappen will serve a 10-second penalty at some point during tomorrow's race.

The Canadian Grand Prix will begin at 2pm ET, and can be seen live on TSN.