An honest chat with Infiniti RBR's Christian Horner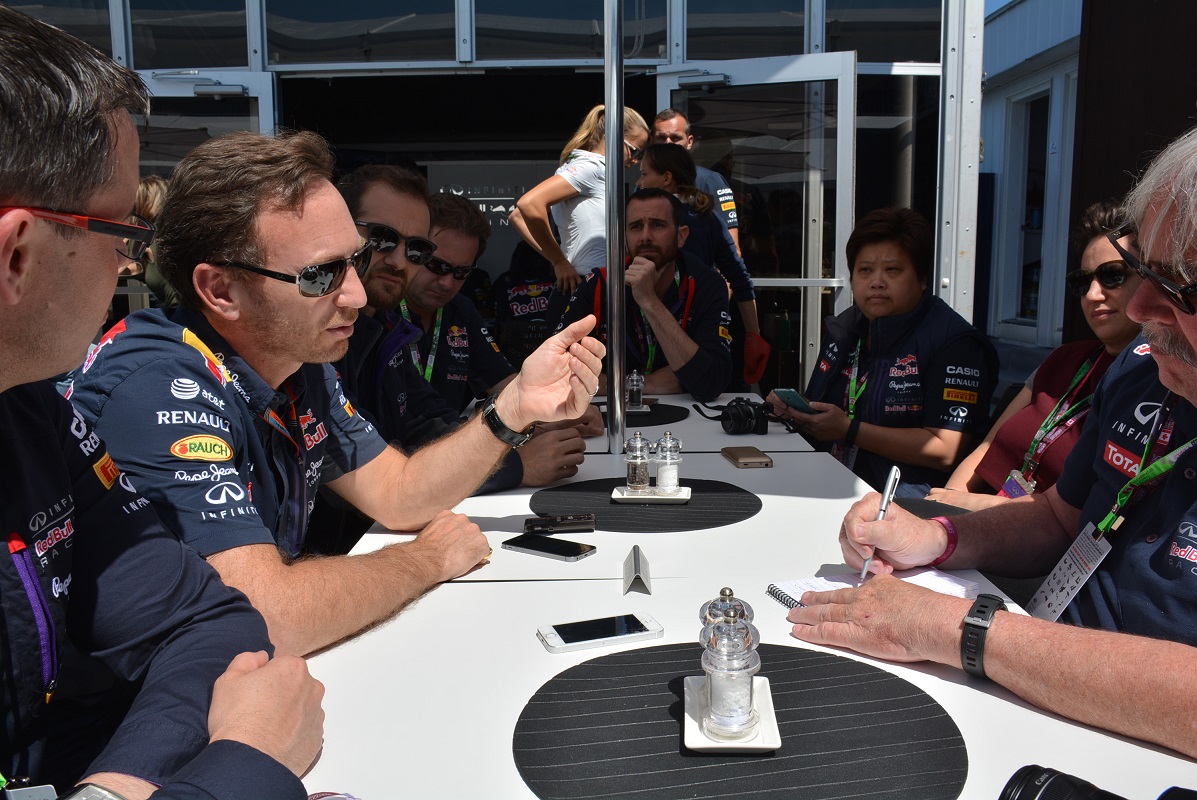 Montreal, QC – Two years ago, Infiniti Red Bull Racing could do no wrong. They won the Formula One World Constructor's Championship four years in a row with its top driver Sebastian Vettel winning those driver's championships.

2014 saw the end of Infiniti Red Bull Racing's reign, as Mercedes dominated the season thanks to a new hybrid turbo power unit that created the perfect aerodynamics. The challenges have been rough for Team Principal Christian Horner, who has first-hand witnessed the glory, but now sees his race team an astonishing fourth in the Constructor's Championship heading into the 2015 Canadian Grand Prix.

We had a chance to chat with Horner after Saturday's qualifying round about his thoughts on the team's chances this weekend and what he expects in the future.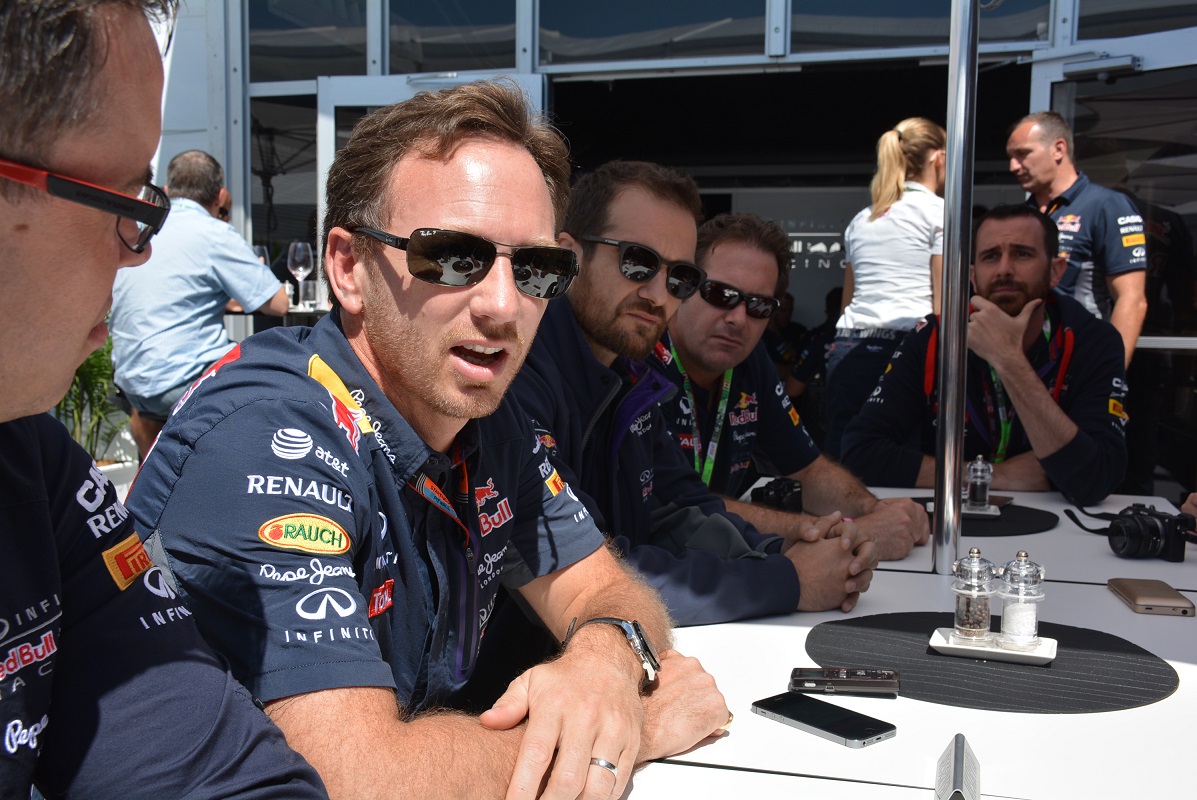 Horner didn't skirt around the team's troubles and took a practical approach to their chances. "The Canadian Grand Prix exposes our weaknesses," said Horner. "Mercedes has powerful cars and Ferrari is right there with them bringing in a new engine. It's like going into a horse race with a pony."

Bold statements from a team principal that ended up victorious in Montreal, just one year ago. It was a glorious race for the team that saw Australian Daniel Ricciardo get his first win at the Formula One level. More importantly, it was the race that ended six consecutive Mercedes' victories to open the season.

Horner downplayed the victory, calling it a fortuitous win that was largely based off of strategy and failure from the front runners. But he did keep one glimmer of hope by adding that anything can happen on the fast Circuit Gilles Villeneuve.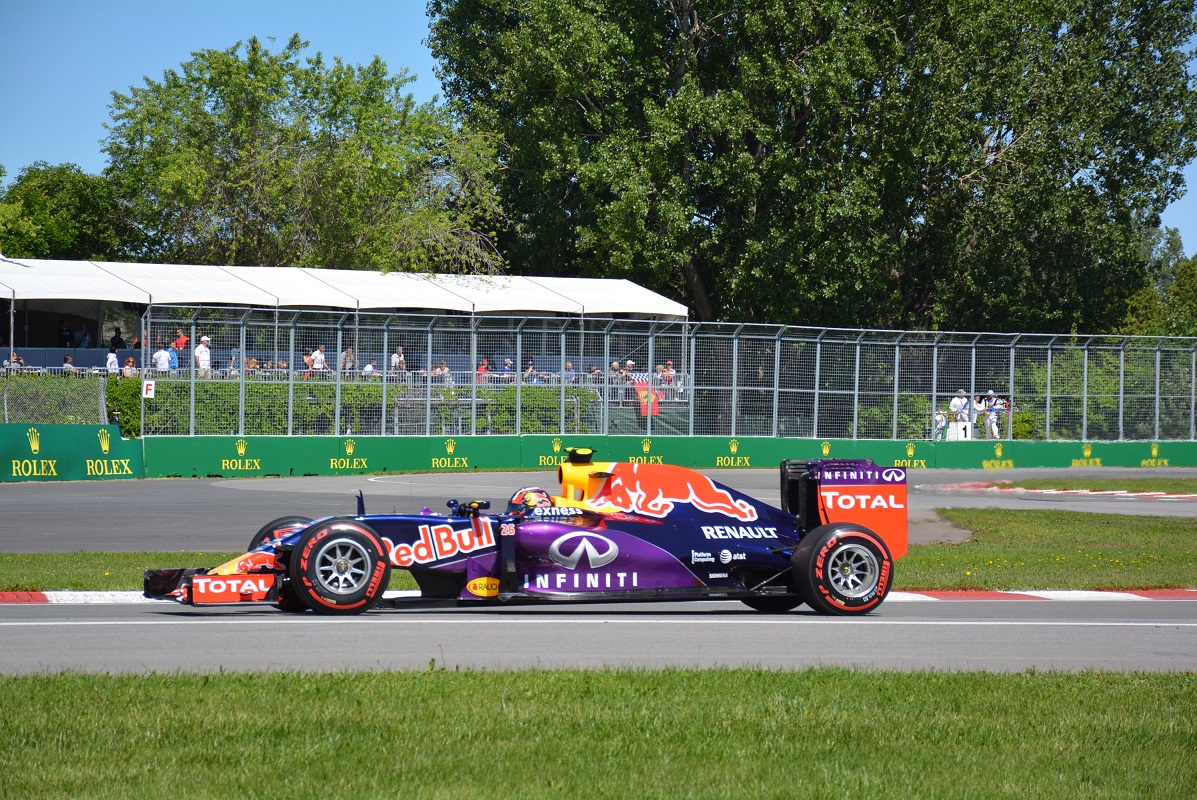 Infiniti Red Bull Racing driver's Daniil Kvyat and Ricciardo both made it to the third round of qualifying and will start eighth and ninth, respectively.

"That's the best the team could have got out of today," added Horner when asked about how he felt about the qualifying results.

We will have to wait and see at 2pm ET if the Canadian Grand Prix turns out another surprise winner, and if there's any magic left in the Infiniti Red Bull Racing camp.