2015 Honda Indy Toronto preview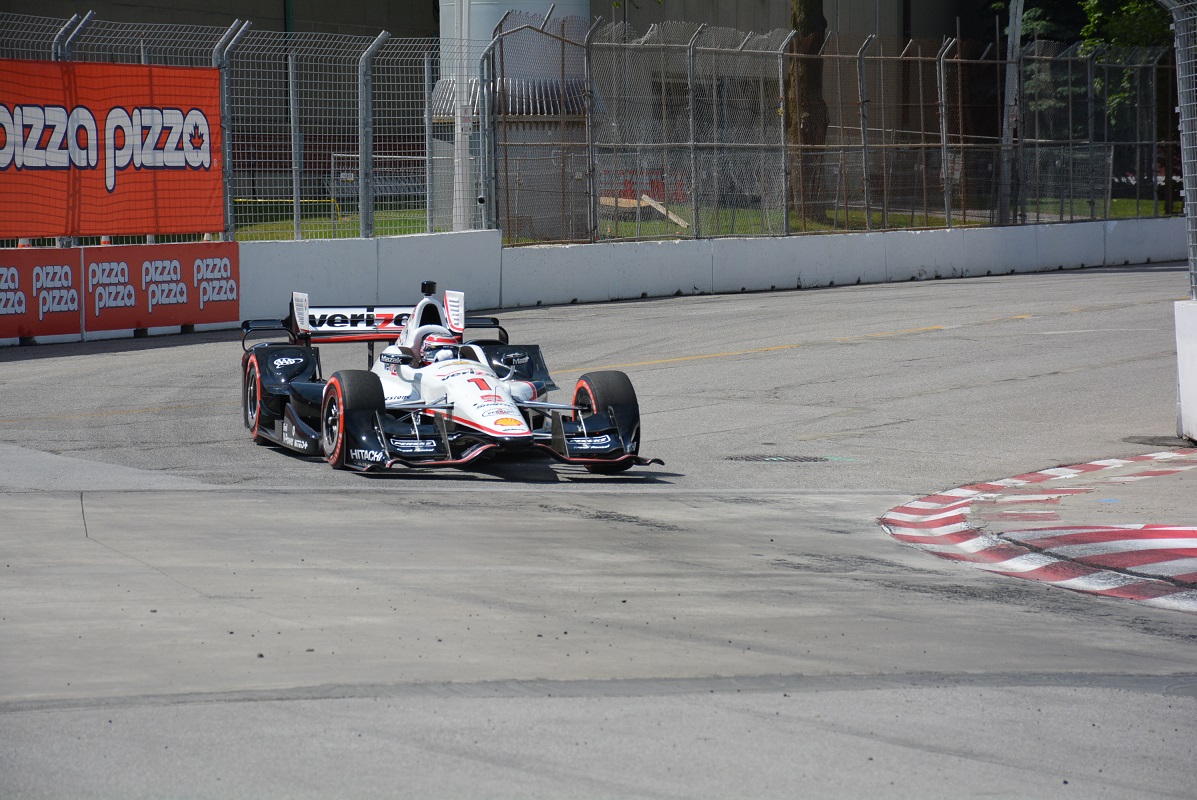 Toronto, ON – The 2015 Honda Indy Toronto is a bit different this year in many ways. No longer do we have to endure the double header of the past two seasons, but there's no Canadian driver in the field.

The lone Canadian hope, Schmidt Peterson Motorsport driver and Oakville-native James Hinchcliffe is recovering from a serious crash in practice following the Indy 500 qualification, and has been sidelined for the remainder of the IndyCar season. Hinchcliffe was in serious condition after a steel wishbone entered and exited his right leg and upper left thigh causing massive blood loss and placing him in the Intensive Care Unit. The good news is he's on the recovery trail and will be the Grand Marshal for the 29th running of IndyCar in Toronto.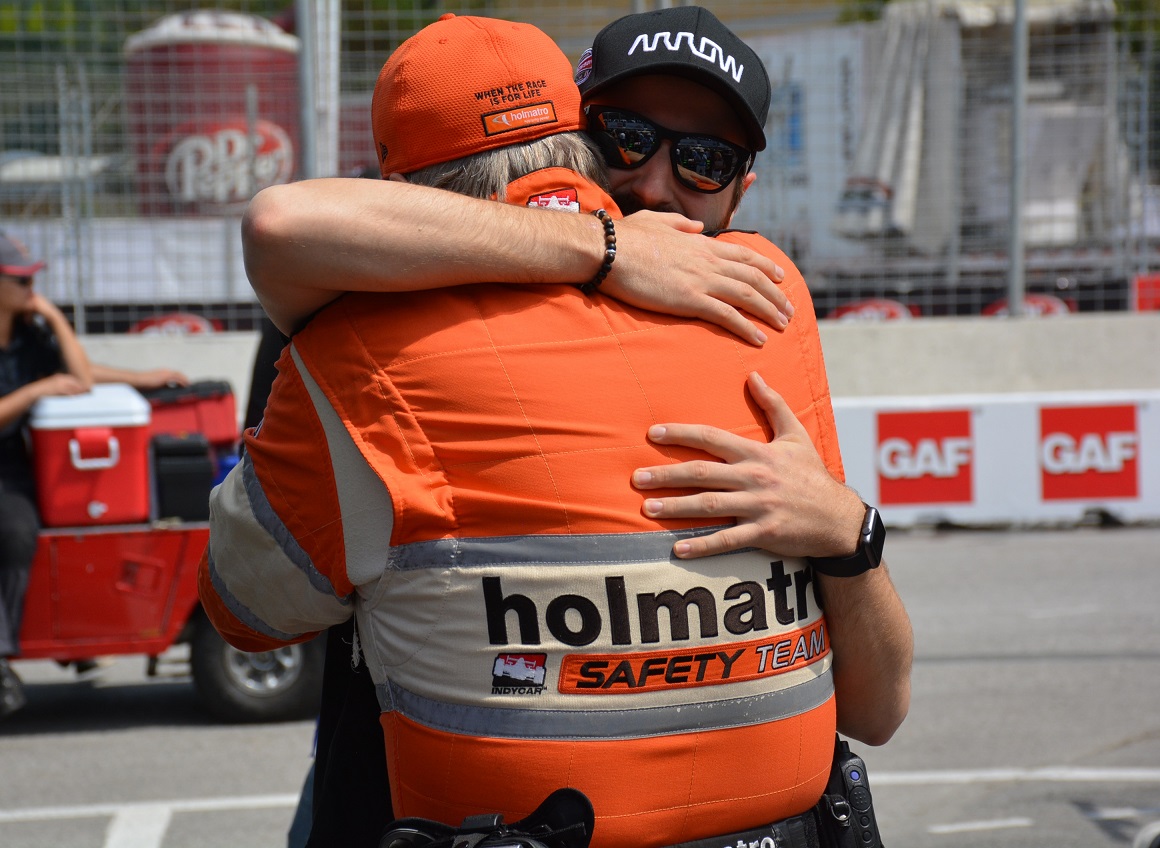 In a touching moment after Saturday's practice session, Hinchcliffe had an embrace with Mike Yates, IndyCar manager of track safety operations. Replacing Hinchcliffe in the No. 5 car on Sunday will be rookie Conor Daly.

As for the rest of the IndyCar series, Team Penske's Juan Pablo Montoya leads the driver's standings with a 34-point lead on defending champion and teammate Will Power. Montoya hasn't finished lower than 14th place in any race this year, raking in two victories, two-third place finishes, to go along with a fourth and a fifth. Montoya is gunning for his second driver's championship, 17 years removed from the one he received in his rookie year during his first stint with Chip Ganassi Racing.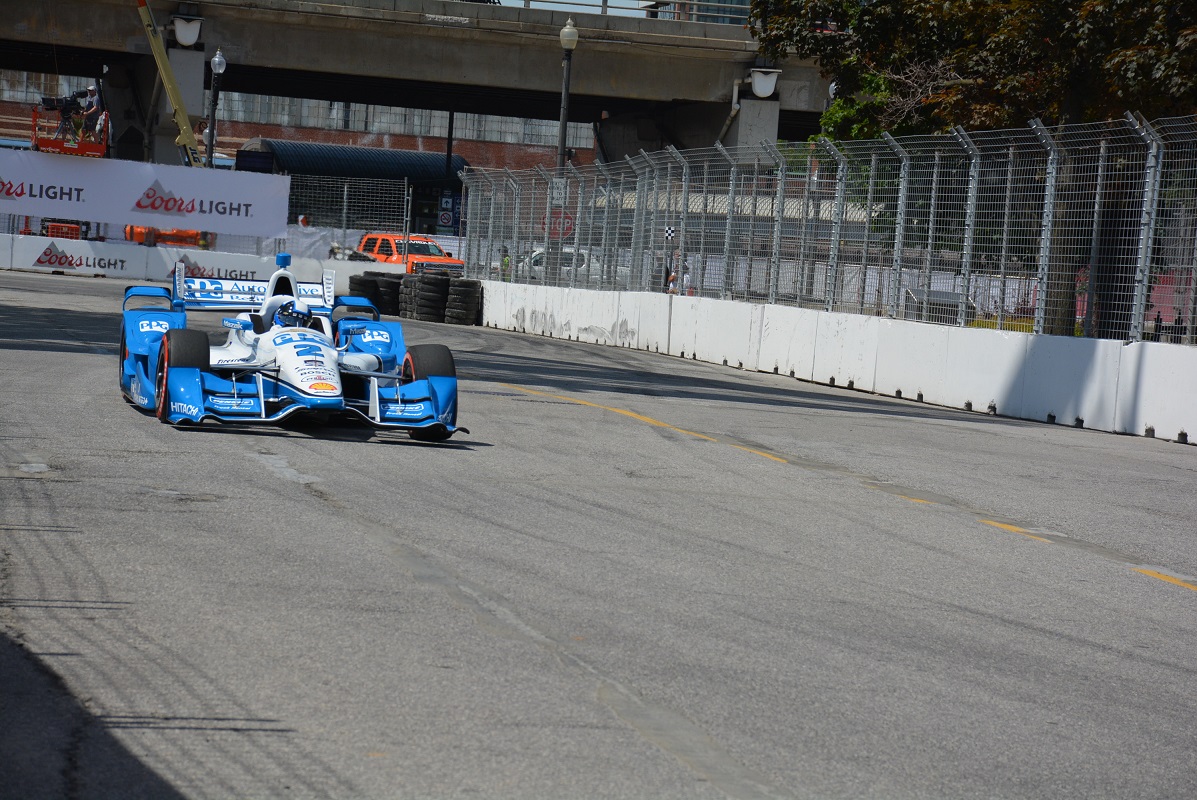 Past the half-way point in the season, it appears to be a four-driver race with Chip Ganassi's Scott Dixon and Team Penske's Helio Castroneves being the other two competitors, all within 62 points. After the first four, we have our first two Honda drivers, Rahal Letterman Lanigan's Graham Rahal and Andretti Autosport's Marco Andretti. It has been a turn-around year for Rahal who has been lost in the shuffle the past two seasons, but Honda's new aero kit set-up hasn't been up to snuff so far this year to compete on a level playing field versus Chevrolet.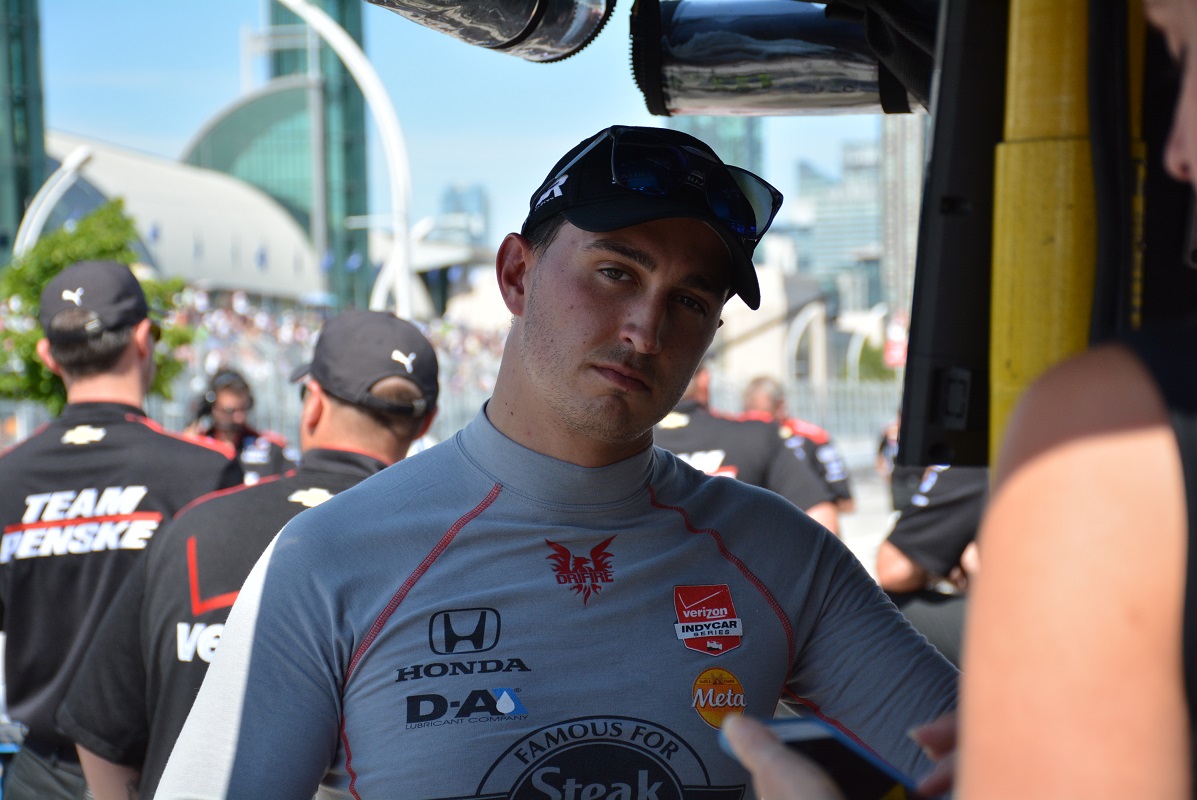 Chip Ganassi's Tony Kanaan and Team Penske's Simon Pagenaud will hope to turn their seasons around, as they both are performing worse than expected. Kanaan will be hoping for his first victory of the year, and first in Toronto; while Pagenaud will also be gunning for his first win with Penske, besting his top third-place finish in Detroit Race #1.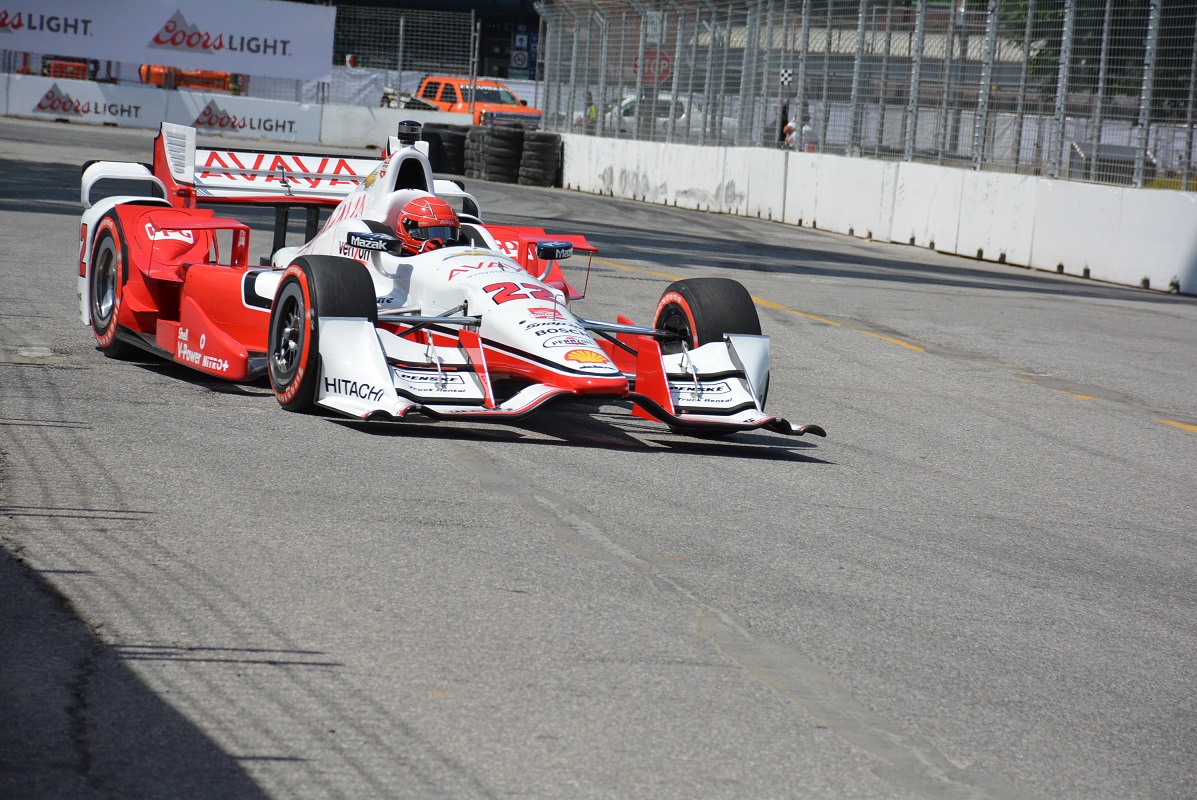 The battle between teammates resumes this weekend, where Power captured his second pole in Toronto and 41st overall. Teammates Pagenaud and Montoya will start second and third, respectively. Rounding out the top six are Dixon in fourth, KV Racing's Sébastien Bourdais in fifth and Carpenter Fisher Hartman Racing's Luca Filippi.

The top Honda qualifiers are A.J. Foyt's Takuma Sato in 8th and Rahal in 10th. Andretti will start near the back of the pack in 18th.

The 2015 Honda Indy Toronto will begin at 3:37 ET for 85 laps on the streets around Exhibition Place.