Many automakers pay up for Super Bowl ads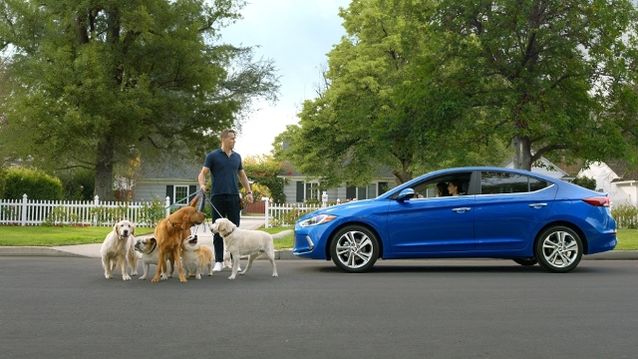 Super Bowl 50 in San Francisco is only a few days away, and now we have the complete schedule of automaker television spots that will be featured on American tubes. Yes, unfortunately Canadian commercial coverage continues for one more year before we get to see the million dollar American ads.
The lineup for 2016 includes nine automakers: Acura, Audi, Buick, FCA, Honda, Hyundai, Kia, Mini and Toyota. Most of them feature celebrities and athletes, so let's take a closer look at a few of them before you get to check them out on YouTube after the game. 
Acura will showcase its NSX supercar to the delight of many who've been waiting for years to get their hands on one. Sales start shortly and Acura will take the opportunity to present it to the world featuring Van Halen music.
Hyundai is the new automotive NFL sponsor, so you knew they would have a big spot when it came to the big game. Hyundai will actually have four commercials total throughout the game. Two of them will feature celebrities in Kevin Hart and Ryan Reynolds. Hart plays a meddlesome father that attempts to track his daughter on her first date, while Reynolds attempts to distract a woman driver in various guises.
Kia will utilize Christopher Walken's skills in a spot called "Walken Closet." It will feature the 2016 Kia Optima and sock puppets performed by Walken.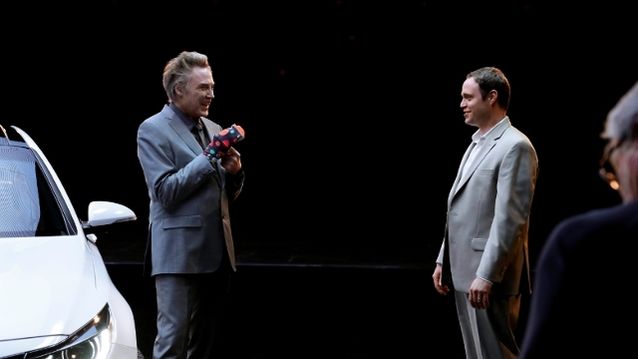 A first-timer to the Super Bowl party will be Buick. Buick's ad will showcase the Cascada convertible and feature New York Giants wide receiver Odell Beckham Jr. And actress/model Emily Ratajkowski.
The Super Bowl between the Carolina Panthers and Denver Broncos will begin its coverage this Sunday, February 7 at 6:30 ET on CBS.