A sampling preview of the Geneva Motor Show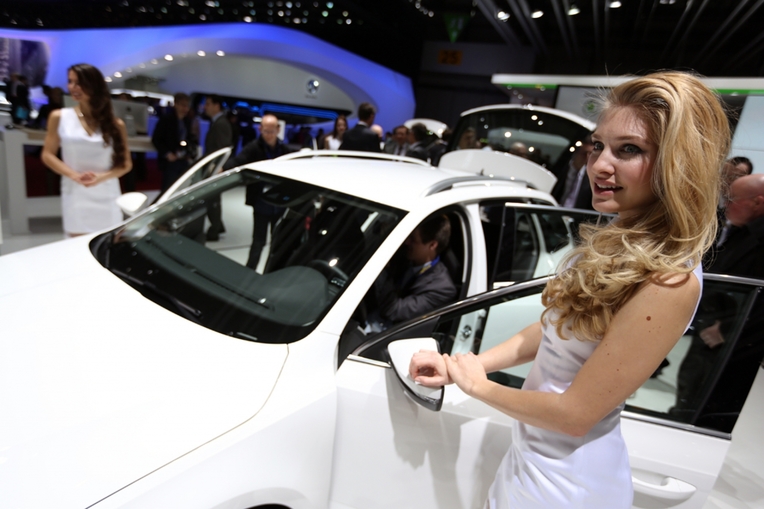 The Geneva Motor Show is always one of the more anticipated dates on the automotive calendar. The 2015 edition of the show will be the 85th time the show opens its doors to Geneva and the world. The setting will be once again the Geneva Palexpo, located close to the airport.
This year is shaping up to be one of its biggest with close to 100 vehicles making its world debuts. A combination of performance cars, concepts, luxury vehicles and the latest offerings will be on hand.
We wanted to provide you a little sampling of what will be at the show, so we highlighted four special vehicles that will be making its world debut on March 3: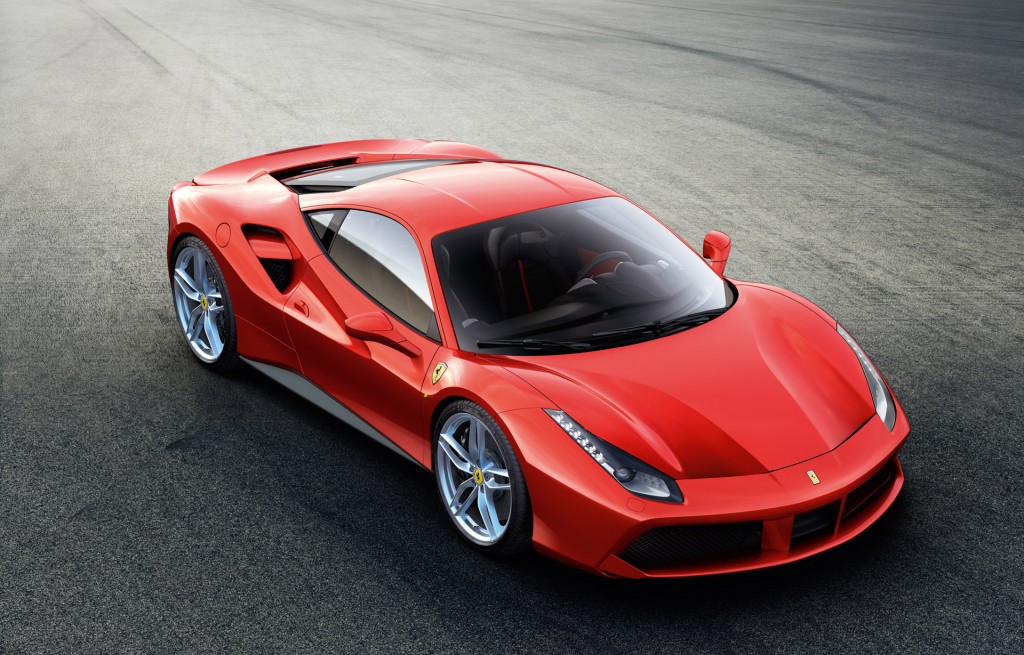 1) Ferrari 488 GTB
There's no better way to start this preview off then with one of the most exciting and anticipated supercars – the Ferrari 488 GTB. It's a replacement for the 458 Italia that uses a twin-turbocharged 3.8-litre V8 producing 660 hp and 506 lb-ft of torque. Even though it was revealed in Maranello for an exclusive group of people, outside of its look, we still don't know much about it. We have a feeling it will be more tuned to drive on every day roads with greater fuel economy, as well as still being capable of going from 0-100 km/h in only three seconds.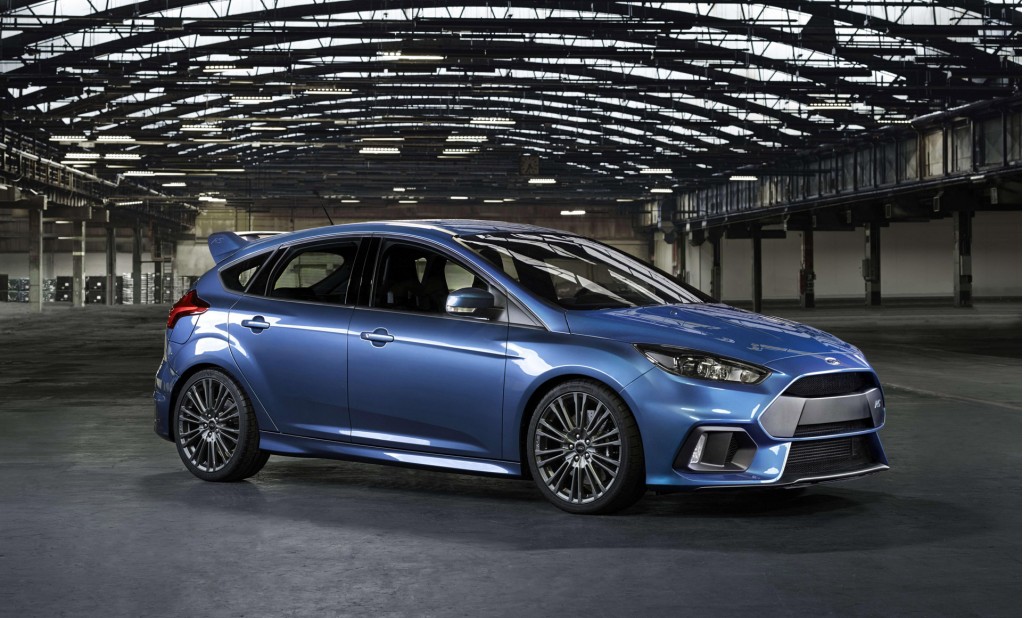 2) Ford Focus RS

The new Ford Performance Division will be making a splash at the show with the unveiling of the riveting Focus RS. This will be the first time that the RS will make its way over to North America, so it's very exciting times for those across the pond.
The Focus RS is confirmed to have a 2.3-litre turbocharged EcoBoost engine that cranks 320 hp mated to a six-speed manual transmission. It will be using Ford's All-Wheel Drive with Dynamic Torque Vectoring Control to provide an exhilarating combination of performance and handling ability.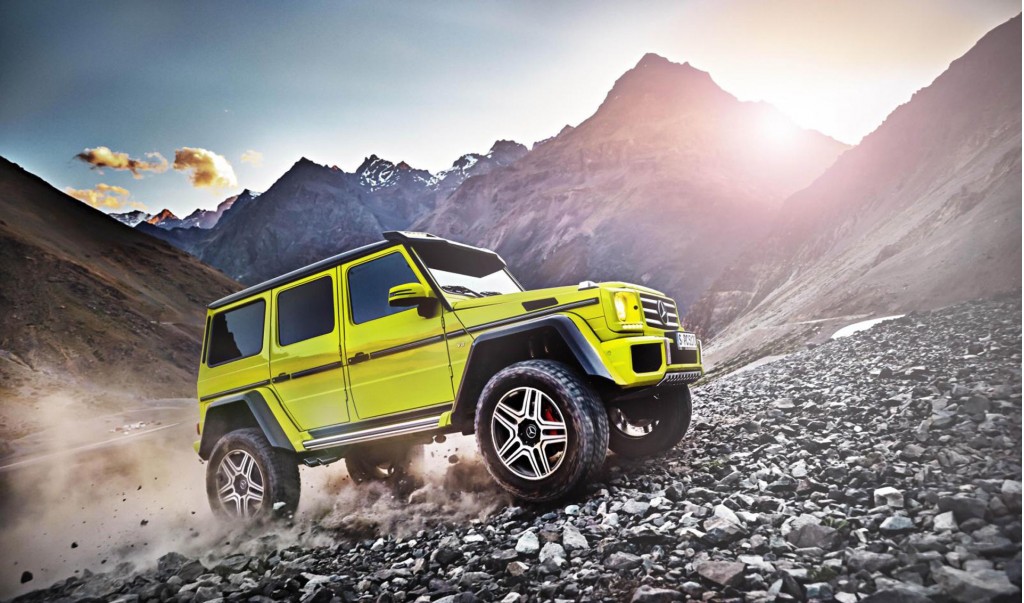 3) Mercedes-Benz G500 4×4² concept
Mercedes-Benz is taking an atypical route to create some buzz with its G500 4×4² concept. This concept is essentially an extreme rugged off-road G-Class G63 AMG SUV with a twin-turbocharged 4.0-litre V8 engine that has 422 hp of fun when not conquering those incline terrains. The concept will feature side exhaust pipes, 22-inch wheels and has a ground clearance more than double that of the regular G63 AMG model allowing it to run through water.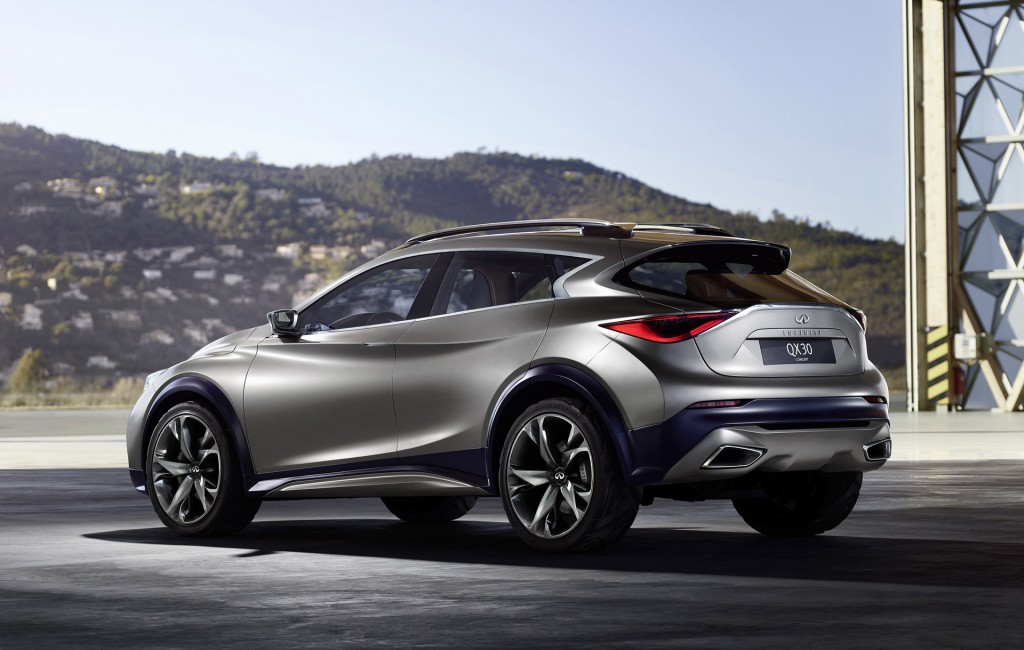 4) Infiniti QX30 concept
All the automotive rage has been compact crossovers, especially in the luxury division. It's now Infiniti's turn to show off its latest concept – the QX30. It's very similar to the Q30 concept shown back at the 2013 Frankfurt Motor Show with more ground clearance thanks to 21-inch wheels and a ride height that increased by 1.2-inches.
Similar to Infiniti's new bold and edgy styling, the QX30 takes on that look with sleek lines throughout, a more pronounced aluminum-trimmed front bumper and an sporty silhouette that captures the flowing motion of the concept. The QX30 concept looks primed for production.