BMW Films back for some 5-Series action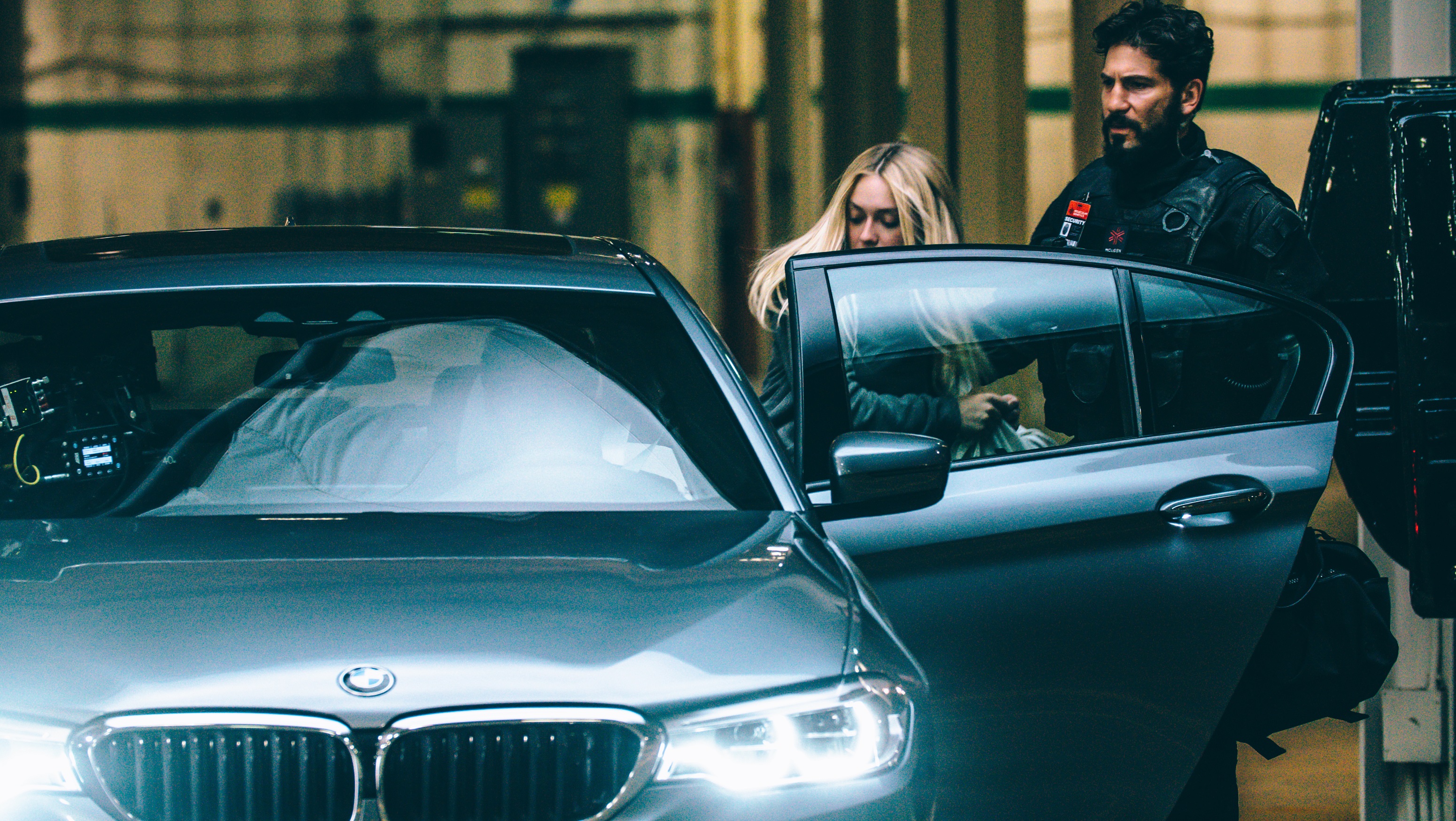 15 years ago, BMW Films created a big buzz with a short film series called, "The Hire," which had eight short films released between 2001-02. These films starred actor Clive Owen as "The Driver," and featured plenty of action involving various BMWs in exhilarating chase scenes.

It was a unique way to brand content: providing BMW Films more than 100-million views online. In this YouTube age, that's good, but nothing to brag about; however, back then it was a brilliant marketing success.

Well, if you've longed for more action-packed excitement from the people at BMW Films, your prayers have been answered with a new short feature called "The Escape," that brings Owen back in his role behind the wheel.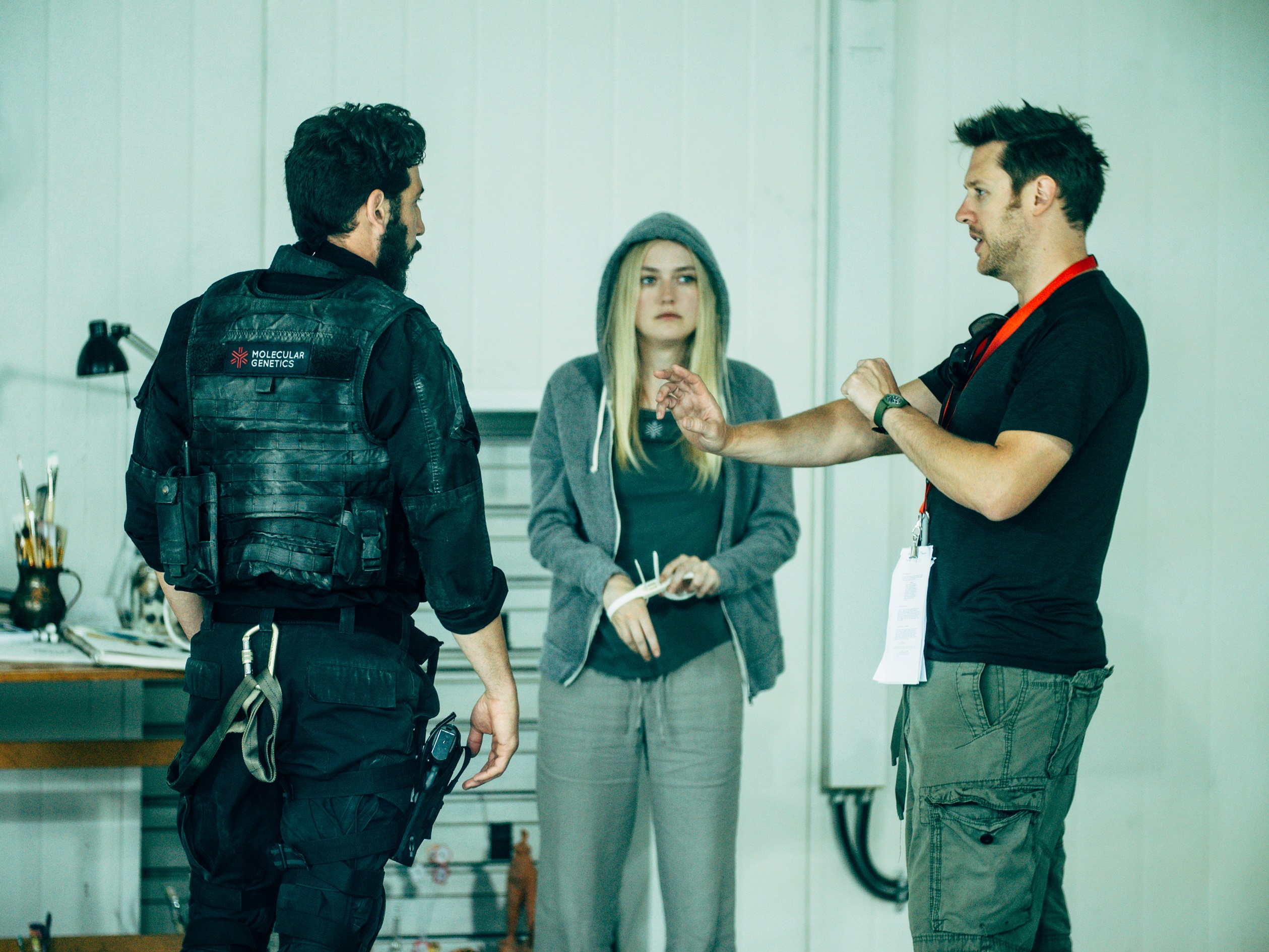 The 13-minute feature has a new director in Neill Blomkamp, a past Academy Award-nominee, but they made sure to also bring back Creative Director, Bruce Bildsten, and Executive Producers Brian DiLorenzo and David Carter. The film also stars Dakota Fanning, Jon Bernthal and Vera Famiga.

I'm not going to ruin the film for you, as it won't take up a small part of your day to watch. What I can tell you is that the car chase begins three minutes in and it doesn't let up until the very end. Owen shows some driving skills and throttle action, but let's the BMW 5-Series do much of the work as it battles a pack of hummers, machine guns and even, a helicopter.
The film is exclusively an online production that will start out on BMWFilms.com beginning on Sunday, October 23 at 6:00pm ET, and will later be shown on BMW's YouTube channel. It will be interesting to see how its views compared to the hype that was achieved at the turn of the century.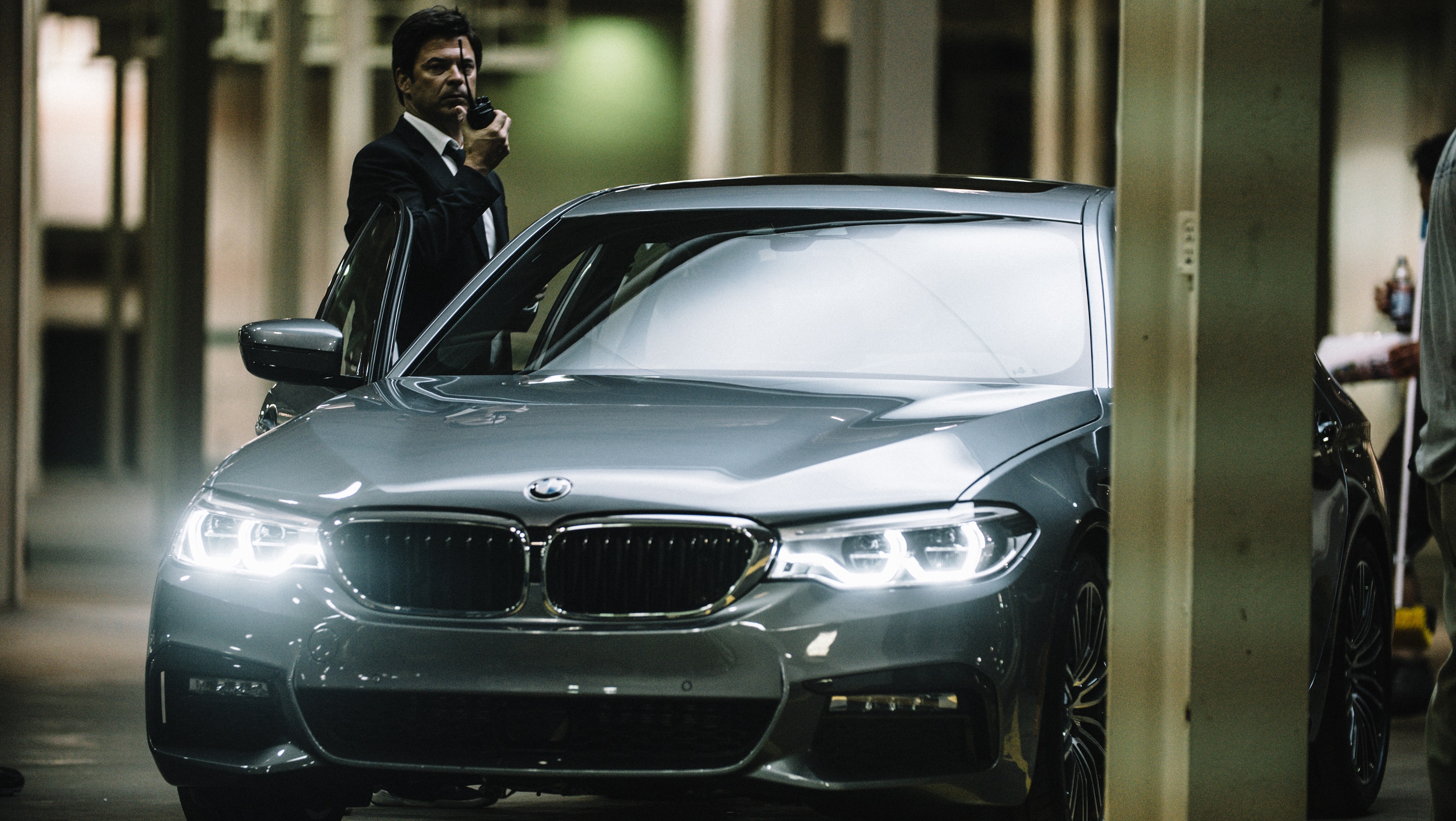 Regardless of the outcome, BMW is going back to its roots and getting creative with its content and marketing message. This production couldn't be cheap (the budget was not revealed) given the star power of Owen and Fanning, but what's clear is BMW has focused in on what the German brand does best – create a lot of excitement from driving like hell.