AJAC Car of the Year finalists announced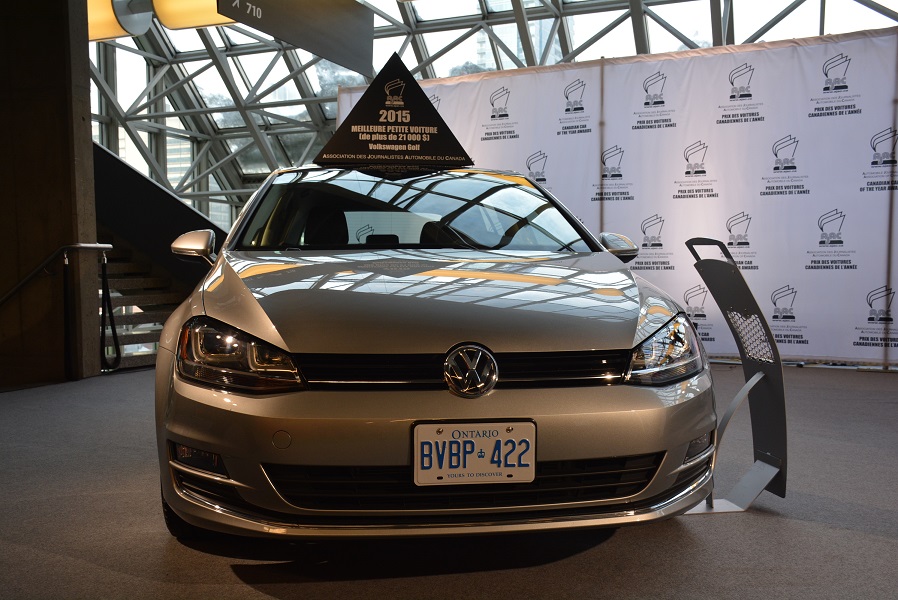 Montreal, QC – The Automobile Journalists Association of Canada (AJAC) has revealed the finalists for its prestigious Car of the Year awards. A few months ago, the 15 category winners were announced, automatically making them finalists for either Car of the Year or Utility Vehicle of the Year.

Voting was concluded back in October during the week-long testing event called 'TestFest' in Niagara Falls. A separate voting criteria is set-up for the category winners under a general scope, as these are not direct competitor vehicles.

In a surprise, there were four finalists for the Canadian Car of the Year, which can only mean there was a tie for third place.

Here are your finalists:

Canadian Car of the Year

Hyundai Genesis
Mercedes-Benz C 300 4MATIC
Subaru Legacy
Volkswagen Golf

Utility Vehicle of the Year

Ford F-150
Porsche Macan S
Subaru Outback

An interesting note that both the Volkswagen Golf and Subaru Outback won back in 2010 – will 2015 be a repeat of that? The last time the Ford F-150 won was back in 2004. You would have to go back to 1998 to find the last win for Mercedes-Benz, and Porsche has never won for Car of the Year.

The official winners for 2015 will be announced on February 12 at the Canadian International AutoShow in Toronto.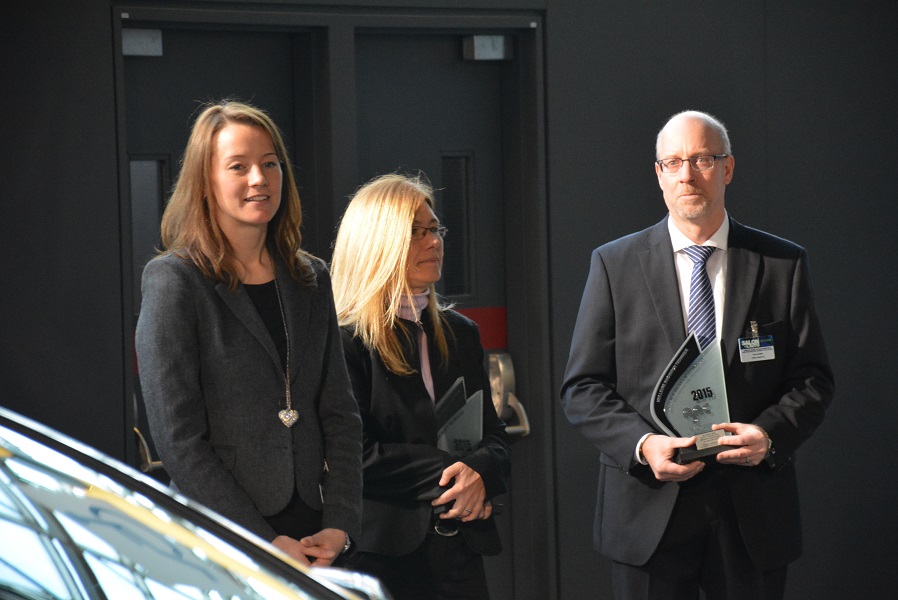 Additionally, AJAC announced the "Best New Technology" award winners for 2015. Numerous entries were made followed by presentations with two winners rewarded.

Ford won "Best New Innovation Technology" for its F-150 aluminum body frame. While, Acura came out victorious for "Best New Safety Technology" for its suite of safety technologies under AcuraWatch.