AJAC category award winners announced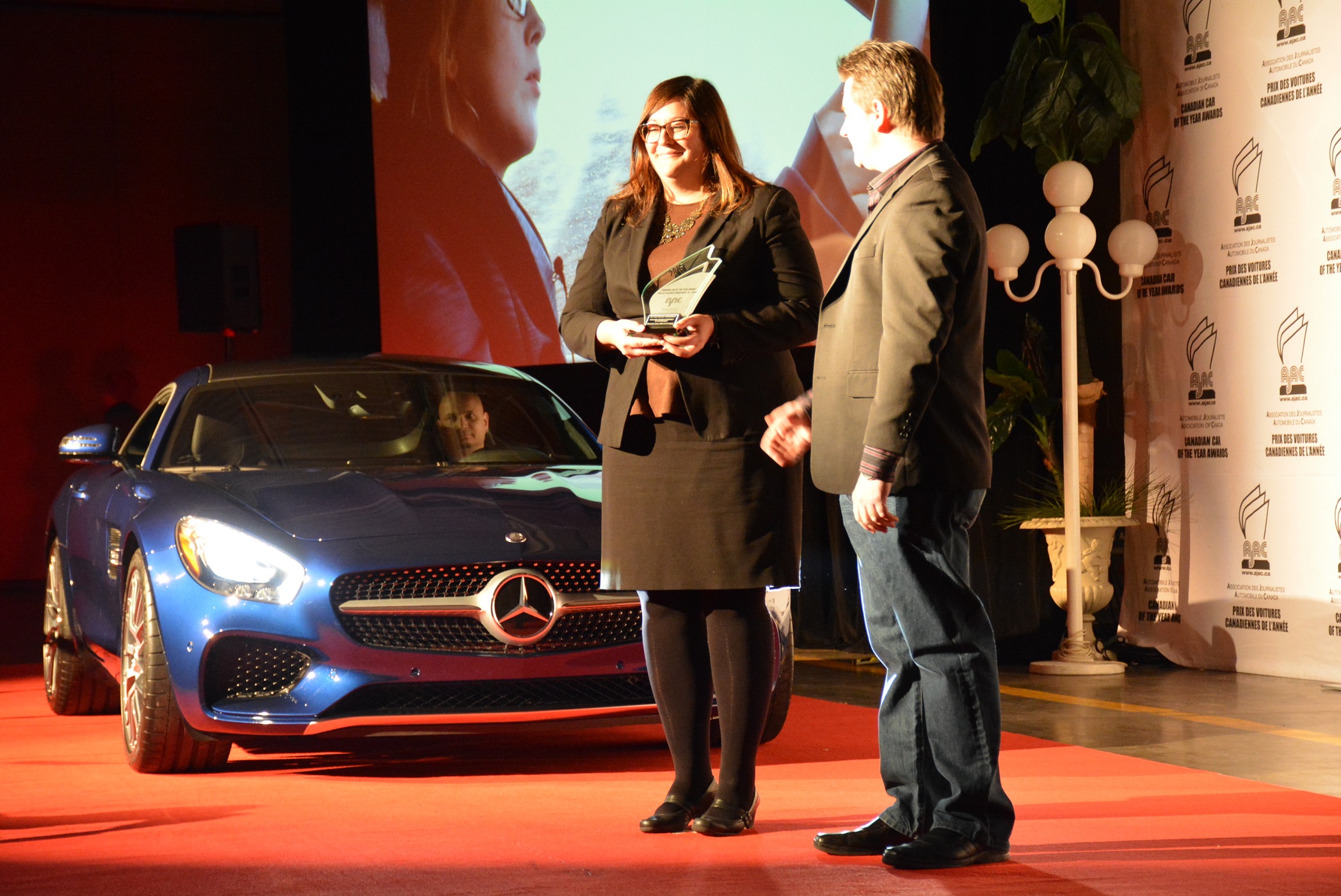 Toronto, ON – It was a great day for a few German automakers at the Automobile Journalists Association of Canada's (AJAC) "Best New" category winner awards.

Out of the nine awards handed out, Volkswagen and Mercedes-Benz won two each, as the Volkswagen Golf Sportwagen 1.8TSI took the award for Family Car and the Volkswagen Golf R won for Sports/Performance vehicle under $50K; while the Mercedes-AMG C-Class (C 63 S) and Mercedes-AMG GT (S Coupe) won for Sports/Performance over $50K and the Prestige/Performance category, respectively.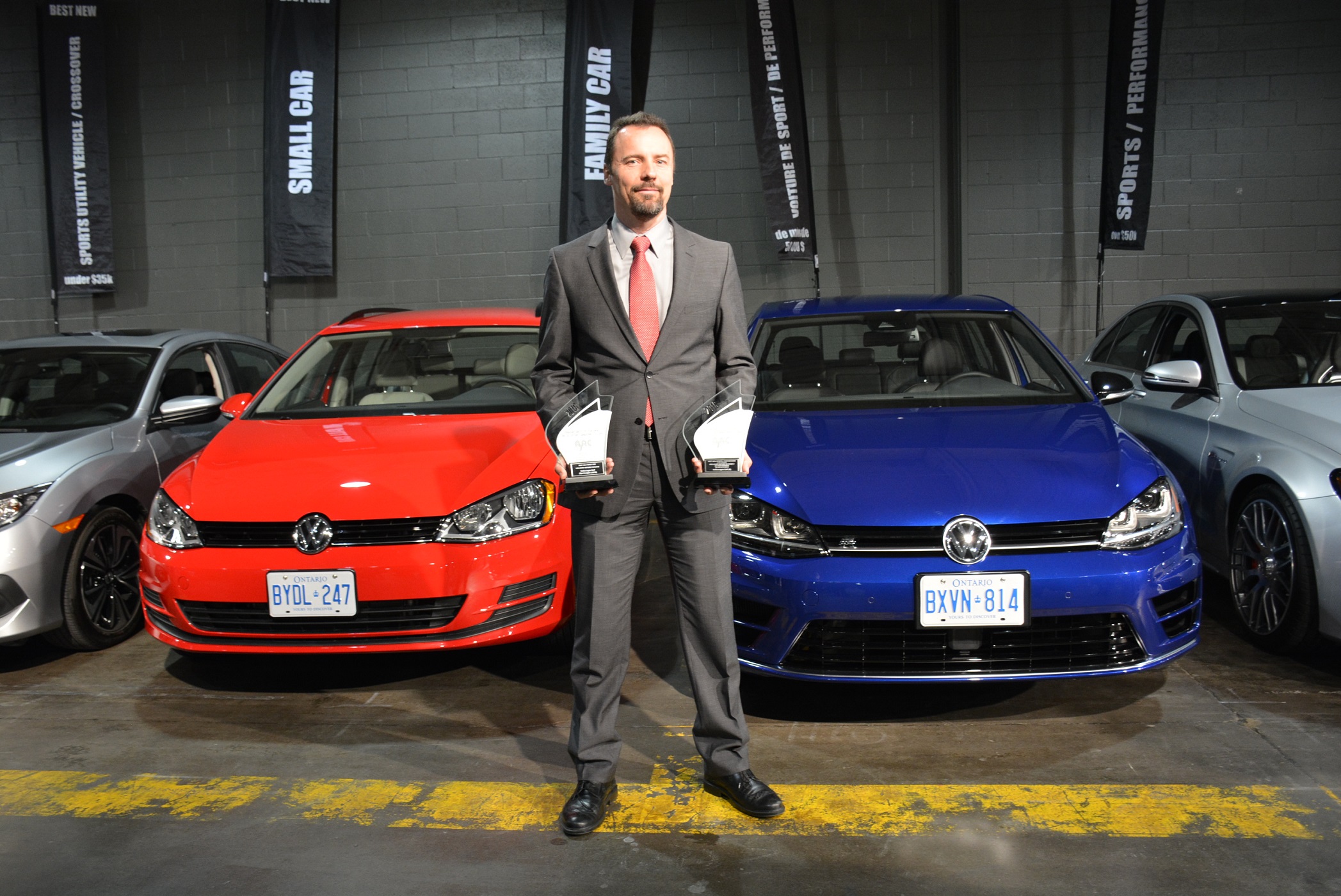 "After such a challenging year, it is particularly rewarding that the Automobile Journalists Association of Canada has recognized both the Volkswagen Golf R and Golf Sportwagen for what they really are – great cars in a very competitive market," said Thomas Tetzlaff, Manager of Media Relations for Volkswagen Canada.

"This double win for Mercedes-AMG represents an important and valuable validation by the top automotive journalists in Canada," said Nathalie Gravel, public relations supervisor at Mercedes-Benz Canada. "Mercedes-AMG, the high performance division of Mercedes-Benz, has been producing some of the most sought-after vehicles in the world. They're the product of skilled craftsmen, designers and engineers that work tirelessly to create a driving experience that is unique."

All of the other winners were spread out and are as follows: Honda Civic Sedan for Small Car, Mazda CX-3 for SUV/CUV under $35K, Kia Sorento for SUV/CUV $35K-$60K, Volvo XC90 for SUV/CUV over $60K and the Chevrolet Silverado for Pickup.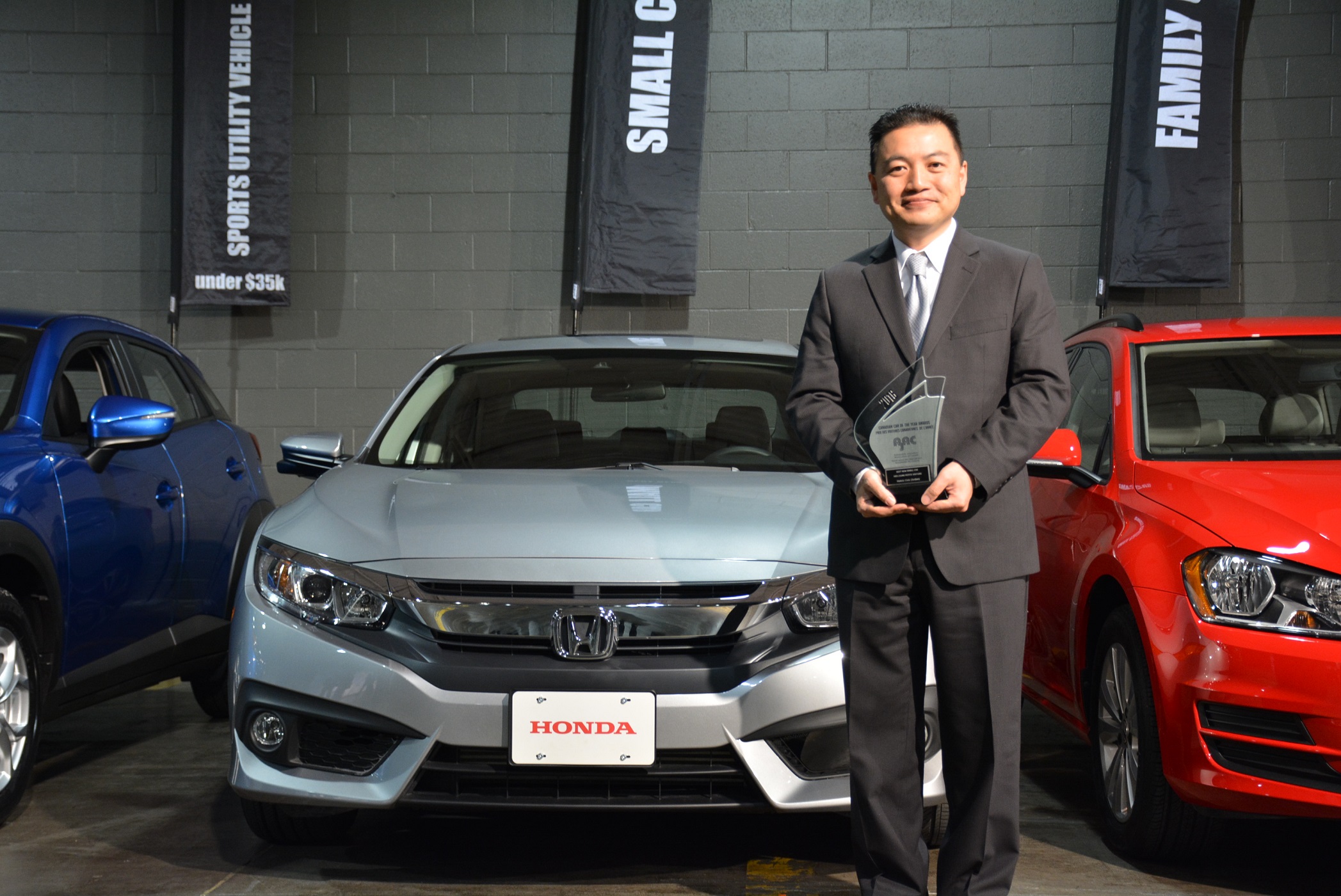 The closest race came in the SUV/CUV $35K-$60K category that saw the top four finishers separated by only eight points. The Kia Sorento edged out the Honda Pilot by one point to take the award, while the Hyundai Tucson and BMW X1 were right on the South Korean's heels.

The voting for these category winners were conducted by AJAC journalists, who gathered this October at the Canadian Tire Motorsport Park in Clarington, Ontario for a four-day test drive evaluation of brand-new or significantly changed models.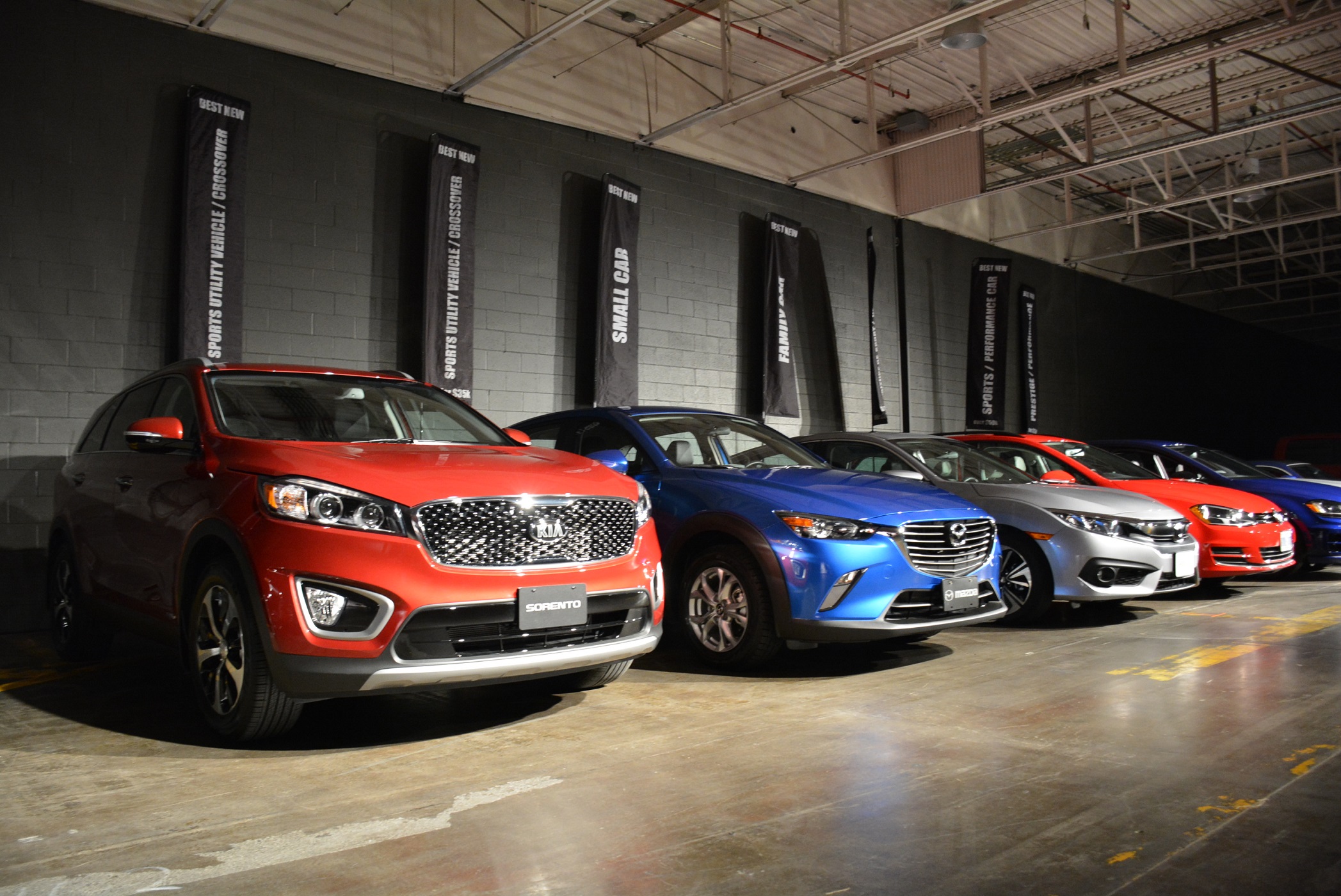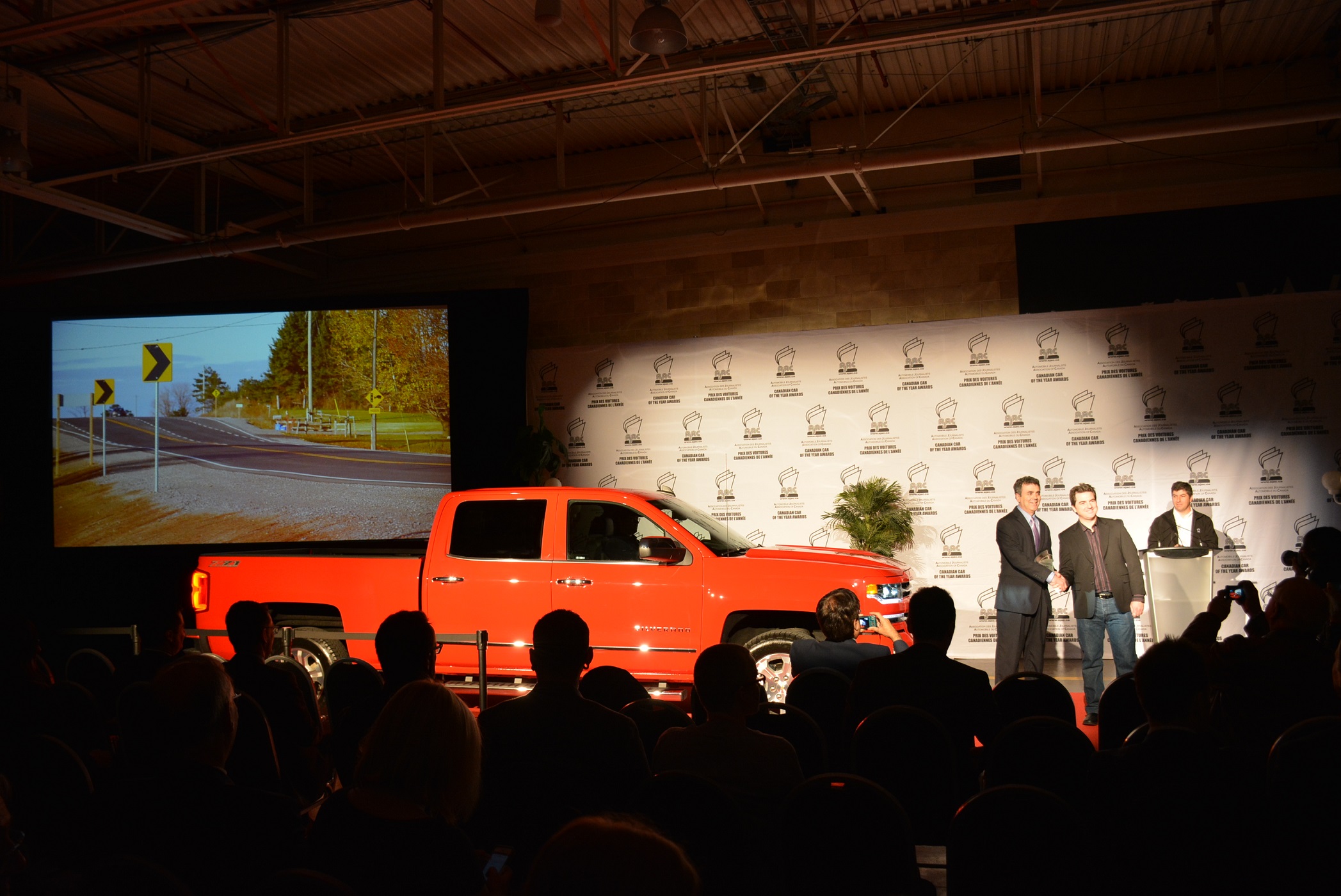 All of the category winners will now compete for Canadian Car of the Year and Canadian Utility Vehicle of the Year. Last year's winner came out of the Family car category, as the Subaru Legacy took top honours as Canadian Car of the Year beating out the Volkswagen Golf and Hyundai Genesis. The Ford F-150 won for Canadian Utility Vehicle of the Year besting the Subaru Outback and Porsche Macan S.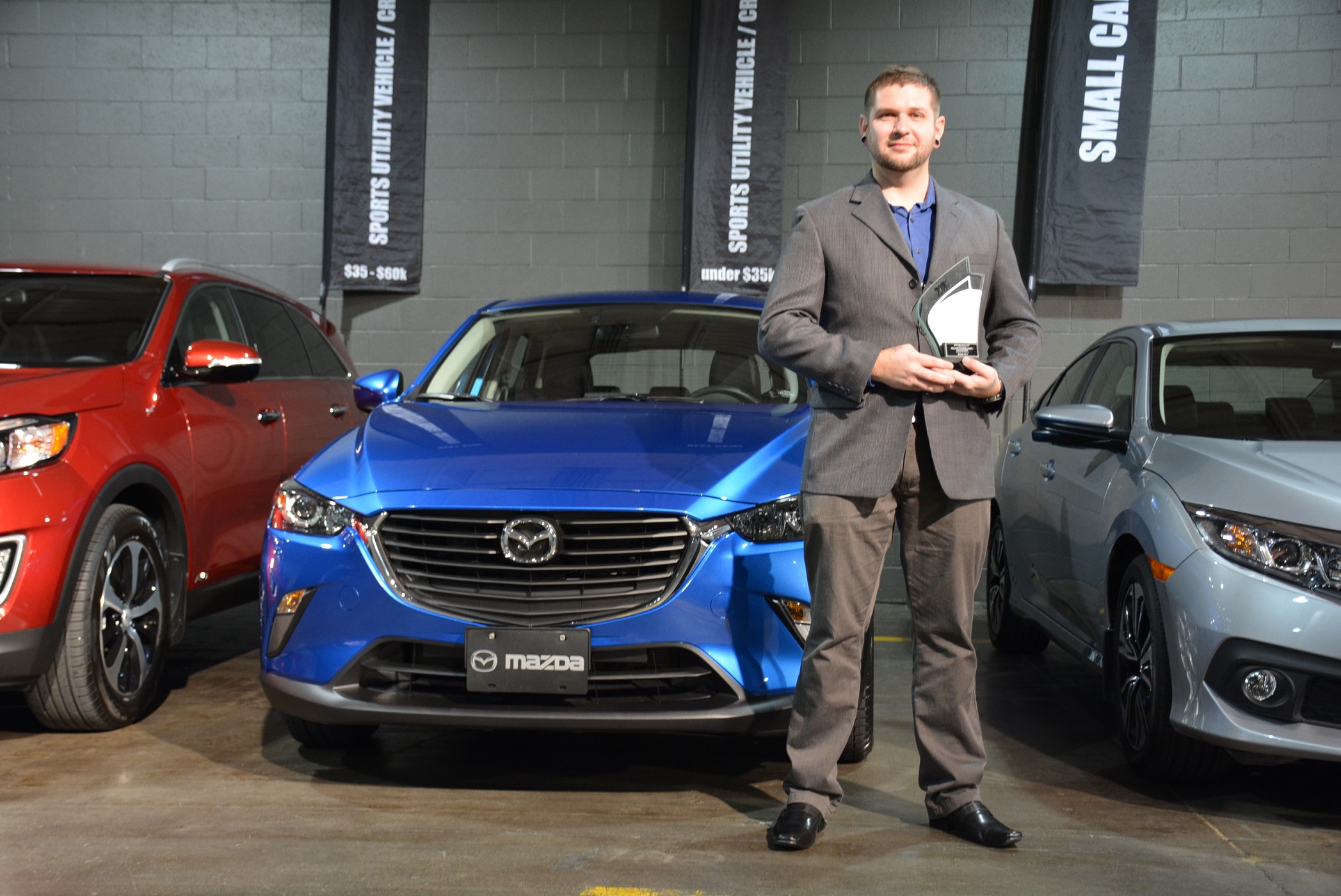 The two overall winners will be announced at a morning press conference at the Canadian International AutoShow in Toronto on February 11, 2016.