Ford Pass app now available – here's how it works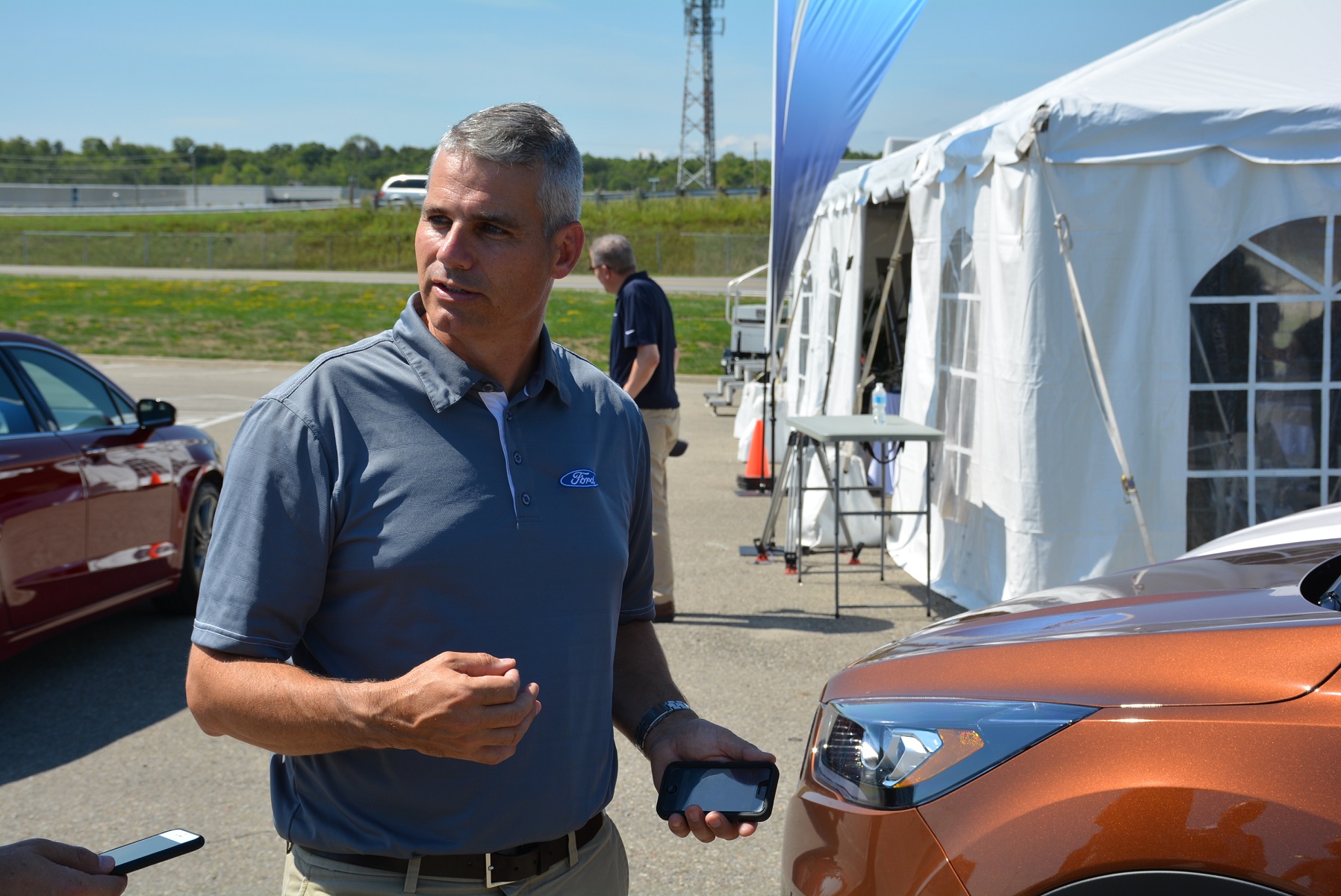 We've heard a lot of talk about Ford Pass – a mobile application that can remotely manage your Ford vehicle – and now it's ready to download throughout Canada and the United States. In Canada alone, it already has over 10,000 user downloads.

To get a more in-depth understand of this product, as well as others, Ford put together a technology day at their Oakville offices. On hand, was a 2016 Ford Escape – one of the vehicles where Ford Pass is active – and we went through the various ways the application can be used with Max Farley, Digital Engagement Manager at Ford Canada.

Farley first showed off how we could remotely start the Escape by a simple click of the button on the app.

"Even if the vehicle is in Canada, you can start your car from Tokyo!" explains Farley. He didn't advise this practice, but it was merely an exaggerated showcase of how good this technology is. And it's able to send those signals across the globe, because it connects through a cellular network using a 4G modem, similar to making a call on your iPhone.

Starting up a car from an application or device is nothing new, but Ford Pass also offers something for those of us that get sidetracked and never get to our vehicles in the time we said we would. If you need more time, the app will ask you if you want to extend for another 10 minutes or start it up at another time.

There are other features that can be useful such as checking fuel levels, roadside assistance and locating your vehicle – all peace of mind practices, especially the latter, when your kid is using your car. But the other functionality that stood out was its ability to locate parking spots and their prices.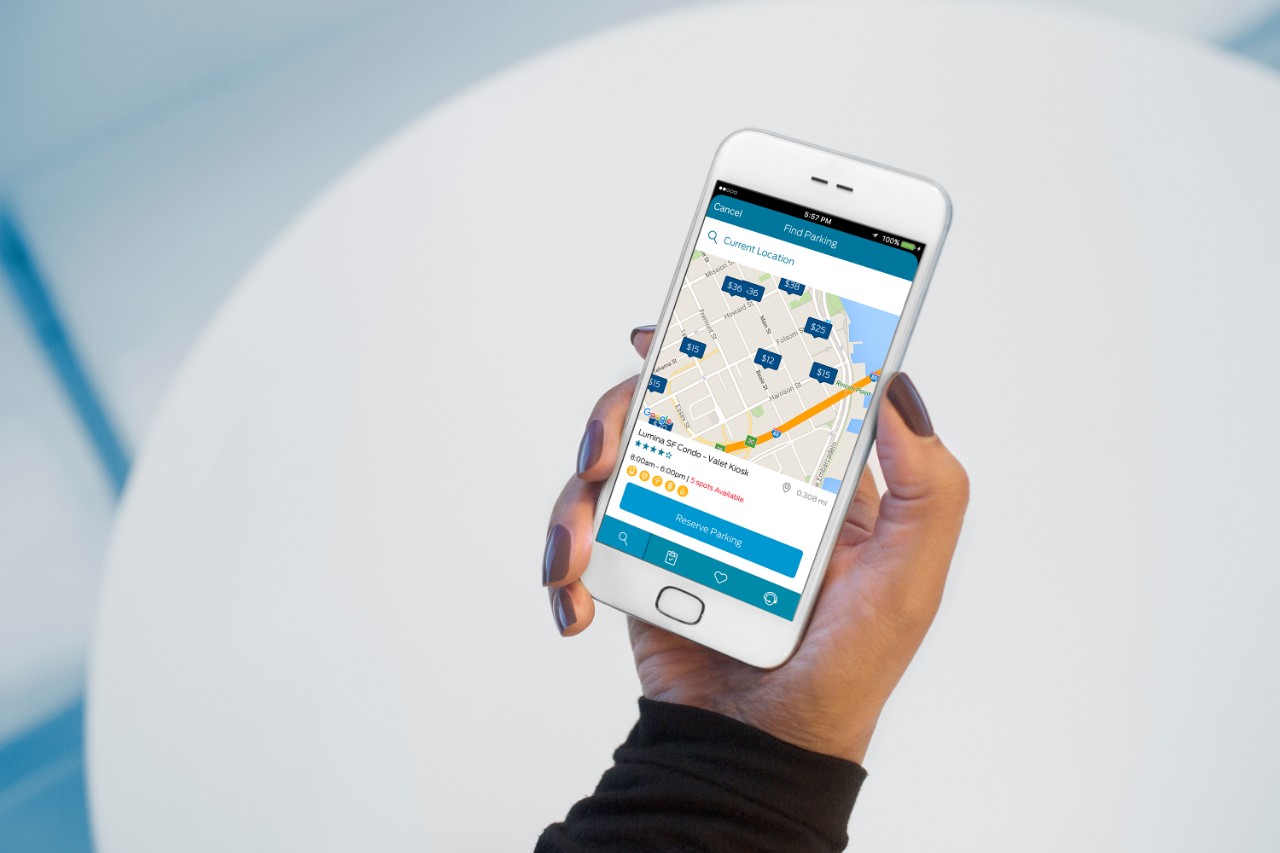 In bigger cities, parking can be a headache to deal with and a reason why people may not venture out. With Ford Pass, you're able to input your destination area and check where the parking lots are situated around that area. Through this search, you're able to pin your parking location and navigate directly to it.

However, as good as it sounds, Ford currently uses a parking provider for all of its data, and it appears that the technology doesn't provide you with an accurate showing of available spots in each parking lot. On top of that, price fluctuations aren't taken into account, such as during special events or weekend periods.

In the end, the parking tools aim to assist you during the day and Farley points out that new developments are still coming to Ford Pass' parking functionality and those enhancements listed above could be addressed shortly.

It should be noted that Ford Pass is currently only available in the Escape, Fusion and F-150. It soon will trickle through the rest of the Ford lineup, but it needs to start somewhere. On top of that, Ford Pass comes standard in all top trims of those models listed above, and can be added as an option to some of the other trim levels.