2016 Camaro revealed in front of its many fans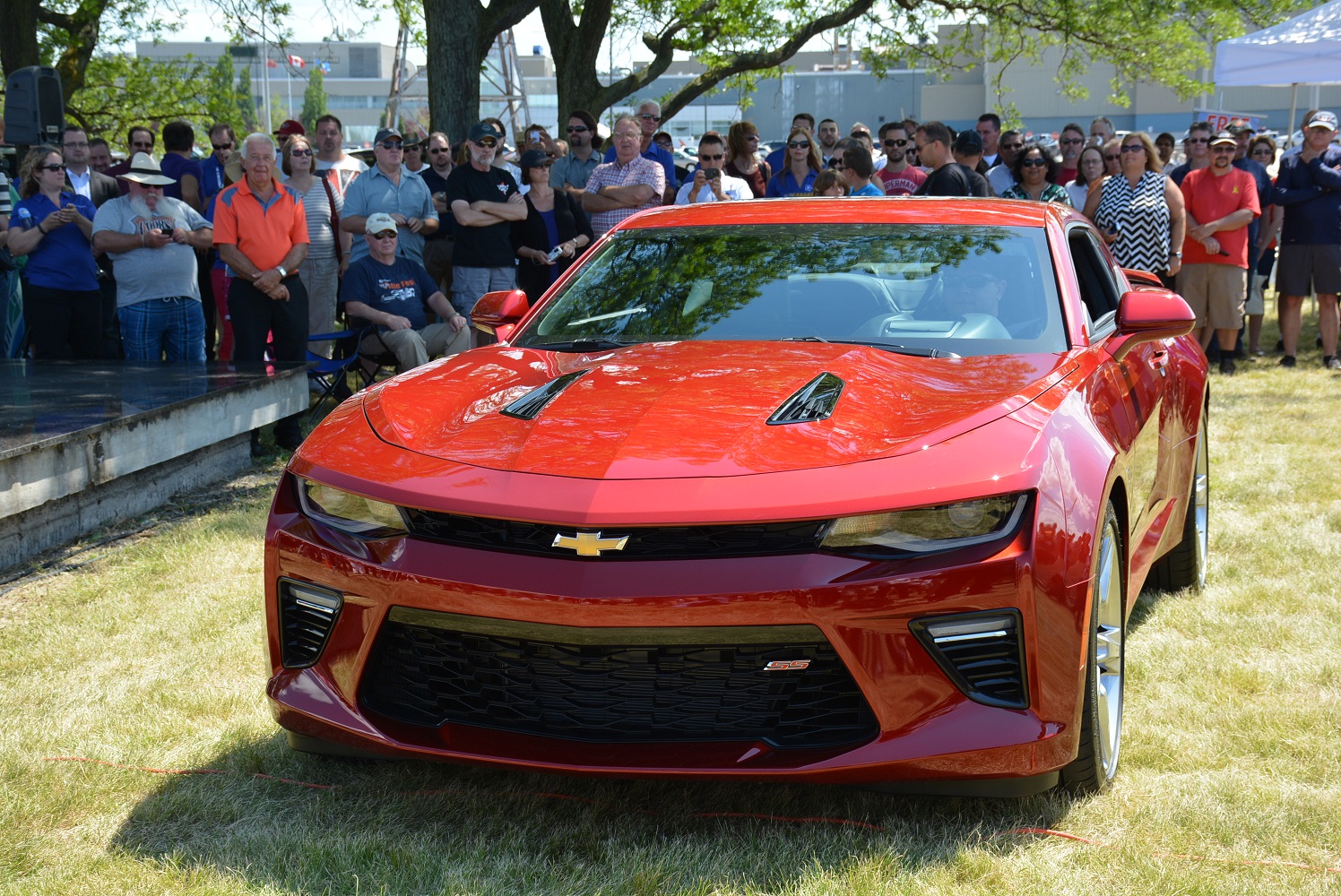 Late last week was a big day for Chevrolet Camaro fans, General Motors and the city of St. Catharines. At the GM Powertrain facility in St. Catharines in front of the many visiting and involved in the 17th annual St. Catharines Show & Shine event, the sixth-generation 2016 Chevrolet Camaro SS was revealed for the first time on Canadian soil.
It might not be such a big reveal to those who followed its American reveal in Belle Isle over two months ago, but it truly meant something to the hundreds of Camaro owners in attendance. A reveal is nothing new for us auto journalists, but it's a rarity to do one in front of many of your loyal customers. The owners and visitors in attendance flocked to the svelte and shining red Camaro SS, taking turns to sit inside its leather-filled interior, take a grip of its flat-bottomed steering wheel, and take a glance at the the LT1 6.2-litre V8 engine that produces 455 hp and 455 lb.-ft. of torque.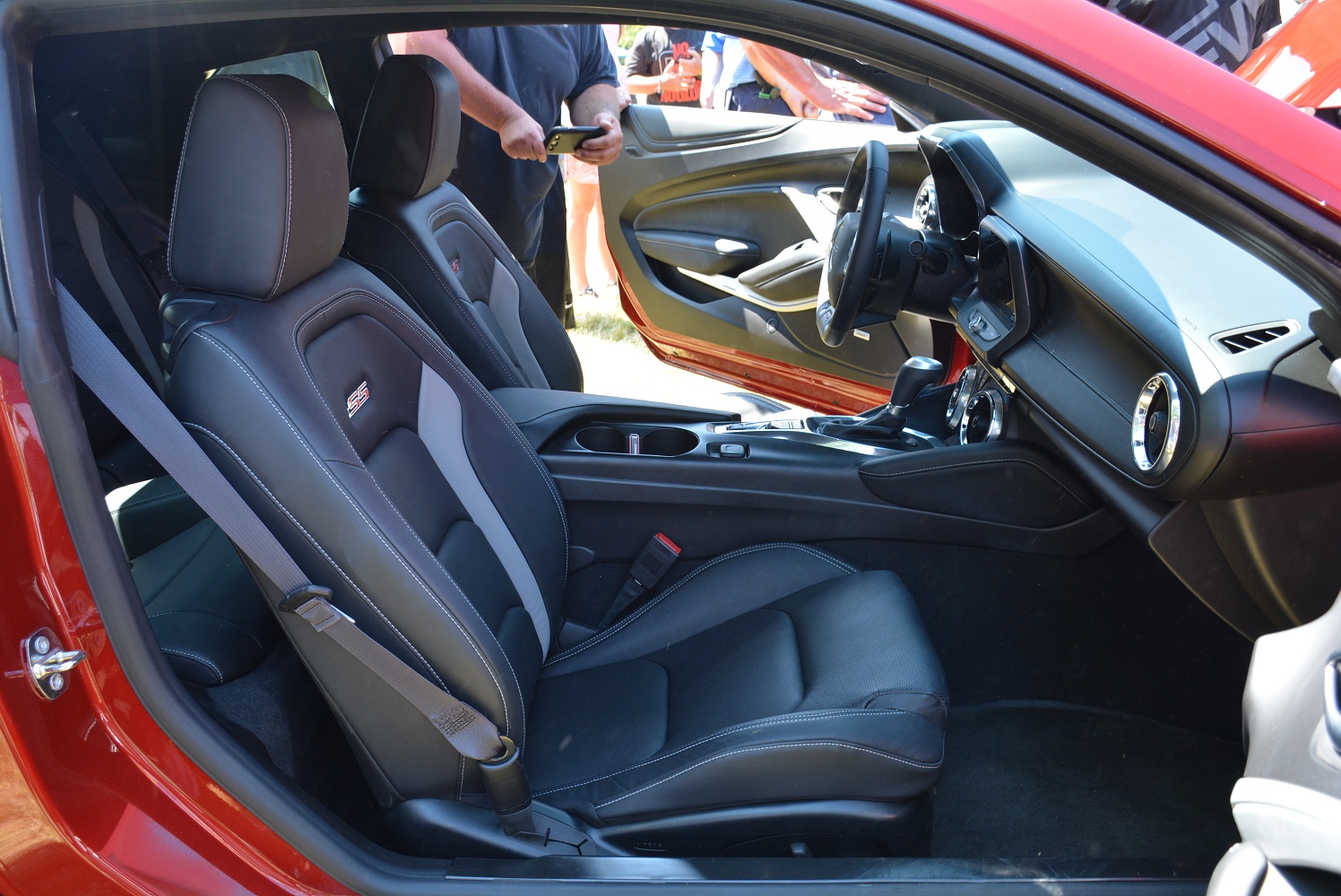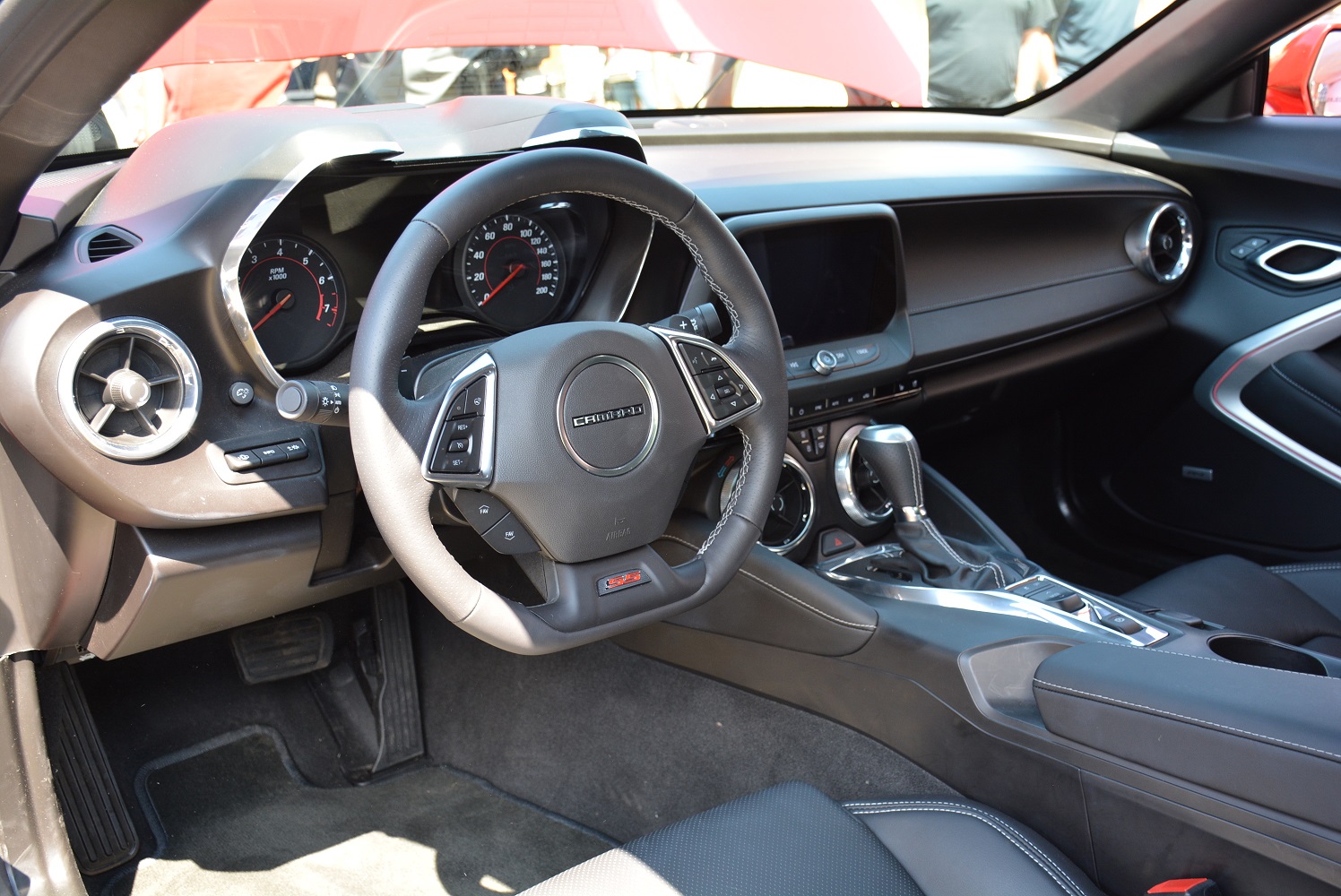 The reveal of the Camaro wasn't the only thing Carlisle was excited to talk about. Earlier that day, General Motors Canada announced a $13-million investment in the St. Catharines Powertrain facility that mostly focuses on V6 and V8 engines, as well as transmissions. The LT1 V8, the most-powerful ever made for the Camaro will soon begin production at the St. Catharines facility.
"We're proud that GM Canada continues to play an important role in the sixth-generation of the Chevy Camaro, with the LT1 V-8 small-block engine being built right here at St. Catharines Powertrain," said Steve Carlisle, president and managing director, General Motors of Canada.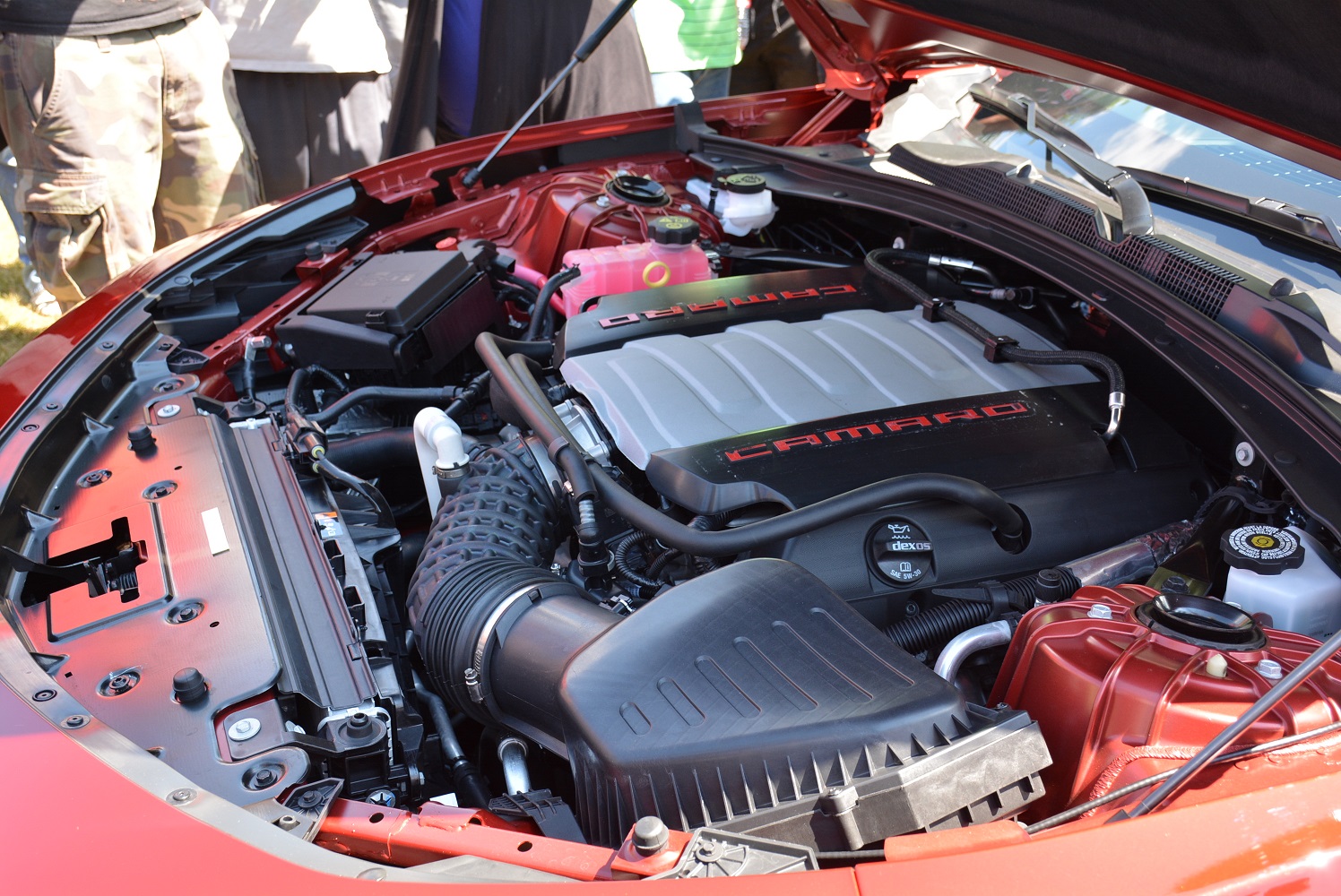 The 2016 Chevrolet Camaro will have three engine options including the Ecotec 2.0-litre turbo, a 3.6-litre V6, and the aforementioned 6.2-litre V8. According to General Motors Canada, the 2.0-litre is expected to be the most fuel-efficient engine in a Camaro with a highway rating of 7.8L/100 km. A city or combined rating was not provided.
Away from fuel efficiency, what's impressive is that the base engine can achieve a 0-96 km/h sprint in under six seconds. Regardless of which engine is chosen, consumers will get a choice between a six-speed manual transmission and an all-new eight-speed automatic transmission.