Preview: 2015 AJAC EcoRun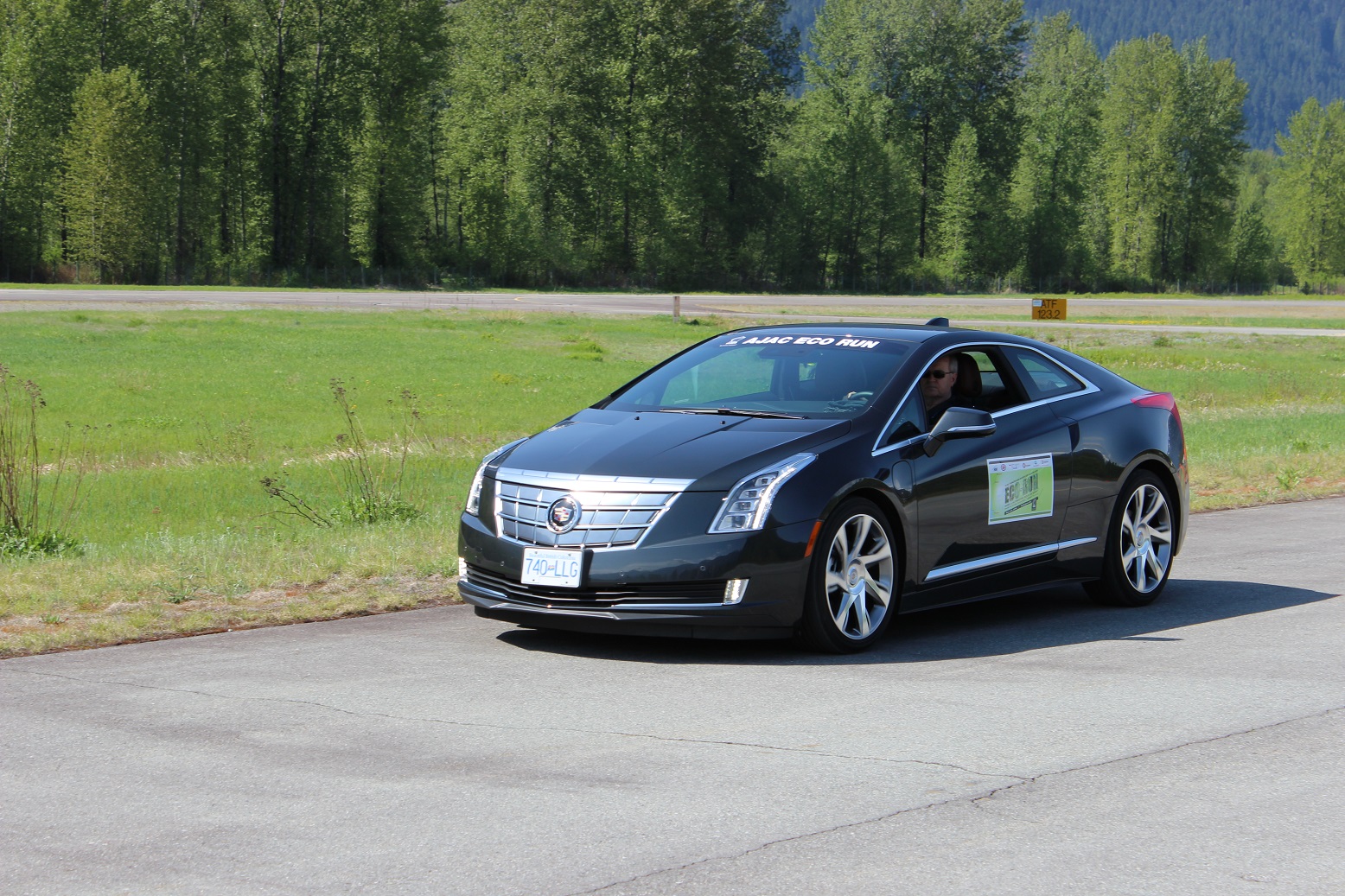 The Automobile Journalists Association of Canada (AJAC) hosts an annual EcoRun to promote and showcase eco-friendly vehicle offerings. For a second-consecutive year, the EcoRun will be held in British Columbia, one of the more 'Green' provinces in Canada holding the largest charging infrastructure in the nation.

Last year, the EcoRun went from Vancouver to Whistler via the Sea-to-Sky Highway, so to change things up for 2015, the showcase of new eco-friendly vehicles will be headed from Vancouver onto Vancouver Island. All 20 vehicles and AJAC driving journalists from across Canada will board BC Ferries for visits to Nanaimo, Duncan, Langford and Victoria.



Highlights of that journey will be Duncan's Totem Trail Tour, a handling course to test out the vehicles in Langford, and a stop at the Parliament Buildings in Victoria. Victoria will be the place for a special press conference and an invite as guests into the Parliament House. Bill Bennett, Minister of Energy and Mines and Mary Polak, Minister of Environment will be on hand to talk about the renewed British Columbia funding through the Clean Energy Vehicle Incentive Program.

Renewed incentives will help to justify sales with many of the 20 vehicles participating in the EcoRun. The vehicles involved represent 13 different auto manufacturers that include compacts, mid-size sedans, premium sports crossovers, SUVs and trucks. Within them, you will find pure electrics, plug-in and conventional hybrids, diesel-fuelled powertrains, a hydrogen fuel cell vehicle, as well as highly-efficient gasoline options.

The EcoRun has never been about a competition or distributing awards to specific vehicles. It's a way of helping consumers understand the alternative choices and real-life fuel figures when choosing a vehicle.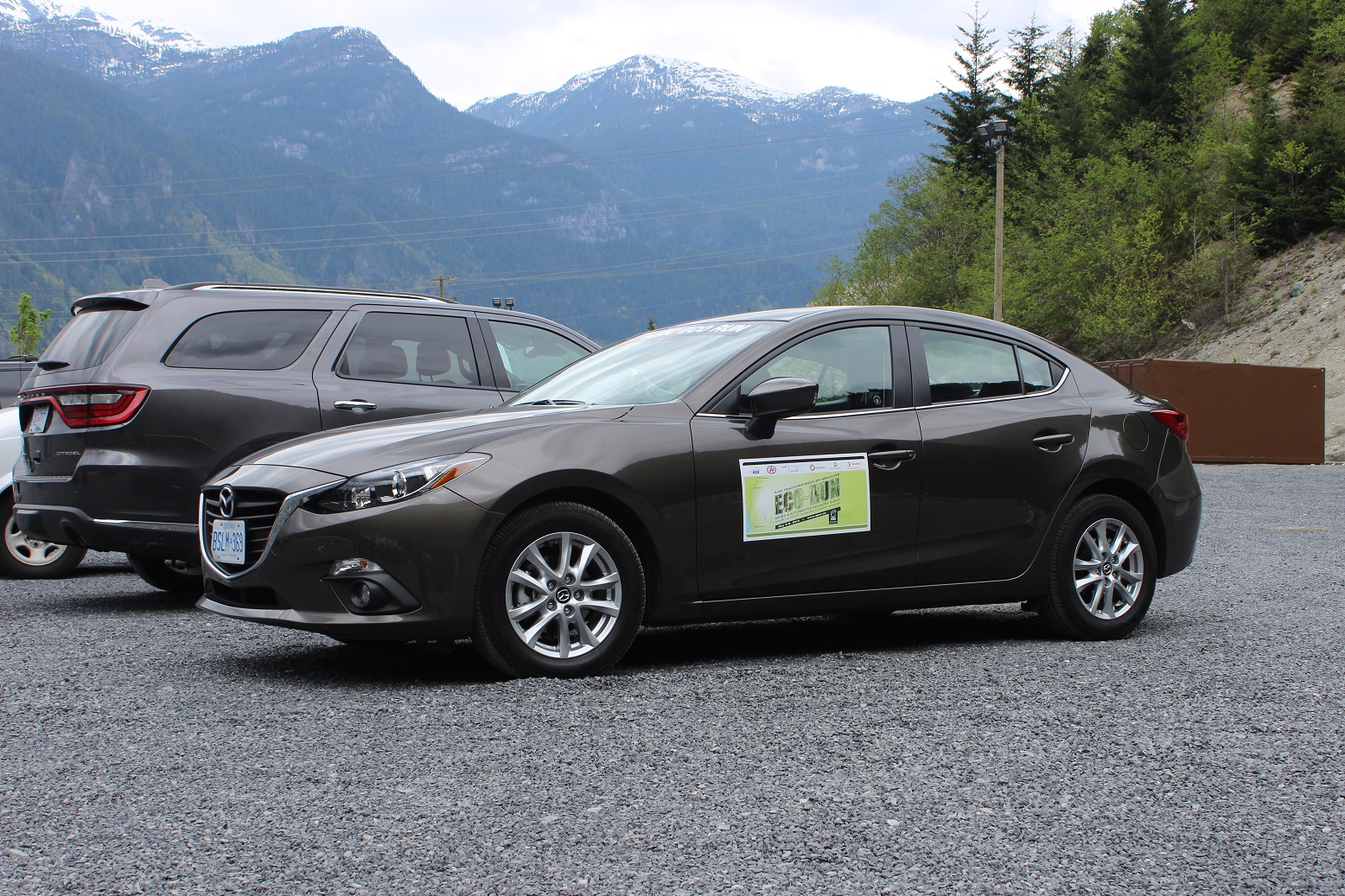 The 2015 EcoRun kicks off at 9:30am on March 25 at the Jack Poole Plaza, outside the Vancouver Convention Centre during the Vancouver International Auto Show. You can follow along via social media and the website, as our own journalists David Miller (@david_miller11) and David Taylor (@OmemeeOzzie) will be piloting various vehicles throughout the two-day journey.

On a separate note, the 20 leading Canadian journalists driving in the event will be competing for this year's EcoRun Green Jersey, awarded to the most fuel-efficient driver at the end of the six-leg, two-day run.

For more information on the 2015 AJAC EcoRun, please visit: www.ajac.ca/eco-run.