The all-new 2016 Mazda2 debuts in Montreal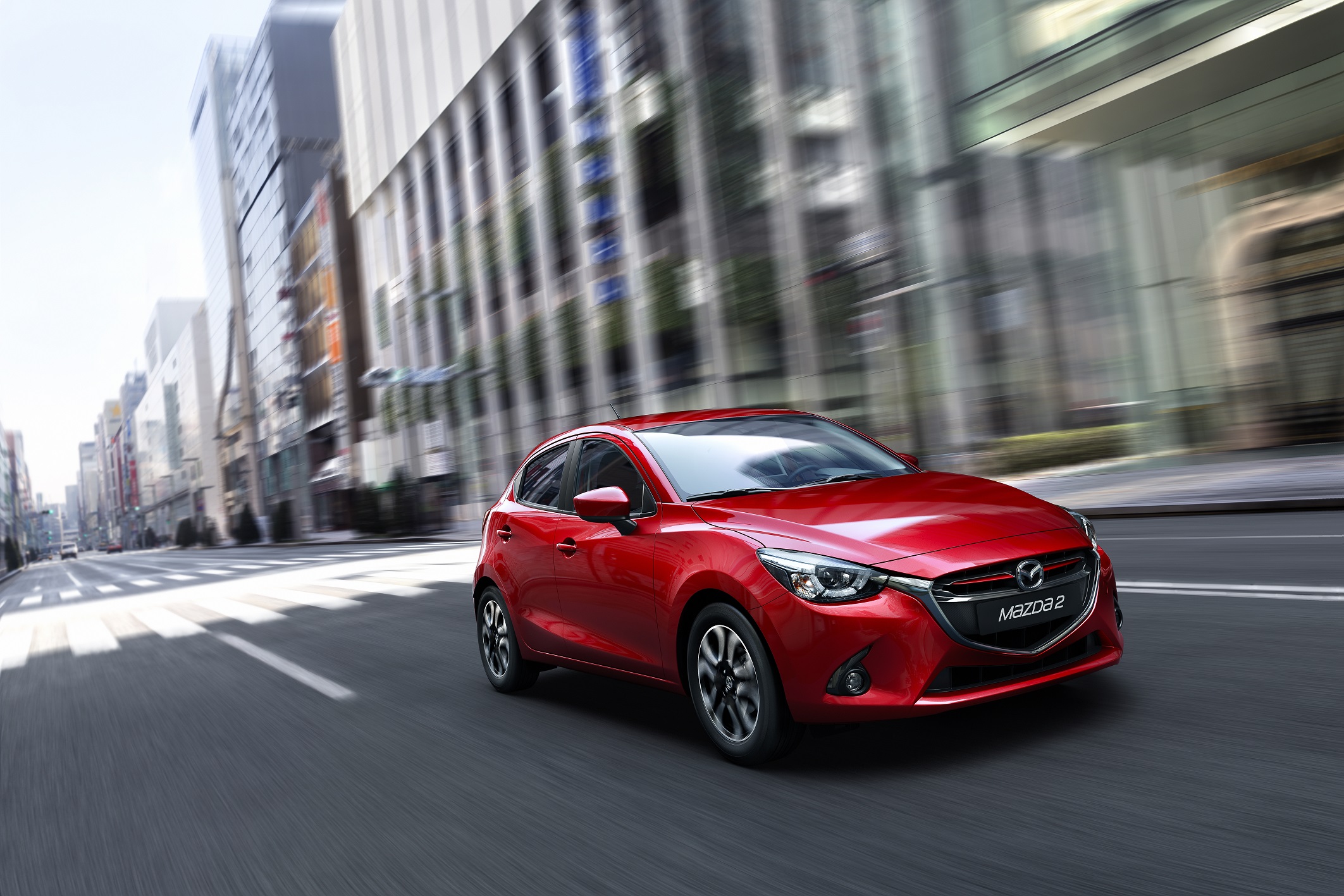 Mazda made a splash at this year's Montreal auto show with the unveiling of the all-new 2016 Mazda2. The setting was at the 2015 Montreal International Auto Show, the perfect venue to debut a small subcompact, where small cars are the popular choice.

The Mazda2 is in its second-generation in North America and joins the rest of the newly-designed Mazda vehicles that include the Mazda3, Mazda6 and Mazda CX-5. All of these vehicles utilize the full suite of SKYACTIV Technology, along with a KODO design that evokes a feeling of motion.

Under the hood, the Mazda2 has been fitted with the direct-injected SKYACTIV-G 1.5-litre engine, but exact horsepower and torque specifications were not provided and expected to be released in the coming months. The engine is mated to a six-speed manual or automatic transmission.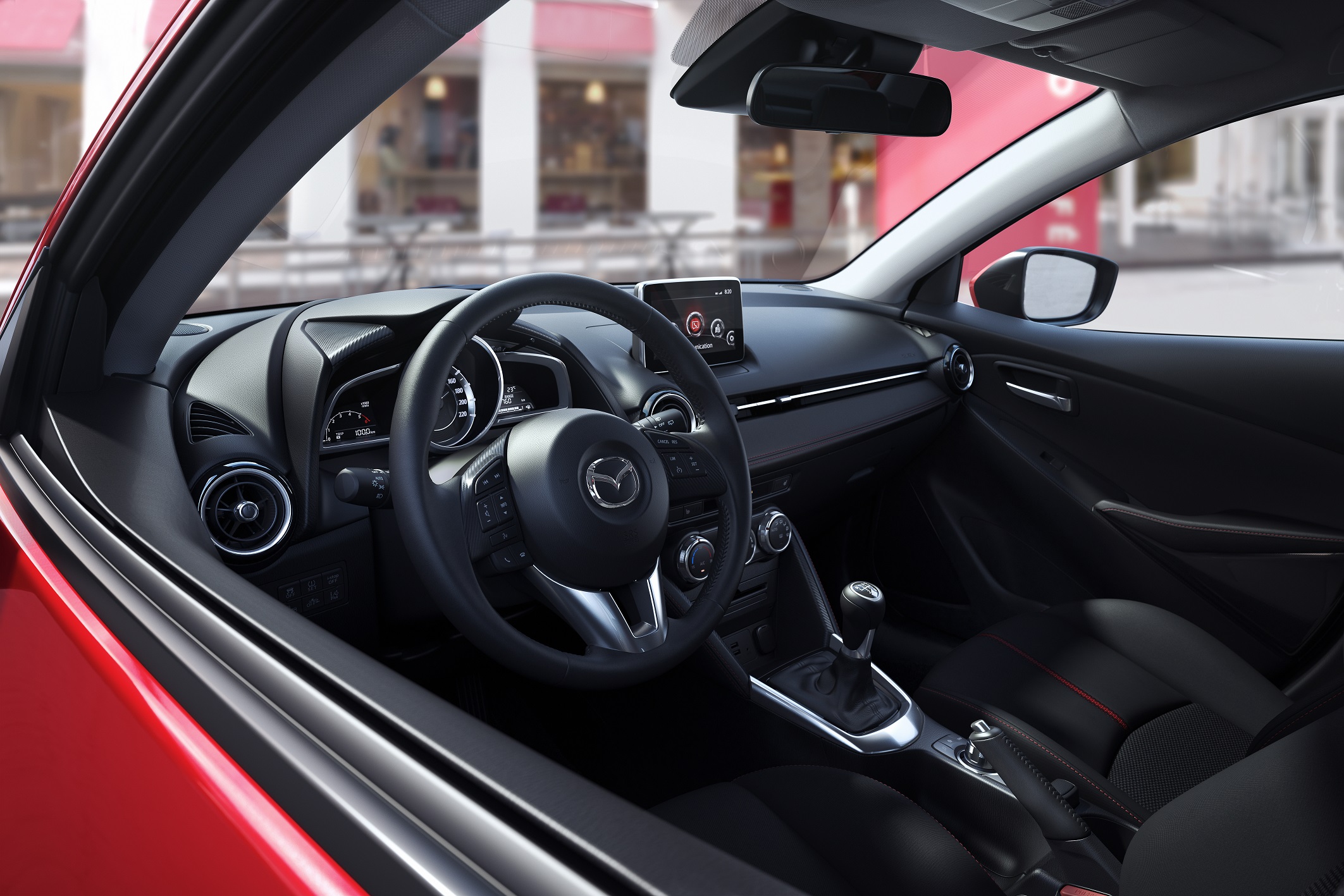 According to Mazda, a resurgence in subcompact cars led to the decision to re-make the Mazda2 into a vehicle that could be functional, fuel-efficient, nicely-styled and affordable.

"With the Mazda2, our aim was to overturn conventional thinking that a car's value is proportionate to its size," said David Klan, Senior Director – Sales, Marketing, and Regional Operations at Mazda Canada.

The Mazda2 takes on a new front fascia with a modernly-styled and refined grille that features four-lamp LED headlights. It's also slightly taller and longer from the outgoing model. Inside, you will find a no-fuss open-concept with less buttons and gadgets to play with. It receives the same LCD screen on the dash, identical to the Mazda3.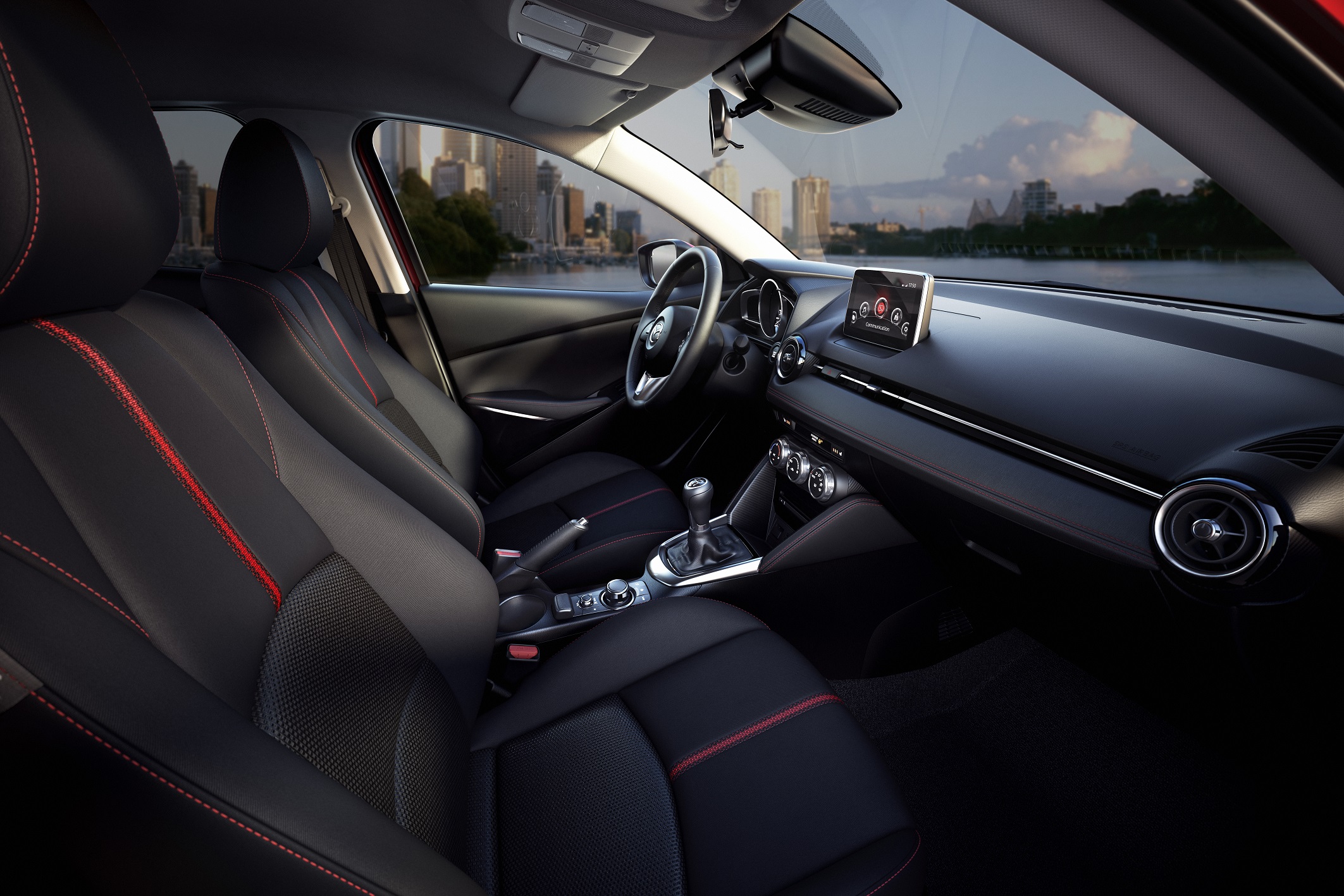 The Mazda2 is expected to have better handling and a quicker steering gear ratio for an all-around fun driving experience. The SKYACTIV treatment coupled with the KODO design is what Mazda hopes to use to draw the attention of a wider range of customers. 

The Mazda2 is expected to go on sale in the late summer and pricing should be revealed soon with not much changing in that department.