Acura and Honda are set to showcase two new vehicles during the press days at the North American International Auto Show (NAIAS).  
For Acura, they've announced that the TL and TSX as we know them – will no longer exist. In their place comes the all-new TLX. The TLX will be the middle-child to the entry-level ILX and their flagship, the RLX. This was done to create a clear hierarchy of vehicles for Acura without any confusion.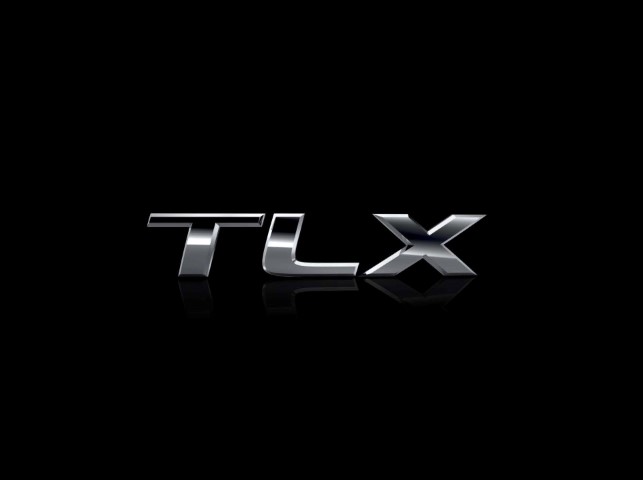 Acura will be unveiling the TLX Prototype at NAIAS, which begins on January 13th and it's reporting that it will be a sportier option than the other current x's. It will also have a choice of two all-new, high-performance and highly fuel-efficient direct-injected engines. These engines will be paired to an all-new advanced transmission, where you will have the choice to go with standard two-wheel drive or go for the optional all-wheel drive.
Acura is excited about their emotionally-styled exterior, describing the TLX as "the perfect blend of style and muscle with its elegant, well-proportioned exterior that cloaks the true sport sedan chassis and powertrain beneath."
As Acura prepares for their big introduction of the TLX, Honda is gearing up to present the all-new 2015 Fit. 
This would be the third generation of the Fit and Honda will be utilizing its Earth Dreams Technology powertrain for enhanced fuel economy and performance. We are also told that that it will be equipped with Honda's exclusive next-generation Advanced Compatibility Engineering (ACE) body structure for enhanced safety – something Honda prides themselves in.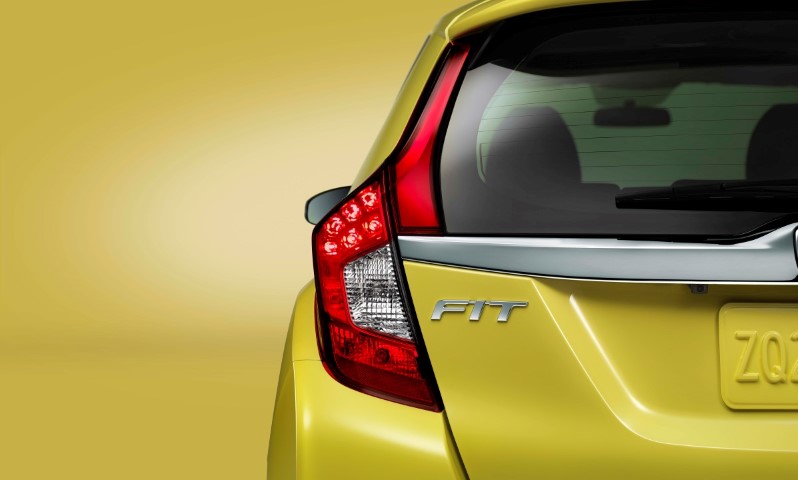 Honda says the new Fit will "showcase significant advancements designed to further extend Fit's status as the benchmark vehicle in the subcompact-car class." This probably means that we are going to see some new cutting-edge styling in the exterior and new technologies that fill the interior.
The Honda Fit will be produced for the first time in North American at the all-new plant in Celaya, Mexico; while the Acura TLX, when given the go ahead for production will be built at the Marysville plant in Ohio, where the current TL is being built.
We will learn a lot more about the Acura TLX Prototype and the Honda Fit come January 13th, so stay tuned for more information as it gets revealed at NAIAS.