Looking for vindication: an interview with James Hinchcliffe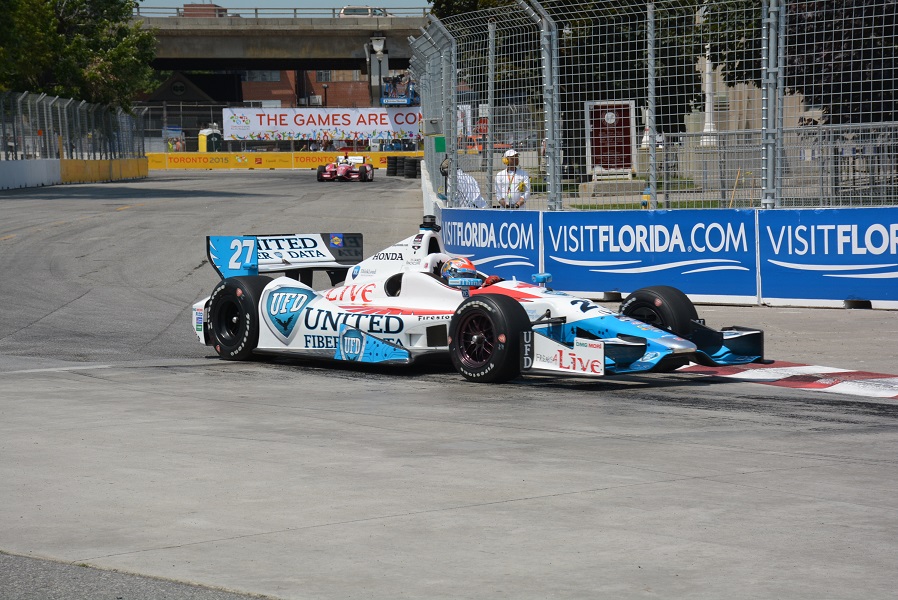 To say it's been a rough year for the "Mayor of Hinchtown" James Hinchcliffe would be an understatement. Not only has he not registered a podium finish, he sustained a concussion at the inaugural Grand Prix of Indianapolis from flying debris off the car of Justin Wilson.

This year was supposed to be the next step for Hinchcliffe, coming off of a three-win season that garnered a lot of attention and placed the Hinchcliffe name as a potential contender for the driver's championship. The three-year plan with Andretti Autosport was working to perfection until the mechanical problems, mistimed yellow flags and flying debris got in the way.

"We're qualifying well and we're racing well," said Hinchcliffe. "We just haven't had the luck this season, which I hate saying, as I'm a firm believer that you make your own luck."

Bad luck aside, it was always going to be an adjustment period for the entire Andretti Autosport team that switched from a Chevrolet engine to Honda. That would be a valid argument in most scenarios, but unfortunately all of Hinchcliffe's teammates sit ahead of him in the standings, with the 2012 driver's champion, Ryan Hunter-Reay in third spot.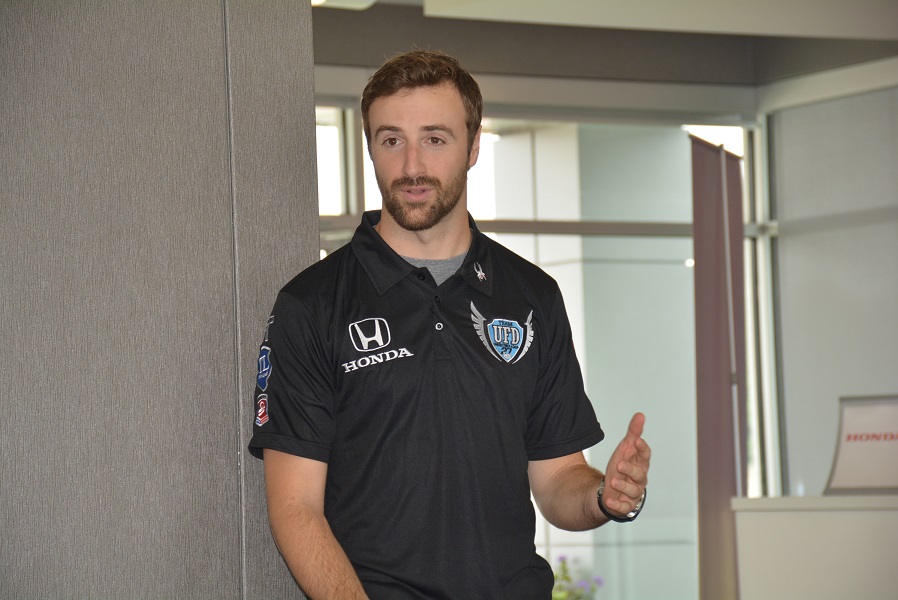 The strange part is, Hinchcliffe feels the team and himself have been performing better this year than last. This has placed his sights on vindication for the final six races of the season.

"The goal is to get enough wins as we can for the #27 car to justify the work that we've been doing thus far," adds Hinchcliffe.

It will be a tough task for the Oakville, Ontario native to win at his home track, but it would be a memorable victory. The good news for Hinchcliffe is that he's got two cracks at it with a second-consecutive doubleheader weekend in Toronto.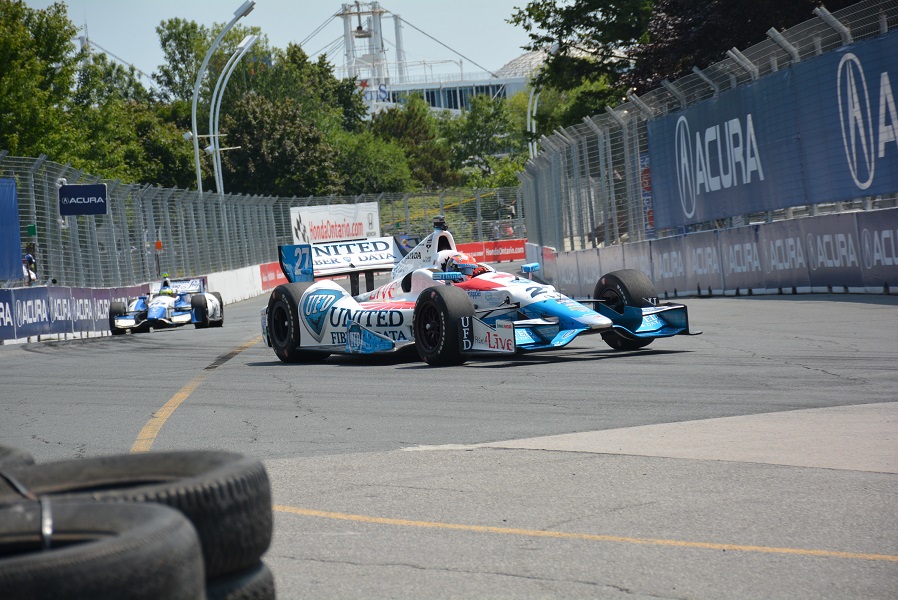 With four years of IndyCar under his belt, Hinchcliffe has been able to arrange a milder and more manageable schedule for himself, while still taking the time for sponsors, charity work and some media folk.

"The goal was to make it [Toronto] feel like every other race weekend, as much as possible," Hinchcliffe added.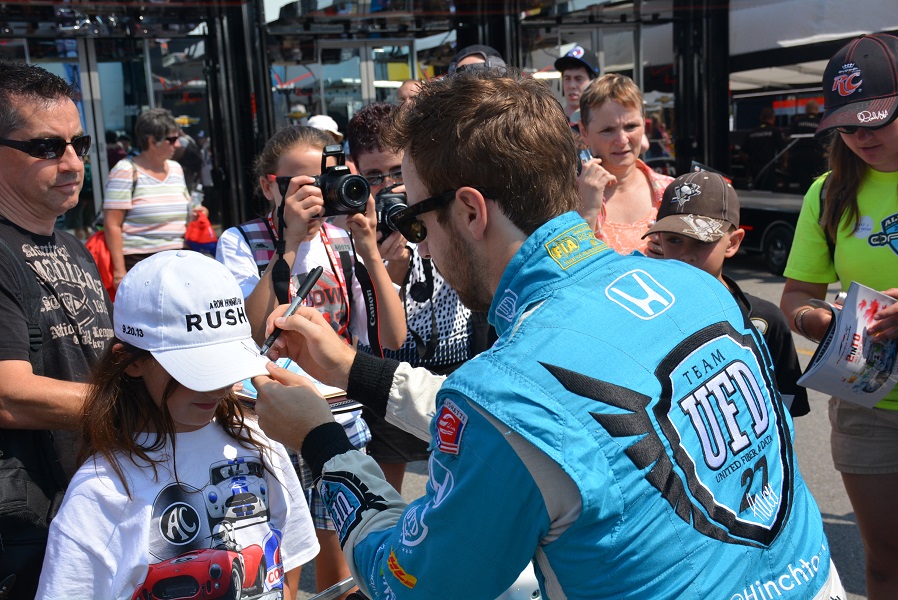 A victory would raise Hinchcliffe's name to a different level in Canada, but the reality is that he would be happy with his first podium finish of the season. An eight place finish last year in Race #1 has been his best finish in Toronto, but perhaps his lighter schedule will make a difference this year and justify the #27 team's hard work.