Nissan Micra Cup's Keishi Ayukai: the passionate pursuit of a dream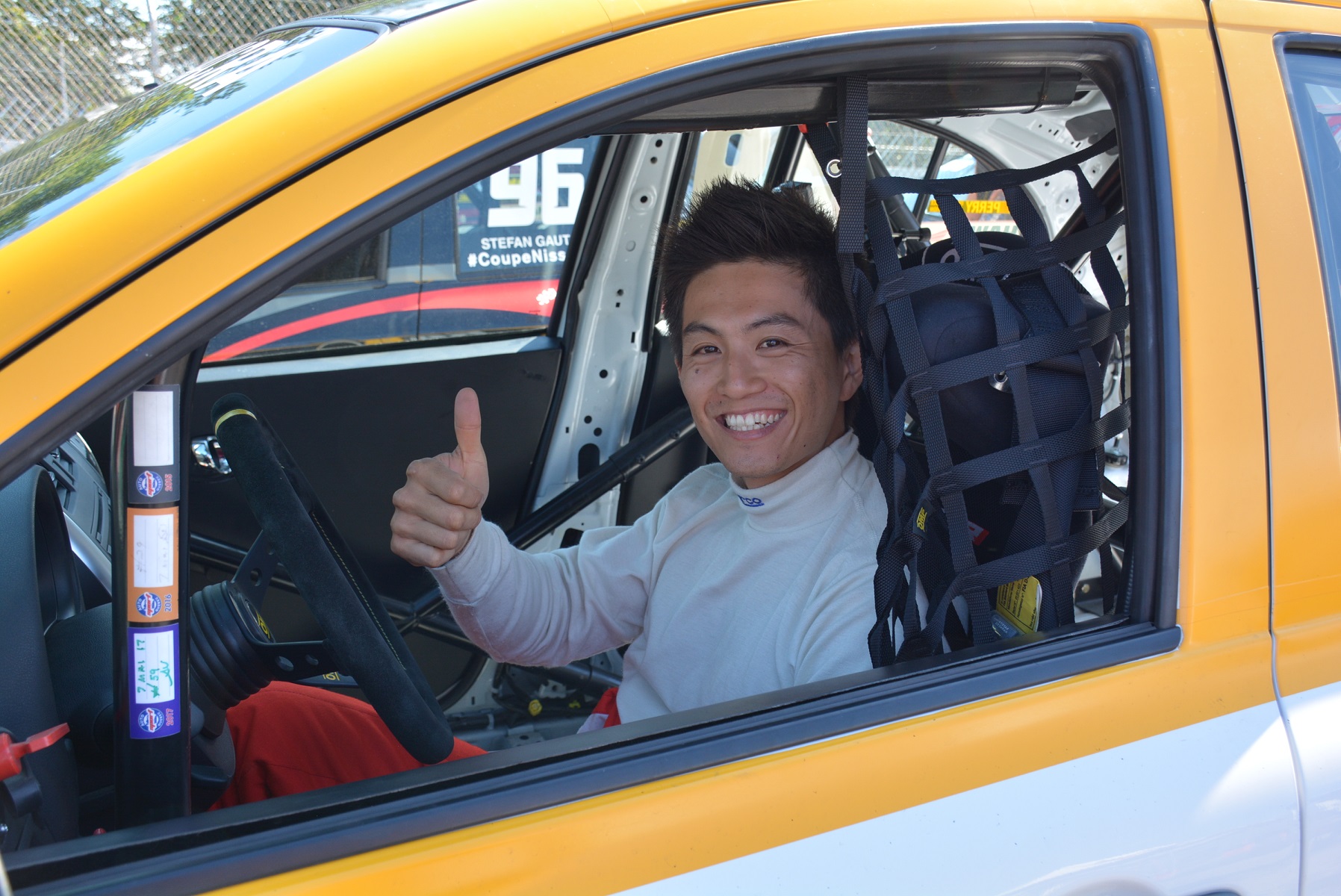 Trois-Rivieres, QC – The sights and sounds of the race track are filled with awe and smile, as 28 Nissan Micra Cup drivers lineup to compete for glory and bragging right.
It's a typical racing weekend at the Grand Prix de Trois-Rivieres (GP3R), an event that's been run since 1967. For the Micra Cup, it's the third time on that schedule, and with each year comes new faces on the grid. The Micra Cup series is known for its various competitors from all walks of life, but nothing quite like Keishi Ayukai, a Japanese-born 30-year old from Brisbane, Australia.
Ayukai comes from the 2016 Nissan GT Academy program, not uncommon from others in past years including Thanaroj Thanasitnitikate of Thailand, Abhinay Bikkani of India, and Wisconsin-native Nicolas Hammann. The GT Academy finals gave them all a chance to join Nissan's racing academy program, but as things went south in the final race, they all moved north to Canada to the Nissan Micra Cup series.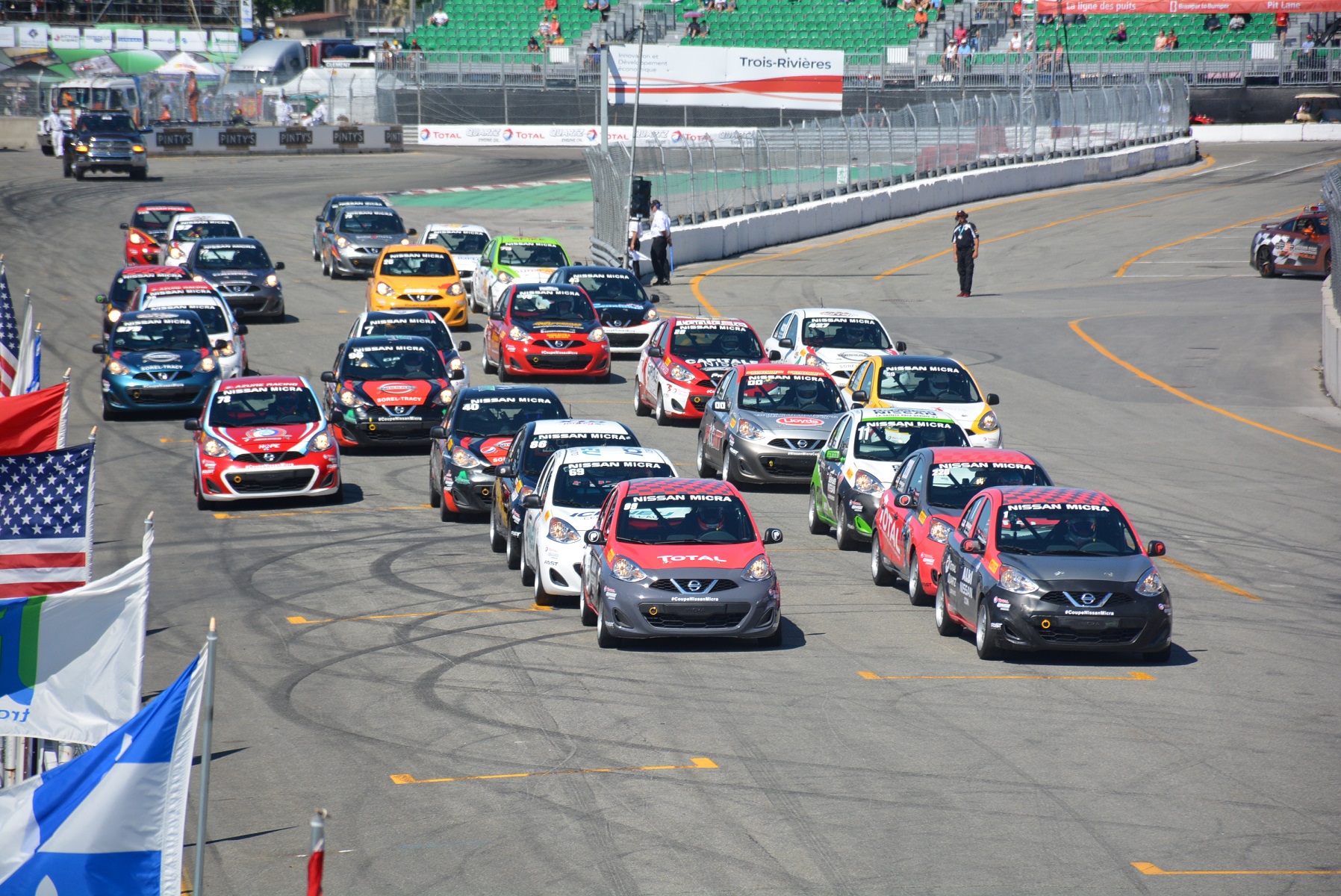 The Nissan Micra Cup is a spec-series featuring race-ready Micras – the least expensive vehicle in the Nissan lineup. It not only provides these drivers a chance to continue to their racing dreams, but an opportunity to receive vital racing experience in a highly-competitive field.
What separates Ayukai from the aforementioned rest, is that he's had to do it all on his own dime. Unlike the others, Nissan Canada hasn't been a part of his decision, nor has a major sponsor or team come to the plate with a pile of money. Ayukai came to Canada with $30,000 in savings, along with a wing and a prayer.
For four months, he has had to jump between hostels to most-recently a friend's floor. As for transportation to various racing stops, his chariot out of necessity has been the bus, all in order to pursue his racing dream.
Ayukai's story is one that shows a different side of racing – the constant pursuit of sponsorship that at times becomes more stressful than the race itself. Sports at the highest level is big business, but the same business motto applies even at the Nissan Micra Cup level.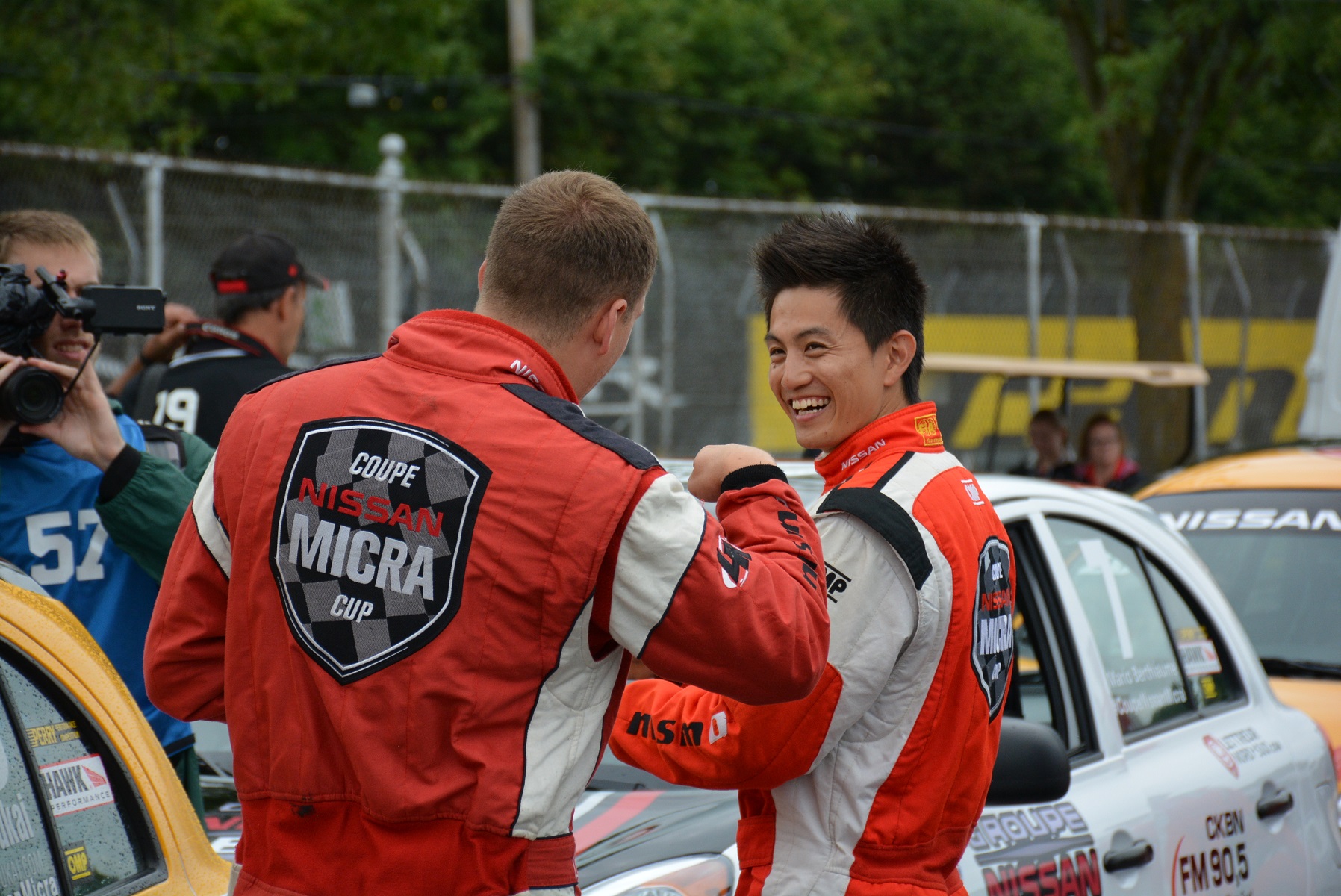 We caught up with Ayukai at GP3R – the antepenultimate racing weekend of the season to learn more about how he ended up in Canada, as well as his experiences and challenges.
"Cost-wise continuing to race in Australia wasn't going to work out, so Gareth Evans (Marketing Communications Manager – Nismo, Nissan Motor Corporation) told me to seriously look into the Micra Cup," explains Ayukai.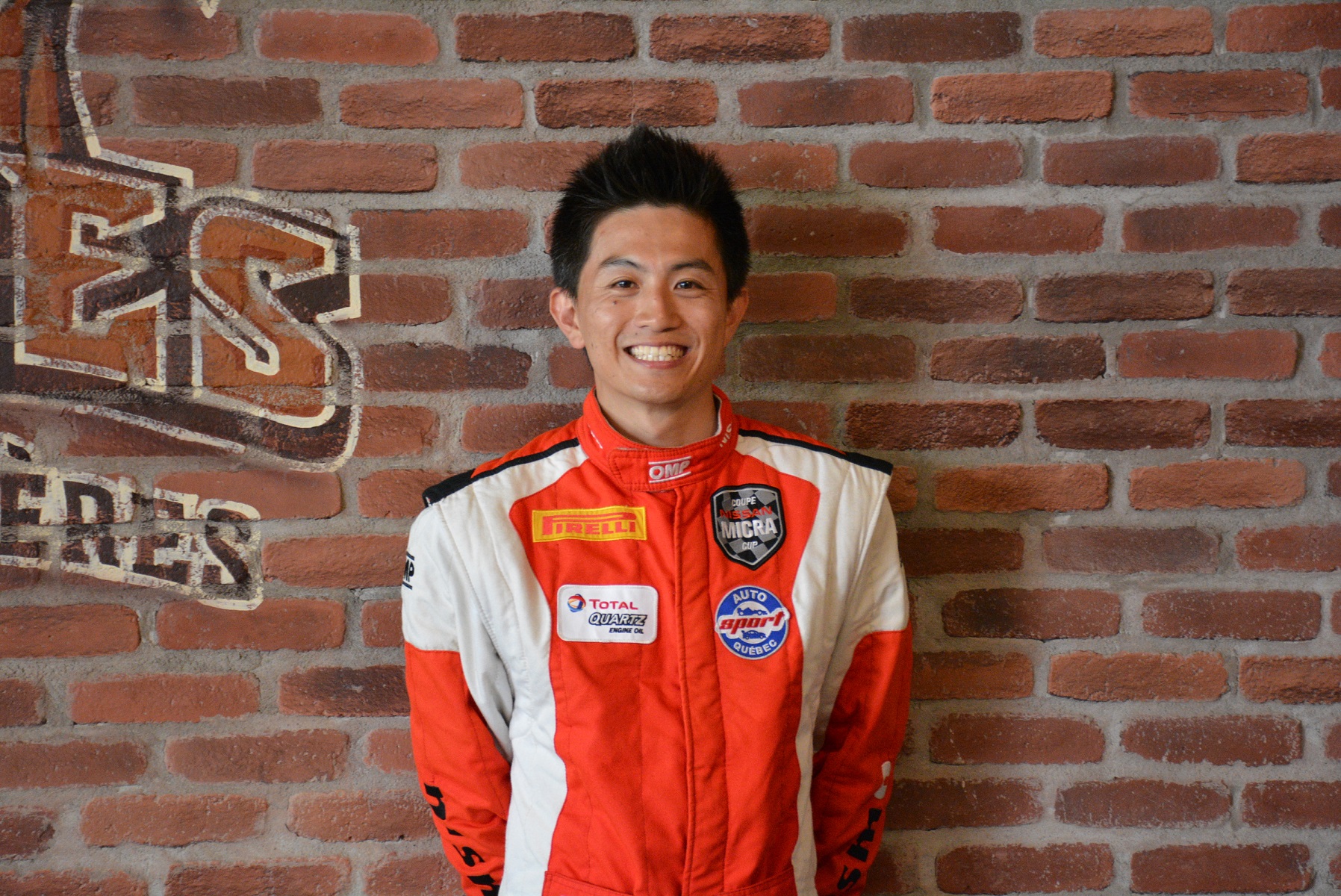 After talking with Micra Cup promoter Jacques Deshaies and Sports Director Gilles Villeneuve, Ayukai took the plunge and hopped on a plane with his savings, knowing if he didn't, he would never know what might have been.
Deshaies and Villeneuve assisted on sourcing a second-hand car for Ayukai, and a few days after the purchase, the Australian was on track for the first test of the season. Adapting to a left-hand car didn't take long. "the challenge was learning the tracks and getting comfortable in a highly-competitive field."
Throughout the year, Ayukai's confidence in his racing abilities hasn't wavered, "I know I have the abilities, I just haven't been able to do anything with it." It's possible that a lot of this has to do with financial pressures, and Ayukai admits that has crept into on-track decisions.
"It's not that I'm scared to drive the car, I'm scared to bend it. When I'm handed a 50/50 decision in a corner, I have to be fully committed. I'm not left with an option to take a peek, I have to think about each and every move."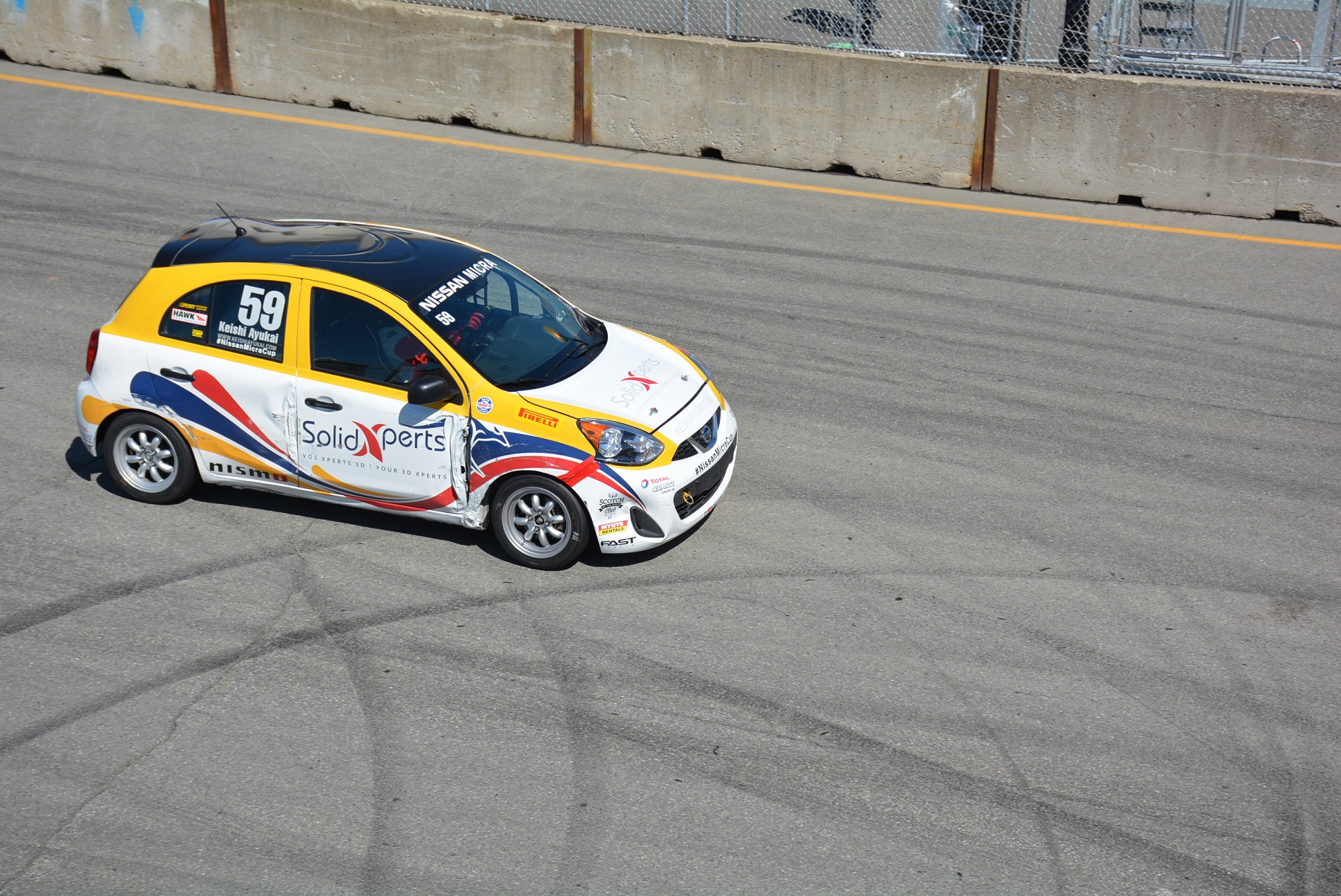 At GP3R's double header, Ayukai finished in 14th and 15th place, respectively, but was left with more damage after tapping the wall in Race 1, followed by an incident on Lap 1 of Race 2 with the No. 40 car of Kevin King.
With two weekends to go at Canadian Tire Motorsport Park (CTMP) in Clarington, Ontario and back to Circuit Mont-Tremblant in late-September, Ayukai sits in seventh spot in the overall driver's standings with 156 points, 8 points out of fifth. But his attention is focused less on a top-five finish, and more on how to raise money for entry fees and repairs. Not to mention, what will be next year?
"This weekend, I'm not even paying the team to look after my car, and I'm running on the same tires since the spring," adds Ayukai. "My mind is focused on sponsorship and networking at the moment. It's been a mentally-draining year, but you just have to work at it. Mid-day – I'm on the phone, and it's all about that chase to find bits and pieces and scrape it all together."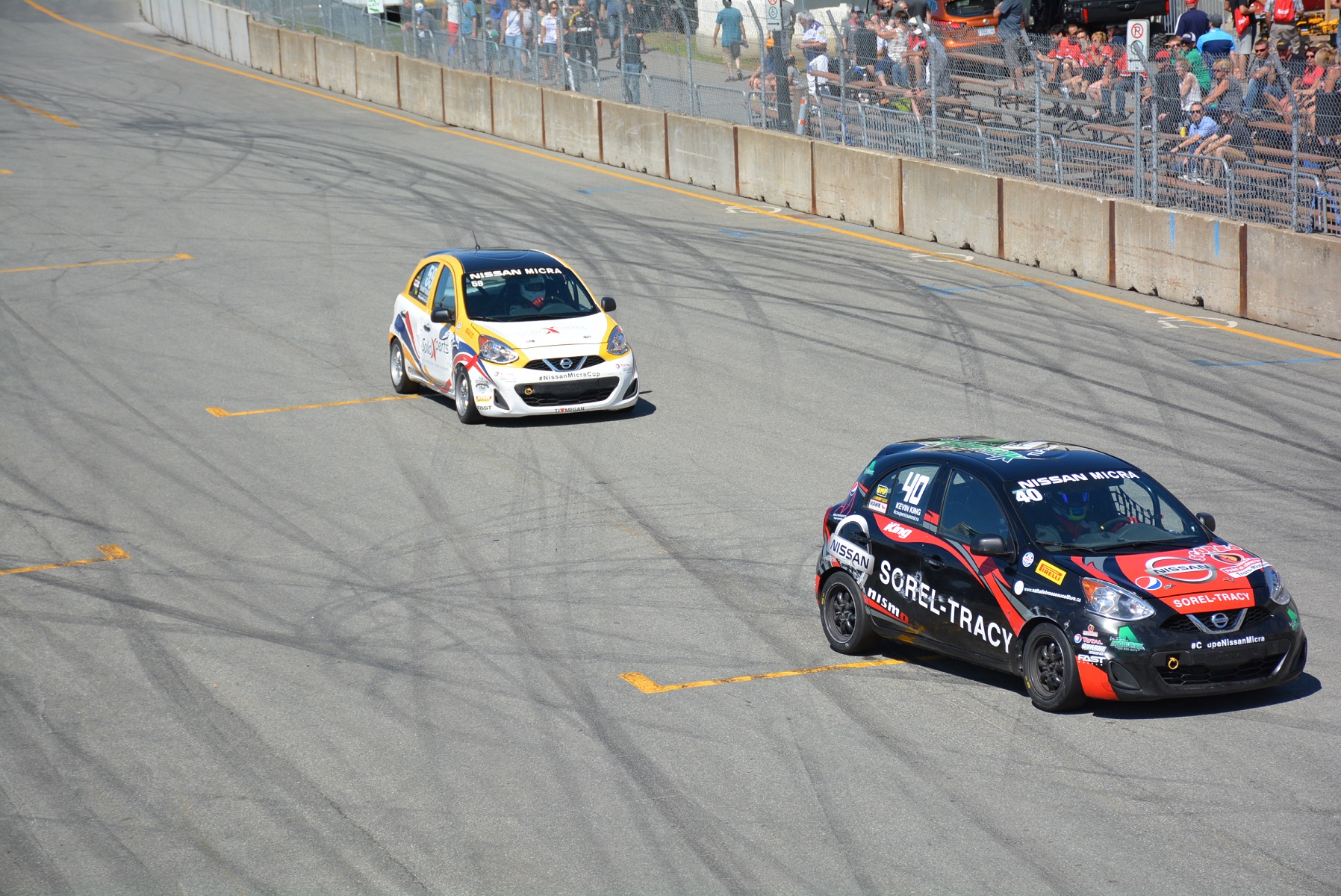 That might have worked for him ahead of GP3R as he took a last-minute job as a Japanese interpreter for a rally cross weekend at the track, but Ayukai admits without those two weeks on his friend's floor, he wouldn't have made it.
And CTMP in early-September might need the same luck. Recently, Ayukai set-up a Go Fund Me page to at least cover his entry fee, two new tires and transportation to Ontario. In total, there are four different financial goals, one of them being $80,000 to fund the rest of his season.
Ayukai's story is like many hopeful race car drivers – it's just rare to travel over 15,000 km from Brisbane to Montreal to continue that dream in a small Canadian racing car series. But for Ayukai, racing is home, regardless if it's in Trois-Rivieres or Sydney, Australia. And the only place he wants to be is in that race car, no matter how many bus rides he has to take or sleeping bag sleepovers he has to endure.