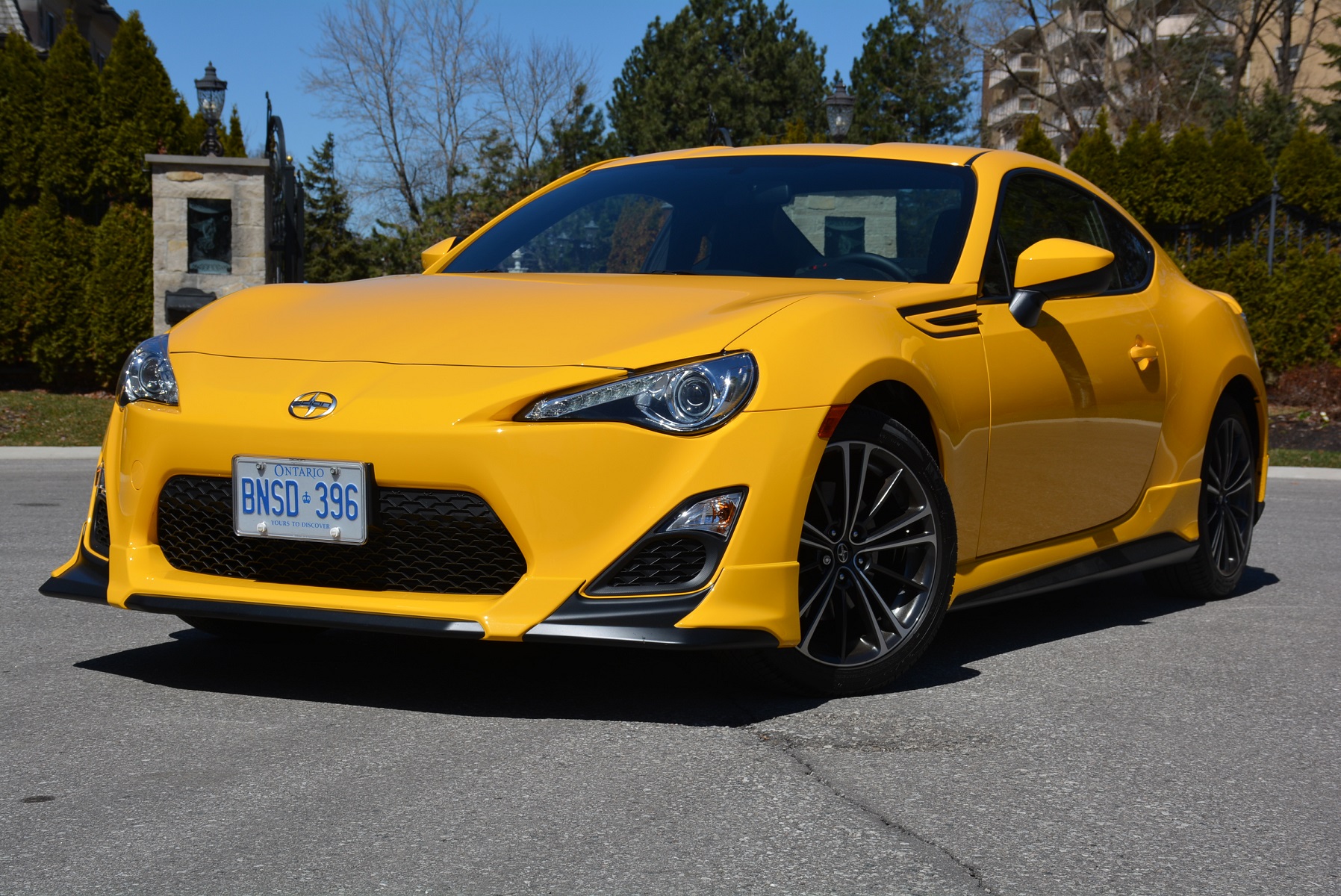 Toyota has just announced that it's pulling the plug on its youth-focused brand Scion after 13 years.

The Scion brand was launched back in 2002 to appeal to a younger generation that might not have been interested in Toyota products. It started out strong with a sales peak in 2006 in the United States, but for the past nine years sales slowly drifted away that saw the retirement of several vehicles over the past two years. In Canada, Scion had a smaller timeframe beginning in 2010 with a similar fate as sales peaked at only 5,500-plus unit sales in 2012.

Toyota's plan for Scion is simple. The Scion iM and FR-S models will transition over to Toyota and its Scion badges will be replaced by Toyota ones for the 2017 model year. The CH-R crossover that will hit the market in 2017 will become a Toyota product. The tC coupe will get a final release before it gets cut as expected in August.

The consolidation of Scion will take place in August, so for now dealerships will be selling its remaining Scion stock. Current Scion owners will still be able to go to Toyota dealerships for maintenance or questions.

Scion sold more than a million cars since its establishment, and Toyota hopes those previous-Scion models will do even better with the Toyota badge. Toyota announced in a press release that its relationships that were built with Mazda and Subaru over the creation of the FR-S and iM will continue.

No Toyota vehicles are expected be discontinued from this business decision.